SEC Demands 'Terabytes' of Ripple Employees' Slack Messages
Disclosure: Crypto is a high-risk asset class. This article is provided for informational purposes and does not constitute investment advice. By using this website, you agree to our terms and conditions. We may utilise affiliate links within our content, and receive commission.
The Ripple v. the US Securities and Exchanges Commission (SEC) war continues – now, the SEC is demanding terabytes worth of communication platform Slack messages between Ripple employees, arguing that they are as vital to the case as emails.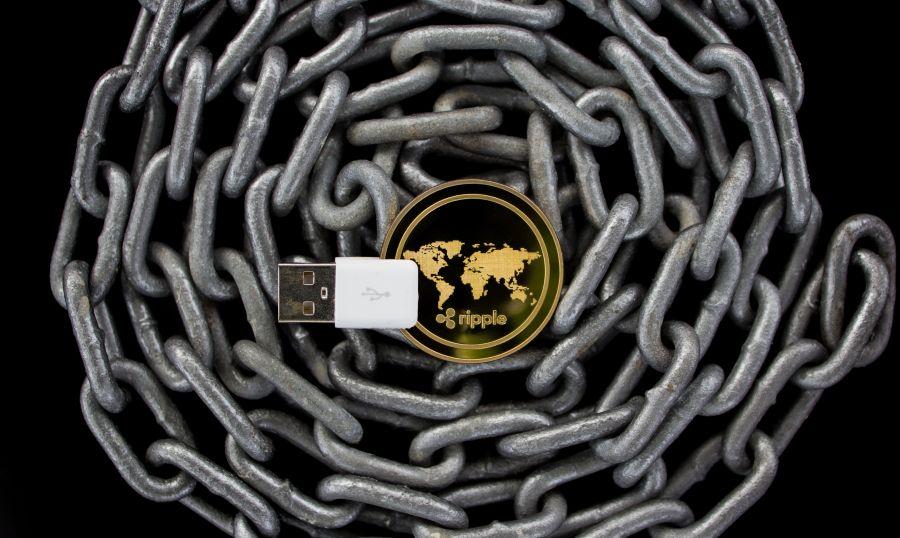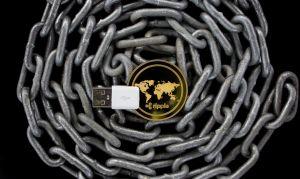 An 'Emergency Motion regarding Slack Communication' was sent to the Southern District of New York Judge Sarah Netbrun on August 9, asking her to order the company "to search and produce relevant communication between Ripple employees on Slack."
The document states that,
"While Ripple had collected 82,000 "conversations" (each with many messages), reviewed 7,054 of those, and produced 1,468 of them […], the Missing Documents consist of well over 1,000,000 messages, comprising terabytes of data."
The SEC suggested their relevance is as important as emails, as the employees communicated "at least as often" via Slack as via email.
The document was shared on Twitter by Ripple executives' attorney James Filan, who subsequently also shared that Ripple filed a "request for extension of time, until Monday, August 16, 2021, to respond to the SEC's emergency motion regarding the Slack communications discovery dispute."
Per the document, the regulator claims that Ripple had originally agreed to share the Slack data, but "now, in the waning days of fact discovery, suddenly refuses to do so on the basis of Ripple's mistake in gathering that data."
It said that, while the importance of the Slack messages was communicated to the Ripple team from the start, on July 23 this year, almost six months after the SEC requested those documents, "the company finally conceded that the SEC's suspicions were correct" and Ripple "had not gathered – let alone searched" many Slack communications involving Ripple CEO Brad Garlinghouse. The reported reason was "an error in its document collection process."
The SEC claims that,
"Yet the relatively few Slack messages Ripple has produced have yielded critically important information—not contained in emails or other documents—that the SEC has repeatedly used in depositions to refresh Ripple's employees' dwindling recollections. The parties have met and conferred as to this issue and are at an impasse."
Among other points, SEC said that Ripple is the only custodian with access to these missing documents and that it has the financial resources to search for them, as it "may cost several hundred thousand dollars." It argued that "not only did Ripple raise over USD 1.4bn as a result of the conduct at issue, but Ripple continues to raise USD 150m a quarter from more XRP sales, […] while having no fewer than seven insurance policies at its disposal to cover legal expenses."
At 13:40 UTC, XRP trades at USD 0.849 and is up by 3% in a day and 14% in a week.
____
Learn more:
– Ripple Asks Court to Throw out SEC Case Following Commissioners' Letter
– SEC Coinschedule Settlement Opens up Old Crypto Securities Wounds
– SEC Asks Court to Let it See Evidence of Ripple's 'XRP Lobbying'
– SEC's Head Wants to 'Fill in the Gaps' in Crypto Investor Protection
– Settlement Is Most Likely Outcome in Ripple vs. SEC Case – Attorney
– Fact-checking Ripple's Claim that 'Many G20 Gov'ts' Call XRP a 'Currency'
---