SEC Announces Increased Oversight of Cryptocurrencies in 2024 Fiscal Plan
Disclosure: Crypto is a high-risk asset class. This article is provided for informational purposes and does not constitute investment advice. By using this website, you agree to our terms and conditions. We may utilise affiliate links within our content, and receive commission.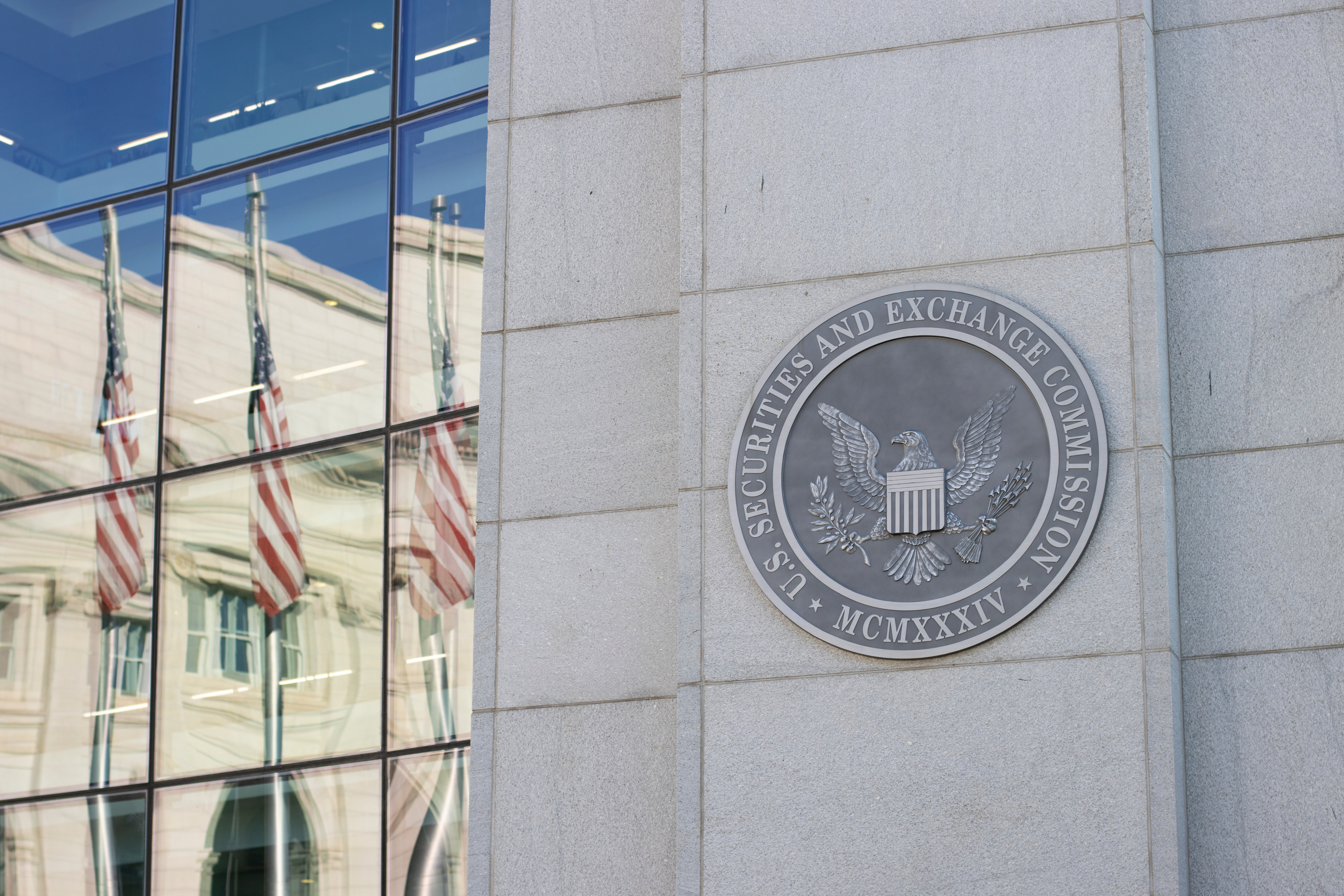 The U.S. Securities and Exchange Commission (SEC) released its fiscal plan for 2024 today, detailing a heightened regulatory focus on cryptocurrency and associated financial technologies. This report comes from the SEC's Division of Examinations and outlines the agency's approach to emerging market risks.
A Closer Look at the SEC's Areas of Focus
The SEC announced in its release that it would be giving special attention to crypto assets, blockchain, and other emerging financial technologies that could potentially pose risks to investors and market integrity.
The Division is particularly attentive to the rapid growth of investments in crypto assets and associated services, along with emerging fintech solutions like mobile applications from broker-dealers and automated investment advice platforms.
The plan also specifies a compliance deadline of May 28, 2024 for recently adopted rules that shorten the standard settlement cycle for most broker-dealer transactions to one business day after the trade.
Given the continued volatility in the cryptocurrency markets, the SEC's Division will continue to oversee and conduct examinations of registrants. These examinations will focus on a range of activities involving crypto assets or related products.
The main areas of concern are the registrants' standards of conduct, especially when advising retail customers and clients, and their compliance practices. This includes reviews of crypto asset wallets, custody practices, Bank Secrecy Act (BSA) compliance, and valuation procedures.
SEC's 2023 Stance on Cryptocurrency: A Mixed Bag
In 2023, the SEC demonstrated a nuanced approach to cryptocurrency regulation, oscillating between caution and firm enforcement. This dual strategy was especially visible in the SEC's dealings with Grayscale over its Bitcoin Trust's conversion into an Exchange Traded Fund (ETF).
Although a court criticized the SEC's initial refusal of Grayscale's application in late August, the agency refrained from appealing the decision. The restrained action suggests an openness to the establishment of the first Bitcoin ETF in the U.S., marking a noteworthy development in the crypto sector.
At the same time, SEC Chair Gary Gensler's recent comments indicate a more stringent attitude toward crypto platforms.
Gensler specifically criticized companies in the digital asset space for mismanaging customer assets, revealing ongoing concerns about current operational standards in the crypto industry.
Additionally, the SEC has intensified its enforcement actions against crypto platforms operating without proper registration, a move that some argue could push these platforms to relocate overseas.
In addition to crypto assets, the SEC will also scrutinize the technological risks associated with the use of blockchain and distributed ledger technology.
The Division will assess whether compliance policies are adequately designed, accurate disclosures are made, and security risks concerning crypto asset securities are appropriately addressed.
The SEC's fluctuating approach to cryptocurrency regulation in 2023 reveals an agency grappling with the pace of technological change. As the SEC prepares to implement its comprehensive 2024 fiscal plan, the lessons from its 2023 actions offer a glimpse into new crypto regulations.
---