Scandal Unveiled: Web3 Game Project's $1.6 Million Exit Scam with Actors
Disclosure: Crypto is a high-risk asset class. This article is provided for informational purposes and does not constitute investment advice. By using this website, you agree to our terms and conditions. We may utilise affiliate links within our content, and receive commission.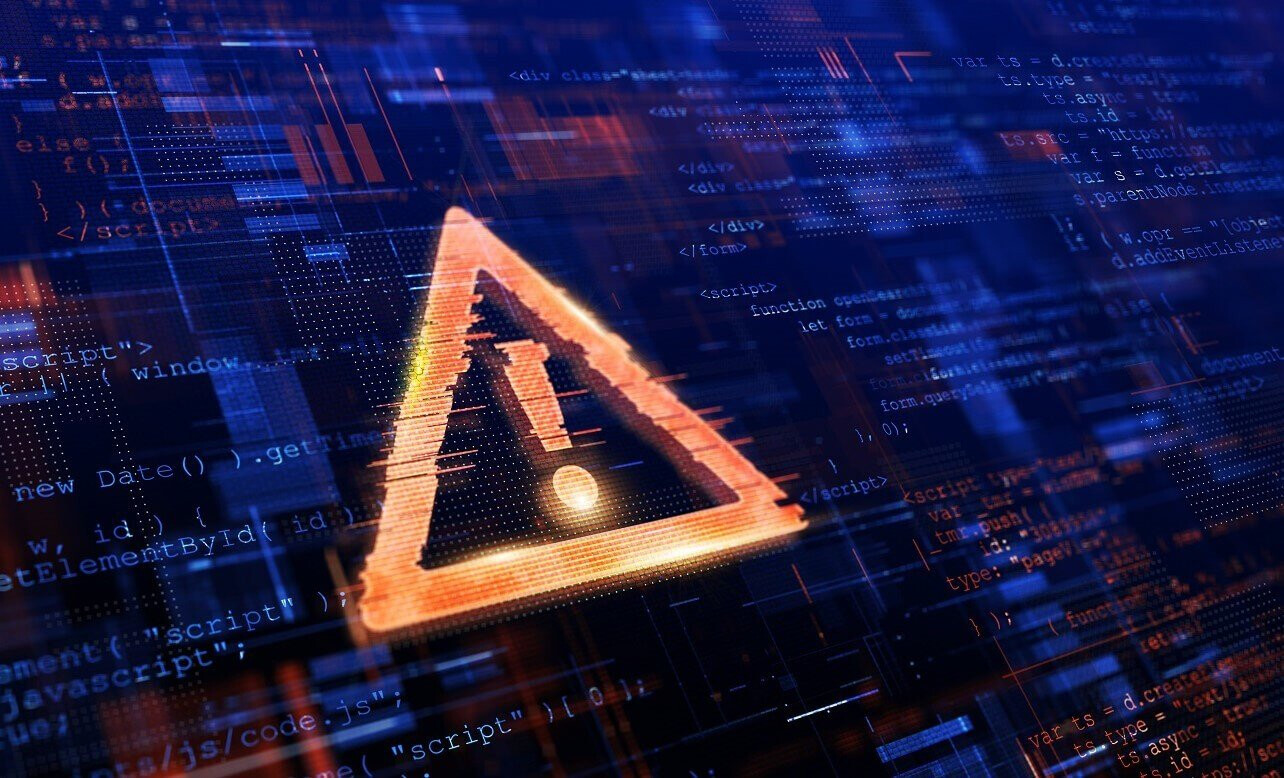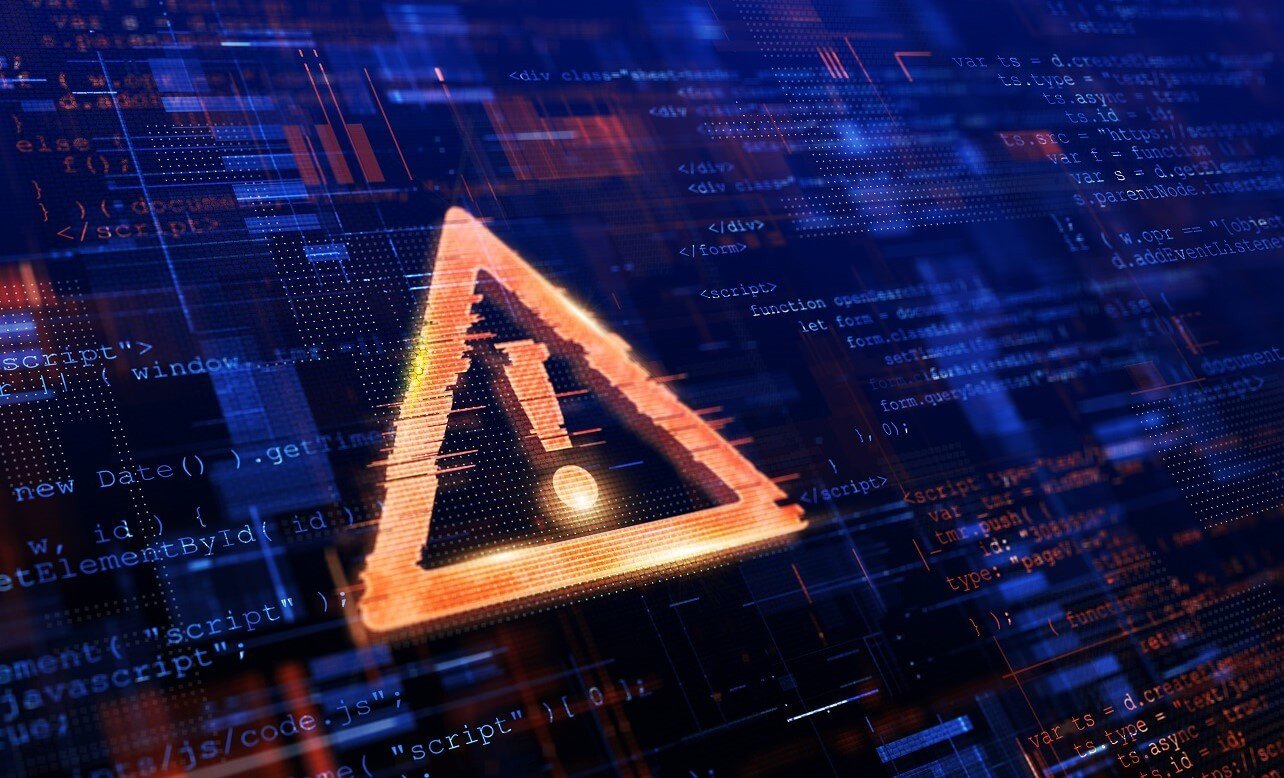 The development team behind the gaming project FinSoul has been accused of carrying out a massive exit scam, defrauding investors of $1.6 million through market manipulation.
According to a recent report from blockchain security platform CertiK, the FinSoul team allegedly employed paid actors to pose as executives and raised funds under the pretense of developing a gaming platform.
However, instead of fulfilling their promises, the team allegedly transferred the funds to themselves, leaving investors empty-handed.
The alleged exit scam involved the transfer of $1.6 million in bridged Tether (USDT) from investors to the FinSoul team.
To obscure the origin of the funds, the developers reportedly laundered the money through a cryptocurrency mixer called Tornado Cash.
What makes this case even more concerning is that it is not the first time the FinSoul developers have faced accusations of misconduct.
Earlier this year, the decentralized finance (DeFi) project Fintoch claimed to have adopted advanced technology to develop the FinSoul metaverse platform.
The announcement boasted about the use of cutting-edge technologies such as Unreal Engine 5 and Cocos 2D to create various gaming experiences.
However, it was later revealed that the Fintoch DeFi project itself had performed an exit scam, allegedly stealing $31.6 million and attempting to launder the funds on the Tron blockchain.
It appears the team behind the ponzi @DFintoch has likely exit scammed with 31.6m USDT on BSC after the funds were bridged to multiple addresses on Tron/Ethereum and
people reported being unable to withdraw

Fintoch advertised 1% daily ROI & claimed to be owned by Morgan Stanley pic.twitter.com/UD3KKfkG97

— ZachXBT (@zachxbt) May 23, 2023
In response to these allegations, CertiK claimed that the FinSoul team had rebranded as "Standard Cross Finance (SCF)" in August.
The security platform produced evidence showing that the key executives of Fintoch and Standard Cross Finance were identical individuals.
These so-called executives, including the CEO, CFO, and COO, were found to be actors from the entertainment industry.
The project's chief technology officer was even identified in a promotional poster for an entertainment company.
Despite their tarnished reputation, the rebranded Standard Cross Finance team continued to promote FinSoul on platforms like YouTube and Telegram.
They showed a video featuring an alleged "R&D Headquarters" and organized a promotional event in Vietnam to further deceive investors.
Blockchain Data Shows Market Manipulation by FinSoul
According to blockchain data, on October 10, the FinSoul project deployed its token contract on the BNB Smart Chain network, minting 100 million FinSoul (FSL) tokens.
The deployer account then transferred a portion of the tokens to other accounts, ultimately retaining 97 million FSL tokens.
One of the transfers involved creating a liquidity pool for FSL on PancakeSwap, a decentralized exchange.
Initial trading of FSL started at $0.3911 per token, and within hours, the price skyrocketed to $17.5774 before settling around $5.
However, between 4:30 pm and 5:00 pm UTC, the price suddenly plummeted to nearly zero.
This price collapse coincided with two significant events: the transfer of the remaining 97 million FSL tokens to another address and the subsequent sale of the entire token supply into the liquidity pool, which resulted in the draining of $1.6 million worth of Binance-pegged USDT from the pool.
Despite their alleged fraudulent activities, the Standard Cross Finance team has managed to convince investors to reinvest in their project.
They have relaunched FSL with a new token contract, which currently holds a value of $1.29 per coin.
---