SBF Testifies: "F-ck Regulators"
Disclosure: Crypto is a high-risk asset class. This article is provided for informational purposes and does not constitute investment advice. By using this website, you agree to our terms and conditions. We may utilise affiliate links within our content, and receive commission.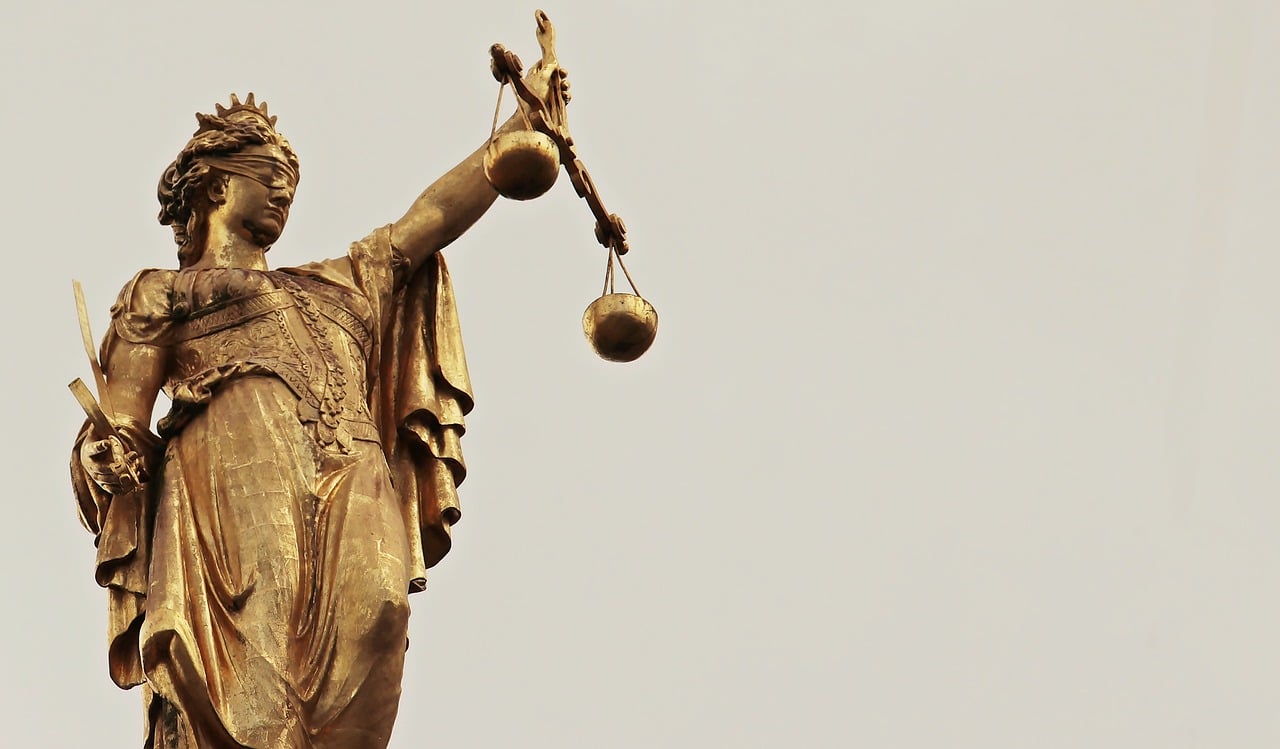 Sam Bankman-Fried (SBF) continued his testimony while fielding grilling questions from the prosecution in Manhattan federal court on Monday morning.
The defense finished their direct examination of Bankman-Fried earlier this morning, prompting Bankman-Fried to begin his cross-examination conducted by US Assistant Attorney Danielle Sassoon.
Prosecution grills Bankman-Fried

Sassoon began Bankman-Fried's cross-examination by pushing the often circuitous Bankman-Fried to answer the questions presented directly, which included a number of statements Bankman-Fried made to the public and media.
In a number of tweets, Bankman-Fried wrote that FTX was the "most regulated crypto exchange by far" and that "funds and safety come first" on the platform. Similarly, in November 2022, Bankman-Fried claimed that Alameda played by the same rules as everyone else on the exchange.
In October 2022, Bankman-Fried claimed that customers would always be allowed to withdraw whatever funds they had on FTX. However, nearly two weeks later, Bankman-Fried's crypto empire would collapse.
Moreover, Sassoon grilled Bankman-Fried on the relationship between FTX and its sister company, Alameda Research, causing the soft-spoken Bankman-Fried to hesitate. In several instances, Judge Kaplan asked Bankman-Fried to answer the question he was asked after the defendant failed to do so adequately.
"Would you say you were not at all involved in Alameda's trading in 2022," Sassoon questioned.
"It depends on how you define trading," the FTX founder responded.
Damning Twitter messages

In another pointed moment during his time on the witness stand, Bankman-Fried was asked to read Twitter messages he sent to journalist Kelsey Piper in November 2022, which included admitting that much of what he said in regards to regulation was "just PR."
This was quickly followed by another message written by the disgraced "king of crypto" that read "f-ck regulators."
Sassoon then pointed out that Bankman-Fried would leverage Twitter as a means of communicating with users and potential customers who were a part of Crypto Twitter. Bankman-Fried then acknowledged he called a subset of these users "dumb motherf-ckers" in a private conversation.
SBF's congressional testimony comes back to bite him

Sassoon then probed Bankman-Fried on his testimony before Congress, where the FTX founder claimed that users had "refunded collateral deposits instead of credit extensions" on the exchange.
The prosecution then noted that Alameda's account on the exchange was allowed a $65 billion line of credit. Moreover, Alameda's "special privileges" were never disclosed to customers or the public.
Meanwhile, Bankman-Fried claimed in an interview with Bloomberg that FTX and Alameda were "wholly separate entities."
Bankman-Fried will continue his cross-examination this afternoon.
---