SBF Testifies FTX had no Risk Management Team, Denies Defrauding Anyone: "A lot of people got hurt"
Disclosure: Crypto is a high-risk asset class. This article is provided for informational purposes and does not constitute investment advice. By using this website, you agree to our terms and conditions. We may utilise affiliate links within our content, and receive commission.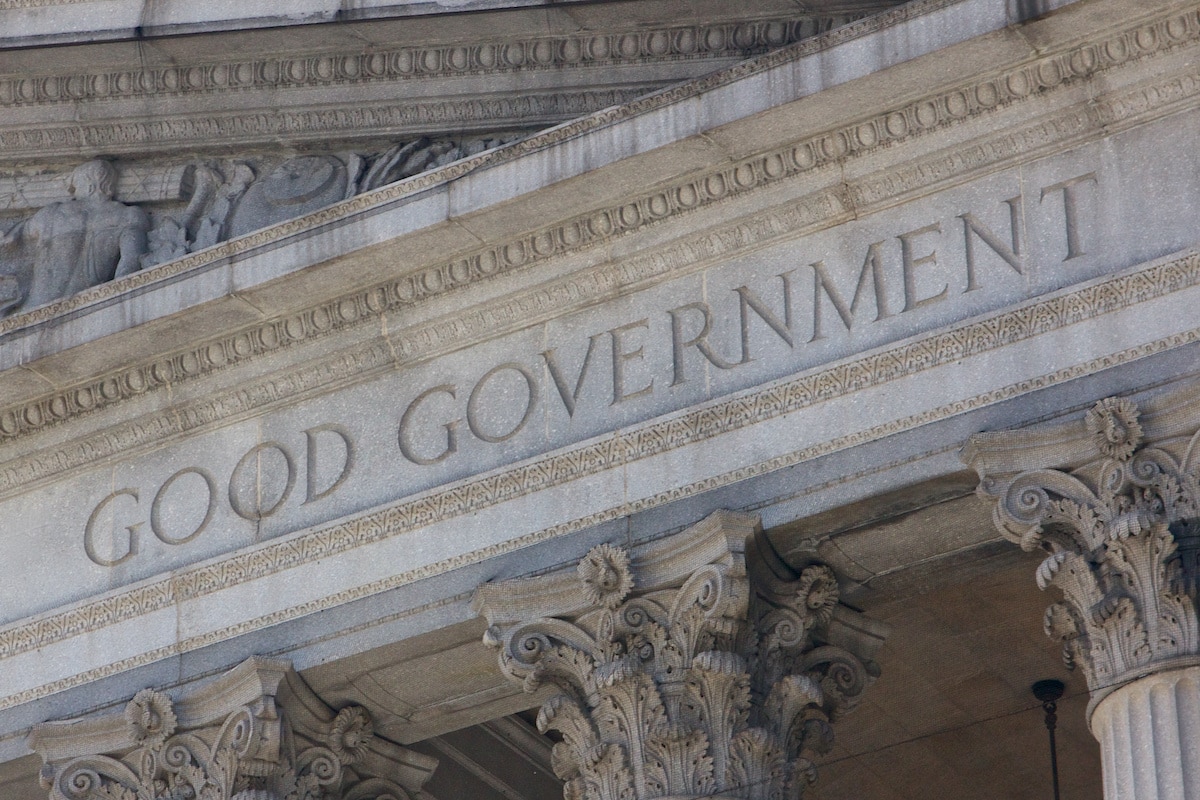 Bankman-Fried began his formal testimony in front of the jury shortly before 10 a.m. this morning in his landmark fraud case.
It comes after his "dry-run" in front of Judge Kaplan yesterday afternoon following disputes between the prosecution and defense over what the defendant could discuss in his testimony.
"A lot of people got hurt"

On the stand, the disgraced FTX founder claimed he set out to "build the best product on the market" but ended up doing "the opposite."
"A lot of people got hurt," Bankman-Fried stated.
While Bankman-Fried denied intentionally defrauding customers, he admitted to making "a number of small mistakes and a number of large mistakes."
"By far, the biggest mistake was not having a risk management team," he concluded.
Alameda Research's role on FTX

The defense argued that while Alameda Research was the primary market maker for FTX, it consisted of only 3% of all orders in 2022.  Pointing out FTX's rapid growth, Bankman-Fried alleged Alameda Research processed billions of dollars a day that required collateral. It was for this reason, Bankman-Fried argued, that the trading firm required a large line of credit.
Bankman-Fried testified that Alamadea Research was allowed to borrow money from FTX's exchange "so long as we believed the risk was being managed."
Part of managing this risk included the implementation of their automated risk engine, which they believed to be "better" than those used on other exchanges. However, in 2020, the risk engine became stuck in a feedback loop that caused a mass auto-deleveraging event that could have cost the change trillions of dollars if it had been unable to be corrected.
At this point, Bankman-Fried instructed FTX's chief technical officer, Gary Wang, and FTX's head of engineering,g Nishad Singh to construct a feature that would prevent the "erroneous" liquidation of Alameda Research's account on FTX's exchange. This led to the creation of the "allow negative" coding and "delayed liquidation" process, though Bankman-Fried denied having specific knowledge of how they exactly worked exactly.
"I wasn't entirely sure what was happening at the time"

Bankman-Fried further testified that customer funds were stored in an omnibus wallet together, while FTX digital assets were kept separated from them. Moreover, the FTX founder claimed that fiat transfers through the crypto exchange went through Alameda's bank accounts.
"FTX didn't custody those funds," Bankmn-Fried said, "Alameda did."
These transfers were then processed by a settlements team consisting of 5 – 10 people, though Bankman-Fried "wasn't entirely sure what was happening at the time."
He will continue his testimony this afternoon.
---