Russian Central Bank Prepared to Make Some Concessions on Crypto Regulation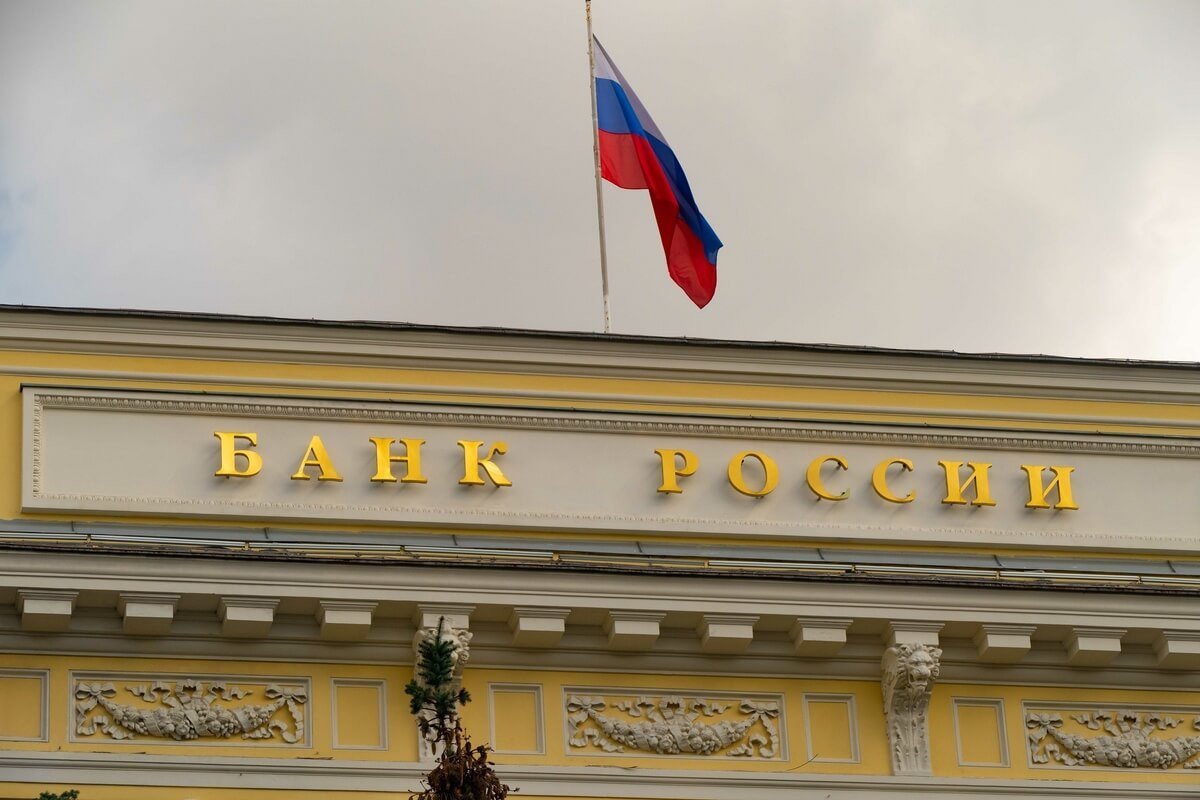 Russia's staunchly crypto-skeptic Central Bank has indicated that it is prepared to soften its stance on crypto somewhat in order to allow a key piece of legislation to pass – but still favors a block on all domestic crypto-related activity.
Following multiple calls from government organs for crypto to be authorized in international trade deals, the Central Bank made its first public concession on this front yesterday. The bank had previously called for a China-style crypto crackdown.
Per Kommersant and Vedomosti, the bank's First Deputy Chair Ksenia Yudaeva, said that the Central Bank "in principle" did not "object to the use of cryptocurrencies" in "international transactions" and the use of tokens within the "international financial infrastructure."
Only last week, the bank's financial technologies department chief Kirill Pronin had warned that any perceived "legalization" of crypto could lead to a creeping "cryptoization" of the Russian economy.
Yudaeva also remarked:
"The bank maintains its position that the active use of cryptocurrencies within the country, especially in the financial system of Russia, would create great risks and risks for citizens. We believe that in Russia, these risks can be quite big."
However, Kommersant reported that the bank has also "softened" its position on crypto mining – an industry it had hoped to ban, but has now apparently conceded could be a source of taxable income.
Kommersant further claimed that, per an unnamed "source close to the development" of Russia's crypto legislation, the bank has been "pushed" into a compromise by "executive authorities."
Earlier this year, President Vladimir Putin personally called on the bank and the more pro-crypto Ministry of Finance to reconcile their differences.
But Anatoly Aksakov, the head of the State Duma's Financial Markets Committee, has recently stated that legislation is still being held up by "heated discussions" – likely between the ministry and the Central Bank.
Some experts have claimed that crypto already represents a poor choice of financial tools in the international settlements sphere, including Aksakov, who claimed that America has already preemptively "clamped" the crypto "market" in a bid to tighten sanctions.
Regardless, the media outlets agreed that "judging by Yudaeva's speech," the bank's "position" is "getting closer and closer" to that of the Ministry of Finance.
The ministry wants to label crypto a form of property that can be used in what it would term "international barter transactions" with overseas buyers and vendors – as well as the providers of "intellectual services."
However, an instructor from the Moscow Digital School, Efim Kazantsev, opined that "the ability of Russian companies to settle their accounts with foreign firms has been greatly reduced due to sanctions, and cryptocurrency can become a good alternative in this situation."
A legal expert, meanwhile, opined that "as long as crypto has a role in the circumvention of sanctions," politicians and regulators could continue looking for "options for the regulation of cryptocurrency" – rather than seeking to impose bans.
Aksakov, meanwhile, appeared to rule out the value of crypto in possible sanctions evasion-related efforts late last week. Interfax quoted him as saying:
"There is a suspicion that the American intelligence services control the circulation of cryptocurrencies, and there is no desire [for Russian firms and individuals] to fall under these agencies' invisible or visible eye when carrying out financial transactions."
____
Learn more:
- Bitcoin Mining Gathers Support in Russia as More Details Emerge on International Crypto Payments
- Russia to Legalize Crypto for Payments 'In Some Format or Other' - Minister

- Russian Crypto Regulation Can't Be Delayed any Longer, Claims Top MP
- Putin Bids to Create New International Settlements Platform, Reform Foreign Currency Rules

- No Truth in Reports that Russia's Finance Ministry Wants Crypto to Become 'Legal Tender'
- Russia: Only Industrial Players May Be Allowed to Mine Bitcoin & Crypto
---