Russian Analyst: Digital Ruble 'Brings No Benefits' for Ordinary Citizens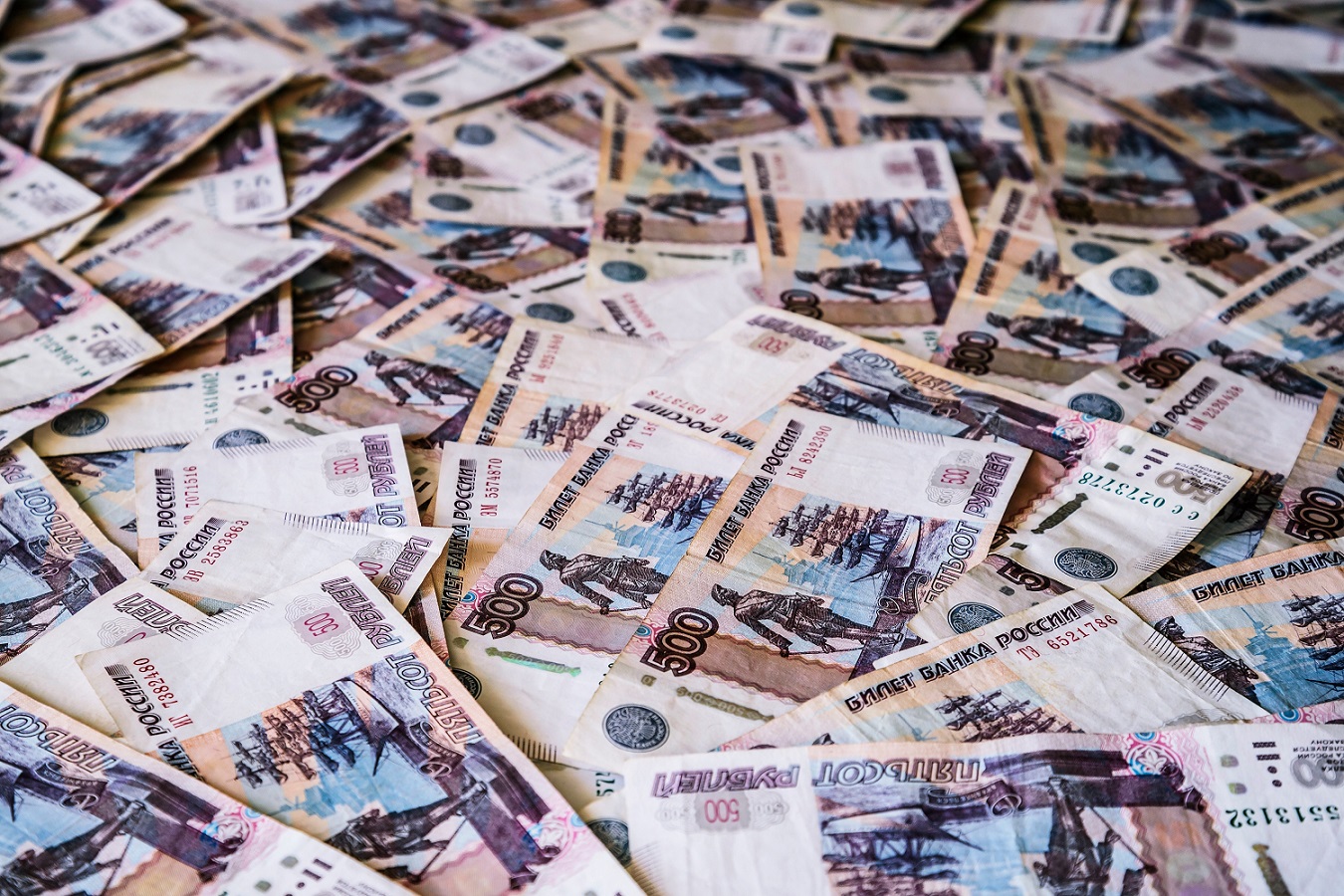 A Russian analyst has claimed that the digital ruble, the nation's CBDC, will bring no benefits to ordinary citizens.
The comments were made by Anastasia Tselykh, a special correspondent at RTVI in her most recent column for the media outlet.
The Central Bank launched a pilot this week, which will see retailers in 11 cities join, along with the Moscow Metro network and over a dozen banks.
The analyst pulled no punches in her commentary on the token, calling it the "first step toward a digital gulag."
Tselykh explained:
"[The CBDC] is of benefit to the Central Bank, because it gives the bank the ability to track happens to citizens' money without needing to make any separate requests to financial organizations."
She wrote:
"There is no great benefit for ordinary citizens from the digital ruble."
Russian CBDC: Pushback Begins?
And Tselykh was wary of comments made by the Central Bank Governor Elvira Nabiullina, who has said that no one will be "forced" to use the digital ruble."
The analyst noted:
"The example of China, which launched its digital yuan pilot in 2015, shows that after some time, large companies begin to pay employees' salaries [using the CBDC]. It is quite possible that in time this will happen in Russia as well. For instance, state employees and employees at large companies could receive their salaries in this manner."
But Tselykh did concede that the digital ruble may convey some advantages, explaining:
"One [benefit for ordinary citizens], perhaps, is the possibility of using the token to pay offline. But the technical capabilities to do this not exist yet."
The Central Bank has announced that it wants to create prepaid hard wallet-type cards or devices that can be topped up with CBDC funds in advance.
These prepaid cards or devices could be then used to make electronic CBDC payments in areas with no network coverage or internet connection.
In many of Russia's more remote regions, network coverage and internet access remain major issues.
In China, which suffers from similar issues in its rural communities, solutions have been rolled out involving wearable wallets and smartcards that show users how much credit they have remaining on their accounts.
China has also rolled out SIM card-based offline hard wallets.
At present, these are only available on Android smartphones, but some believe they may one day become compatible with 2G mobiles.
Russian CBDC: Could It Help Nation Evade Sanctions?
Tselykh also took aim at the Central Bank's claim about the CBDC's "cross-border payments" potential, and the assertions that the coin could be used to evade sanctions.
She wrote:
"It is not yet clear how such cross-border transfers can work, because foreign credit organizations would still involved in making transactions, [even with CBDCs]."
She explained that "international regulators" would still be able to trace transactions made using digital fiats, "which means that sanctions risks will not go anywhere."
The analyst concluded:
"I have a feeling that [the digital ruble and CBDCs] are just a trend; a new technology that everyone is trying to get into as quickly as possible. However, do not fully understand what this will eventually lead to."
The Central Bank has already experienced some pushback for its coin.
Two major domestic banks (Sberbank and Tinkoff Bank) have pulled out of the pilot.
And business leaders and banks have expressed their doubts about the coin, while surveys have shown that many Russian citizens have no interest in using the coin.
---