Rising Number Of Investors Sell Stocks, Bonds To Buy Crypto – Survey
Disclosure: Crypto is a high-risk asset class. This article is provided for informational purposes and does not constitute investment advice. By using this website, you agree to our terms and conditions. We may utilise affiliate links within our content, and receive commission.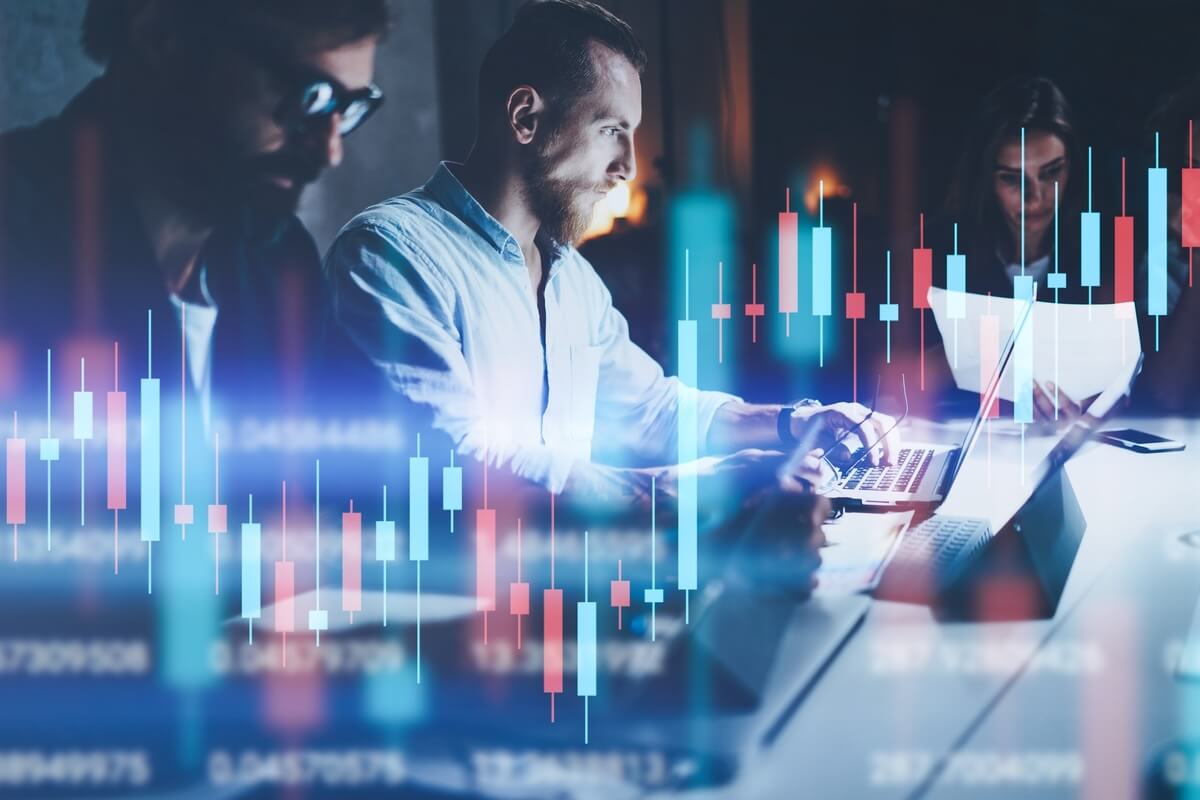 Amid a rapidly increasing interest in cryptocurrencies, money from the stock market is starting to rotate into crypto, with 23% of respondents to a US poll declaring they or someone they know have sold stocks or bonds to invest in crypto, as indicated by data sourced by public opinion polling and data analysis firm CivicScience.
An online opinion poll that collected some 1,997 responses weighted by the structure of the US population aged 18 and above between November 29 and December 6, 2021, shows that 76% of respondents say they are more likely to invest in traditional stocks than cryptocurrencies, at 24%.
This, however, represents a major shift from June 2021, when the declared preference for stocks was much higher, at 90%, and the predilection for investing in crypto was much weaker, at 10%.
"More recently, in fact, some investors have begun selling off some of their stock assets to purchase cryptocurrency," CivicScience said. "And when we cross this information against the kind of market observer, we see that it's serious investors that are swapping out their assets, much more so than casual ones."
Some 7% of respondents claim they have sold stocks or bonds to buy crypto, and 16% personally know someone who has done the same, with the remaining 77% denying to having made such investment decisions or knowing someone who has made them.
When it comes to those who have sold at least some stock to buy crypto, 66% of them have kept the amount under a quarter of their total assets, according to the company.
CivicScience's "data shows that over one-fifth of investors have sold more than half of their stock assets in order to buy cryptocurrency – a shockingly significant number. And diving deeper into the data, we see this number is largely driven by those who very closely follow financial markets and the economy."
The firm concludes that it is possible that "dedicated investors know something the general public doesn't about cryptocurrency, or perhaps they are simply more risk-tolerant than their less financially focused counterparts."
____
Learn more:
– Almost Third of Professional Investors Sidestep Advisors to Buy Crypto – Survey
– More US Crypto Investors To Hodl Than Eye Short-Term Profit

– Americans Increasingly Invest In Crypto Even During Downturn
– Survey Reveals How Bitcoin, Ethereum & Crypto Bring Job Freedom

– 16% of Surveyed Americans are Crypto Investors, Traders, Users – Think Tank
– Almost 1 in 2 Respondents Plan Use Crypto For Payments In 2 Years – Survey
---