Almost Third of Professional Investors Sidestep Advisors to Buy Crypto – Survey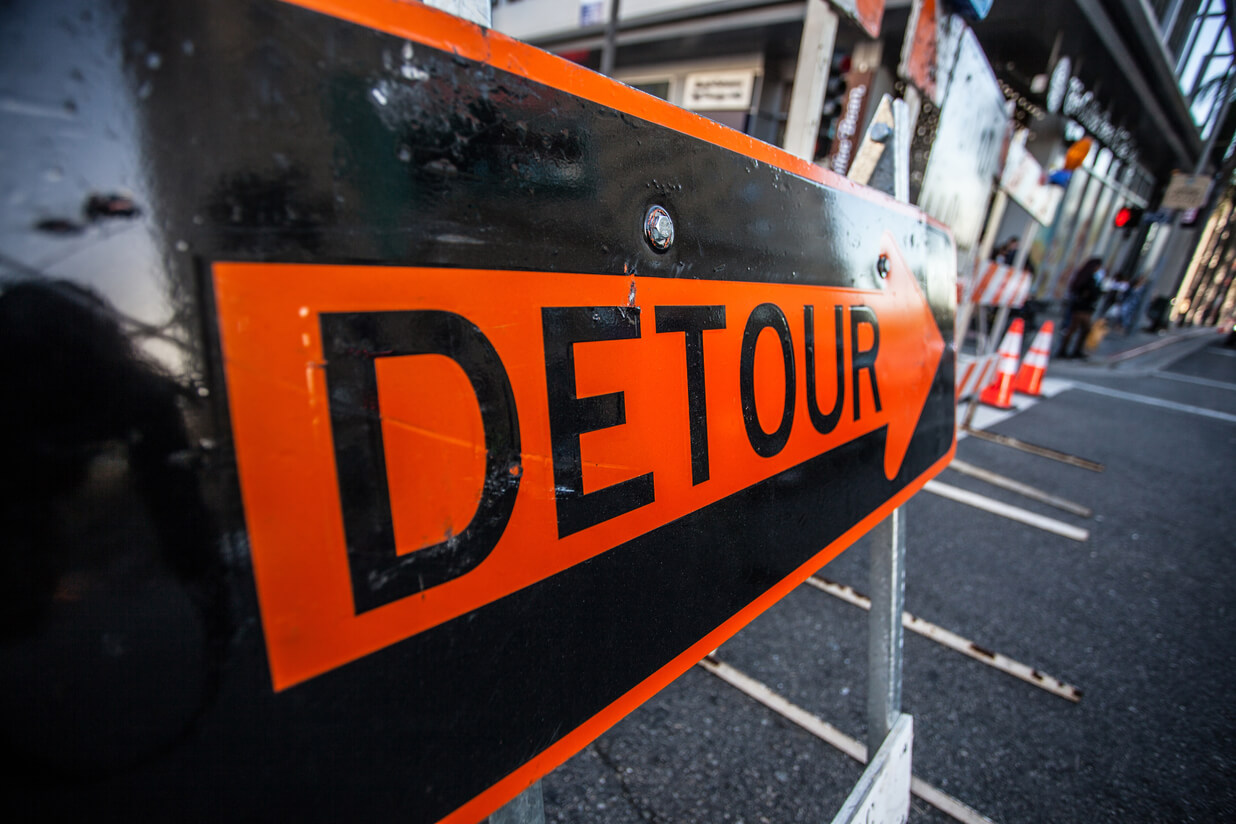 Almost a third of professional investors in Europe who received financial advice say they plan to step outside of the relationship with their advisor to get exposure to crypto, a new survey commissioned by exchange-traded fund (ETF) sponsor WisdomTree has found.
According to the survey, many professional investors are now aware of the role digital assets can play as part of an investment portfolio. And as a result of the increased awareness, investors also say they intend to add crypto exposure to their portfolios, with 32% admitting that they will do so even if that means sidestepping their advisors.
Over 8 out of 10 professional financial advisors said that they have spoken to their clients about investing in crypto. Further, 41% of advisors surveyed also said they believe crypto has a role to play as a diversifier in an investment portfolio, with an allocation of 1%-2% deemed appropriate by 34% of the financial advisors.
Commenting on the results of the survey, however, WisdomTree's Head of Digital Assets in Europe, Jason Guthrie, warned investors about the big differences that exists within the crypto space.
"Cryptocurrencies are a young asset and can be used for different roles in different portfolios. Categorizing all assets in the same way ignores the nuances and different use cases of coins," Guthrie said, adding:
"Mega cap coins like bitcoin and ether are very different to the wide range of altcoins available on the market."
Meanwhile, the survey also revealed that investors in general are becoming more aggressive in their search for returns. Almost half of the advisors surveyed said their clients have looked for riskier investments since the onset of the global pandemic, which WisdomTree said is "perhaps driven by rising inflation and low interest rates."
For the investors who decided to get exposure to digital assets through their relationship with an advisor, however, WisdomTree's Guthrie said the advisor will often recommend various exchange-traded products (ETPs) that track crypto prices rather than the asset itself, in order to keep clients "on their books."
"Investing through ETPs allows exposure to the underlying asset without the investor having to manage its public and private keys," Guthrie explained as the reasoning for why exchange-traded investment vehicles were the preferred option for many.
For investors who chose to go outside of their relationship with an advisor, however, WisdomTree's digital asset head said advisors should instead "get up to speed on the asset class and guide them on their journey" in an effort to minimize the risk of losses.
"Risk management and education should be a priority, especially with such a nascent and fast-moving asset," Guthrie concluded by saying.
The survey was conducted in June and July 2021 by research agency CoreData Research, and covered 600 professional investors across Europe.
____
Learn more:
- Here's What You Need to Know About the Bitcoin Futures ETF
- Almost 1 in 2 Respondents Plan Use Crypto For Payments In 2 Years - Survey

- European, Asian Investors Drive Bitcoin, Ethereum Investments - Survey
- More US Crypto Investors To Hodl Than Eye Short-Term Profit

- Lack Of Knowledge Is More Important Than Volatility For Crypto Newcomers
- Goldman Sachs Ultra-Rich Clients Send Bullish Crypto Signals
---