Ripple in Preliminary Talks with Australian Freight & Trade Alliance for Future Partnership
Disclosure: Crypto is a high-risk asset class. This article is provided for informational purposes and does not constitute investment advice. By using this website, you agree to our terms and conditions. We may utilise affiliate links within our content, and receive commission.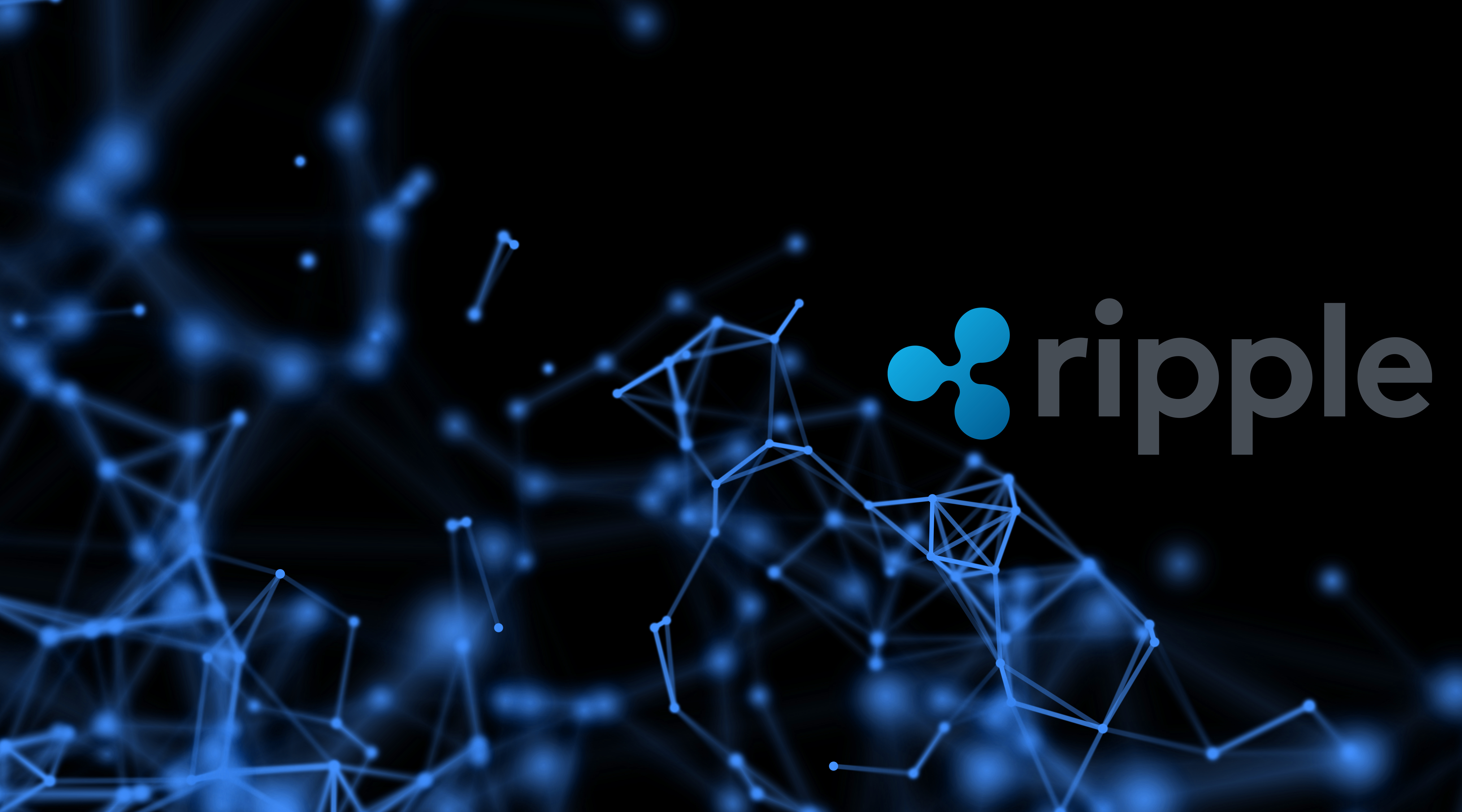 Paul Zalai, Director of the Australian Freight & Trade Alliance (FTA), disclosed the possibility of a future partnership with San Francisco-based fintech firm Ripple during an interview with TLG.
The news comes at an opportune moment for Ripple, which has been looking to expand its global footprint, especially following a favorable outcome in its legal battle with the US Securities and Exchange Commission (SEC).
Meanwhile, the Australian Freight & Trade Alliance continues to be a dominant player in Australia's international supply chain sector, making this potential partnership one to watch.
Zalai's Initial Skepticism and Ripple's Legal Challenges
Paul Zalai admitted his limited understanding of blockchain technology. However, he revealed that his son, more familiar with cryptocurrencies, had invested in Ripple's digital asset XRP.
"All this blockchain stuff, I don't get it. I admit it. But I am trying to understand. My 32-year-old son who is a bit more savvy to all this stuff, bought some shares in Ripple and he doesn't gamble with his money easily," Zalai said.
Zalai also mentioned that Ripple had approached the FTA while embroiled in a legal battle with the SEC. The FTA had initially declined any talks, advising Ripple to return once there was regulatory clarity.
"I am not an expert on blockchain but I understand that Ripple approached us some time ago, but at the time they were fighting a legal battle in the US. And our position to them was, come back once that is sorted out," Zalai commented.
FTA's Role in Australia's International Supply Chain
The Australian Freight & Trade Alliance is a leading organization in Australia's international supply chain sector. It represents various stakeholders, from importers to logistics service providers. The FTA focuses on enhancing profitability for Australia's trade entities and seeks to obtain optimal efficiency in biosecurity and logistics.
Ripple, despite its past legal hurdles, has been gaining momentum. The company recently obtained a full license to offer digital payment services in Singapore, signaling its intent to diversify and grow.
Zalai commended Ripple's technology, stating that there was considerable interest among major banks in Australia.
"From what I can understand, they can generate real-time cross-border payments and they seem to have a lot of checks and balances in place. At the briefing, where I was at, there were a lot of representatives from major banks that were very interested in it," he said.
The FTA director revealed that his organization would review Ripple's offerings and "may look to promote their product" to FTA members.
---