Report: 'Russian Facebook' Considers Launching a Cryptocurrency
Russian social media platform VKontakte (also known as VK) could be set to launch its own cryptocurrency, per reports from Moscow.
____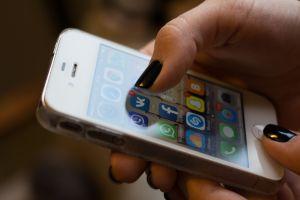 Updated on April 2: VK appears to have sprung an elaborate joke on the country's media and crypto-community – possibly even sucking in the country's biggest news agency.
____
Russian media outlet RNS states that "authoritative sources" told its reporters, "VKontakte is considering creating its own cryptocurrency, but is yet to make a final decision on the matter."
RNS states that it has learned VKontake is considering creating a rewards system for its proposed new cryptocurrency. Account holders could, for example, accrue tokens for completing certain actions on the platform . The cryptocurrency could be "accumulated, sent to other users, exchanged for goods" or used to pay in stores or online using VK Pay, VKontakte's electronic pay platform. VK Pay was launched in June last year.
RNS' sources state the proposed plan will also allow users to donate the new cryptocurrency to the authors of posts they like, with possible further crypto rewards for posts recieving reposts and comments.
Russian media outlets say VKontakte has refused to comment on the matter thus far.
VKontakte is the CIS area's answer to Facebook, ranks at Number 15 on Alexa's global internet traffic ratings and claims to have some 97 million active (monthly) users.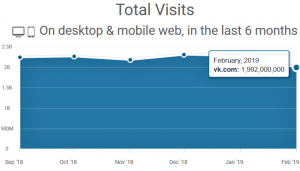 Its owner is mail.ru, arguably the CIS' biggest internet company. The platform was originally founded by Pavel Durov, the man behind the Telegram chat app.
Telegram is set to launch a cryptocurrency of its own, which will operate on its new TON network. Experts claim the token may make its debut on Japanese exchanges in coming days.
---