Redditors Hunt Lost Bitcoin Stash, Face Jail Time over Loans
Disclosure: Crypto is a high-risk asset class. This article is provided for informational purposes and does not constitute investment advice. By using this website, you agree to our terms and conditions. We may utilise affiliate links within our content, and receive commission.
Crypto folks are having a mixed start to the month, with one man seemingly frustrated in his quest for over USD 5 million worth of missing bitcoin (BTC) – and another looking to stave off the bailiffs as creditors come in search of crypto loan repayments.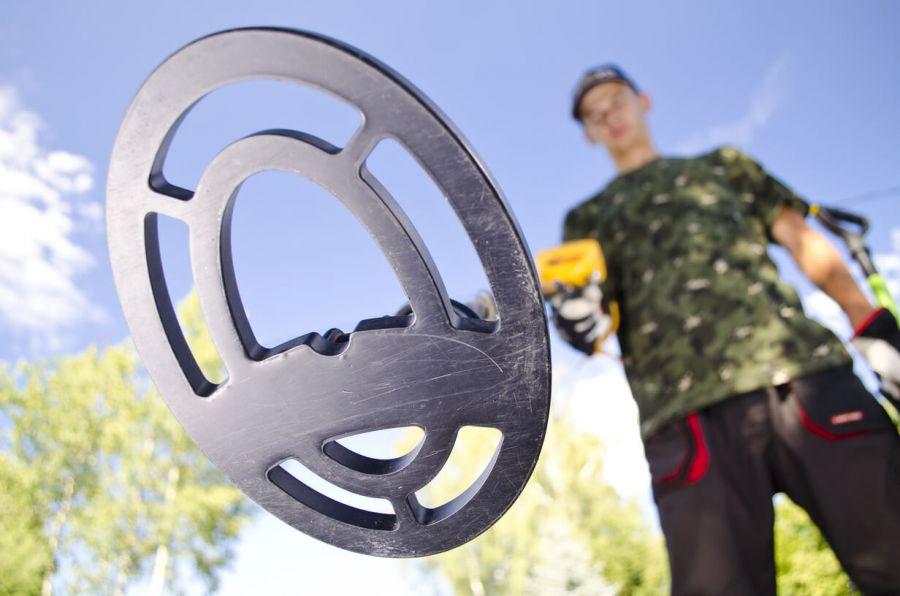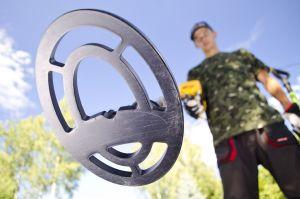 A Reddit user who claims he is on the hunt for a small fortune worth of mislaid BTC was thwarted at the last gasp. The user, who goes by the name of Shotukan says he thought he had finally found the missing BTC 533 he bought in 2010 when he stumbled across his deceased brother's laptop – only to discover the all-important hard drive had been removed.
Shotukan says he had stored the BTC holdings on the Dell laptop, which he had given to his brother.
But after his brother died in August 2019, the Redditor says that the quest became all the more difficult. However, while preparing to move house, Shotukan stated, he made a breakthrough. He found the device, only to realize that its hard drive was gone.
He wrote,
"[My brother] loved pulling things out and seeing how they worked. And he was not organized about it. I fear it's gone, gone."
Fellow Redditors offered messages of hope, with many claiming that the man's brother likely liked the hard drive to a USB drive, urging Shotukan to turn his attention to locating this type of hardware.
Internet sleuths took to Reddit to state that the real quest would begin when Shotukan began his hunt for the private keys protecting the coins.
BTC 1 would have cost a buyer around USD 0.125 in October 2010, meaning Shotukan would have paid somewhere in the region of USD 60 at the time for a hoard now worth well over USD 5 million.
Elsewhere on Reddit, another user named Crypthomie says that he and his wife have been left out of pocket and facing jail time in the UAE after a crypto-related loan gone wrong.
In a thread on r/Bitcoin, Crypthomie claims he took out a USD 100,000 loan to buy crypto in December 2017, on the eve of crypto market crashes that devastated the prices of bitcoin and most altcoins.
The man says he is a former Etihad Airlines flight attendant and now could be jailed for up to three years in the country after defaulting on loan installments to the Emirates Islamic Bank.
Crypthomie says he was laid off from Etihad because of airline coronavirus pandemic-related layoffs and as such cannot pay off the installments, now worth some USD 2,230 per month.
He wrote,
"My salary was covering [the repayments]. But now we are facing jail if we don't pay."
---