Ray of Bitcoin Hope as Ohio OKs Crypto Tax Payments
Businesses in America's Ohio have been given the green light to pay their tax bills in cryptocurrencies, says the state's treasurer.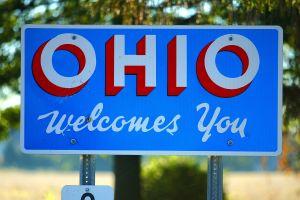 Speaking to the Wall Street Journal, treasurer Josh Mandel explained that as of November 26 companies throughout the state could register and pay for a whole range of taxes via the OhioCrypto platform, using Bitcoin. The treasurer is quoted as stating, "I see [Bitcoin] as a legitimate form of currency."
Per the Wall Street Journal's report, the state's platform also hopes to begin accepting other cryptocurrencies, and hopes to allow "eventually" individuals in Ohio to pay taxes using the platform.
A number of other American states have launched similar bids, including Illinois, Arizona and Georgia, but none have yet succeeded in persuading local legislatures to accept proposals.
The OhioCrypto platform appears to be the brainchild of BitPay, an Atlanta-based third-party blockchain payment service.
For its part, BitPay appears to be optimistic about the future of Bitcoin, despite massive price drops in recent days.
Meanwhile, BitPay's chief operating officer Sonny Singh last week told Bloomberg he was confident that Bitcoin prices would bounce back in 2019, hitting all-time highs. Singh stated, "By the end of Q1 or Q2, Bitcoin will emerge as a viable commodity." He also said that an influx of "new players and miners engaging in the industry" would help drive a new price surge.
Meanwhile, a museum in the state has also begun allowing cryptocurrency payments. As of earlier this month, visitors to the Great Lakes Science Center in Cleveland can pay for admission in Bitcoin.
____
Bitcoin ATMs in the U.S.: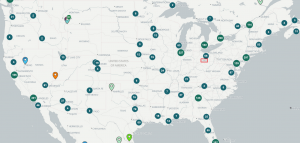 ---