PlusToken Scam Still Has BTC 61,229 Undistributed – Report
Disclosure: Crypto is a high-risk asset class. This article is provided for informational purposes and does not constitute investment advice. By using this website, you agree to our terms and conditions. We may utilise affiliate links within our content, and receive commission.
The PlusToken scam project might still have undistributed BTC 61,229 (USD 369 million) that might affect the market, according to investigative firm OXT Research.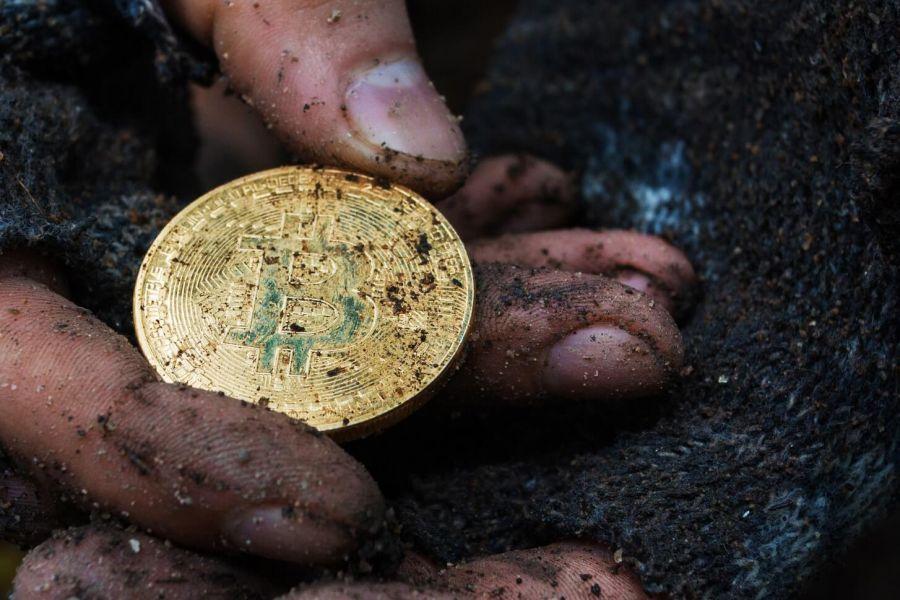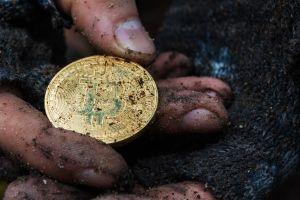 The widely talked about USD 2.9 billion PlusToken Ponzi scheme pops up on media and research company's radars ever so often, particularly when they make a move.
Following their January detailed analysis, OXT Research took another in-depth look into what they've described as "the first billion-dollar ponzi scheme in crypto history."
Their latest analysis brings forth these conclusions:
The funds associated with PlusToken generally have a path from unmixed to mixed to consolidation and then to distribution.
Distributed coins are likely sold relatively shortly after distribution to exchanges.
Several additional sources, or mixer deposits, of coins have been found, bringing the total estimate of the post-shutdown PlusToken hoard to BTC 200,966 – including BTC 2,649 from WoToken discussed below.
There were some BTC 14,000 in new distributions (depositing coins into exchange wallets) since the January report.
Some BTC 23,319 remain unmixed.
Up to BTC 33,872 remain in the mixer and BTC 3,853 in the distribution process.
Therefore, a total of BTC 37,725 have entered mixing, but have not yet been distributed.
Analysing the daily distribution rates, it can be concluded that distribution was not consistent – they were highest into the September and November price strength, peaking at nearly BTC 4,500 a day, while they were "muted" or "pause[d]" during market's weakness in October and December.
Therefore, coin distribution is "highly price-sensitive" and may increase into continued price strength.

BTC 19,440 were distributed in January and February this year.

OXT Research, January, February, and early March PlusToken BTC Distribution

USD 1.3 billion worth of BTC has been sold off between August 2019 and March 6, 2020.

Peak distribution resulted in daily spikes to USD 45 million a day in September.

OXT Research, PlusToken Monthly Distributions

Over 80% of PlusToken coins entering mixing have been distributed, totaling BTC 139,922 in distribution since early August.
The coins that have entered mixing (BTC 37,725) will likely be distributed eventually.
However, if the remaining BTC 23,504 that have not entered mixing are also distributed, a total of BTC 61,229 remain undistributed, and these coins may still have a market impact.
PlusToken has distributed nearly 70% of their entire hoard.
OKEx exchange is the coins' new and significant destination, which received almost 50% of February distributions. There were minor inflows in Binance and Bittrex in August, while Huobi is still one of the most significant coin destinations.
Other ponzi wallets include "PlusToken copycats" WoToken and CloudToken. WoToken coins have been directly involved in mix transactions with the PlusToken coins and are now linked to the most recent PlusToken coin distributions – it's possible that a single entity controls the coins of both scams.
Six people connected to the PlusToken scam were arrested last June, but the stolen funds are still being moved from one wallet to another and are being cashed out through independent over-the-counter brokers that are reportedly operating mostly on Huobi.
___
Learn more: Ponzi Scheme PlusToken Might Be Behind Bitcoin's Crash, Traders Say
---