PayPal CEO: Financial System 'Not Working,' Users 'Very Eager' For Crypto
Disclosure: Crypto is a high-risk asset class. This article is provided for informational purposes and does not constitute investment advice. By using this website, you agree to our terms and conditions. We may utilise affiliate links within our content, and receive commission.
Dan Schulman, CEO of online payments giant PayPal, has presented his diagnosis of the current financial system's shortcomings, claiming it is inefficient and causing millions of people to be excluded, as the company expands into cryptocurrencies.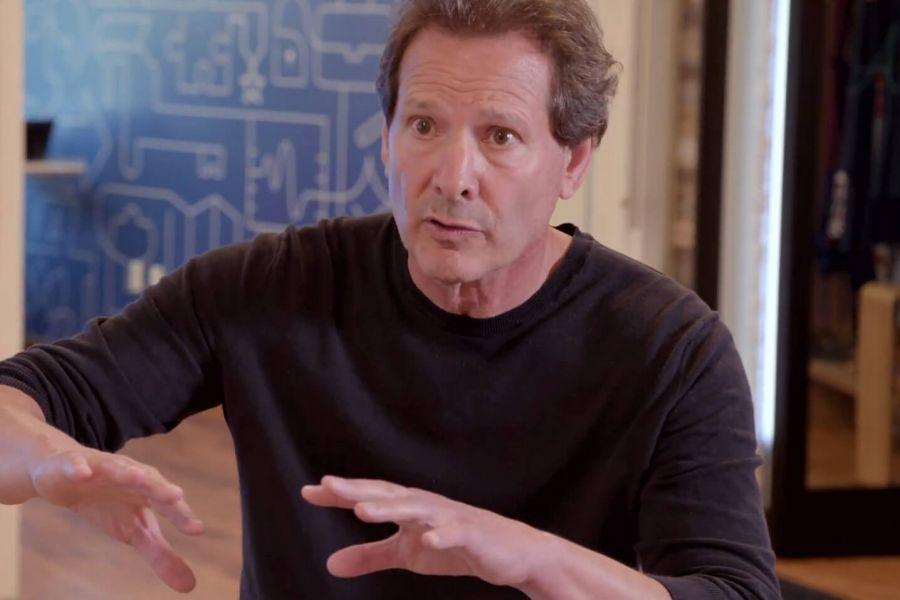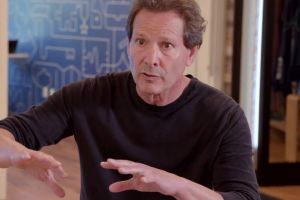 "The pandemic has brought focus to the stark reality that billions of people across the world are struggling to get by. In fact, in the past nine months, over 100 million … adults moved into extreme poverty. The current financial system is just not working for most people. It's inefficient and expensive for the underserved," Schulman said during an earnings call on PayPal's results for the third quarter of 2020 yesterday.
He said that modern technology combined with an emerging financial platform have the potential to tilt the odds in favor of the disadvantaged majority, driving "a future of inclusion and financial health".
"As the use of cash continues to decline … central banks around the world are seriously exploring or even trialing forms of retail digital currencies that they issue directly. And it's also clear that digital wallets are a natural complement to all forms of digital currencies," according to Schulman.
With this in mind, the company is launching cryptocurrency services for its users, including a new digital wallet, and plans to embrace central bank digital currencies (CBDCs).
The company's CEO forecasts that the digitization of the digital economy combined with the increase in popularity of digital wallets will drive PayPal's growth in the coming decade.
Schulman confirmed that the company has already rolled out its new crypto services to 10% of its customers in the US "a couple of days ago" while the rest of their American clients should be able to use it in 2-3 weeks. According to the CEO, their customers are "very eager" to start using crypto and their waiting list of new crypto users exceeded their expectations by "2-3" times. Due to higher than expected demand, PayPal said it's going to increase their weekly limit of crypto purchases by 50%, to USD 15,000.
"We are investing to create one of the most compelling, inexpensive digital wallets in the world, and you can see this beginning to play out in our strong Q3 results," Schulman said, adding the last quarter brought a record USD 247bn in total payment volume on the platform.
Commenting on Venmo, the company's digital wallet app, the CEO said it had an inactive consumer base that exceeded 60 million, making it a robust vehicle for the company's planned expansion.
"We are seeing substantial increases in the use of Venmo as the pandemic continues on, as more consumers turn to their mode to live their financial lives, including the adoption of direct deposit functionality, and later this year the Venmo credit card," according to Schulman.
As reported, the company plans to expand its new crypto services to other countries as well as Venmo in the first half of 2021.
"It's just the beginning of what we want to do," the CEO said, adding that he sees "a lot of interesting things" that they can do with cryptoassets. Schulman did not elaborate on these plans.
____
Learn more:
PayPal Goes Bitcoin, Ethereum And More
PayPal, Square, Revolut, and Robinhood: A Crypto Comparison
---