PayPal Allows Users to Transfer Crypto to External Wallets and Exchanges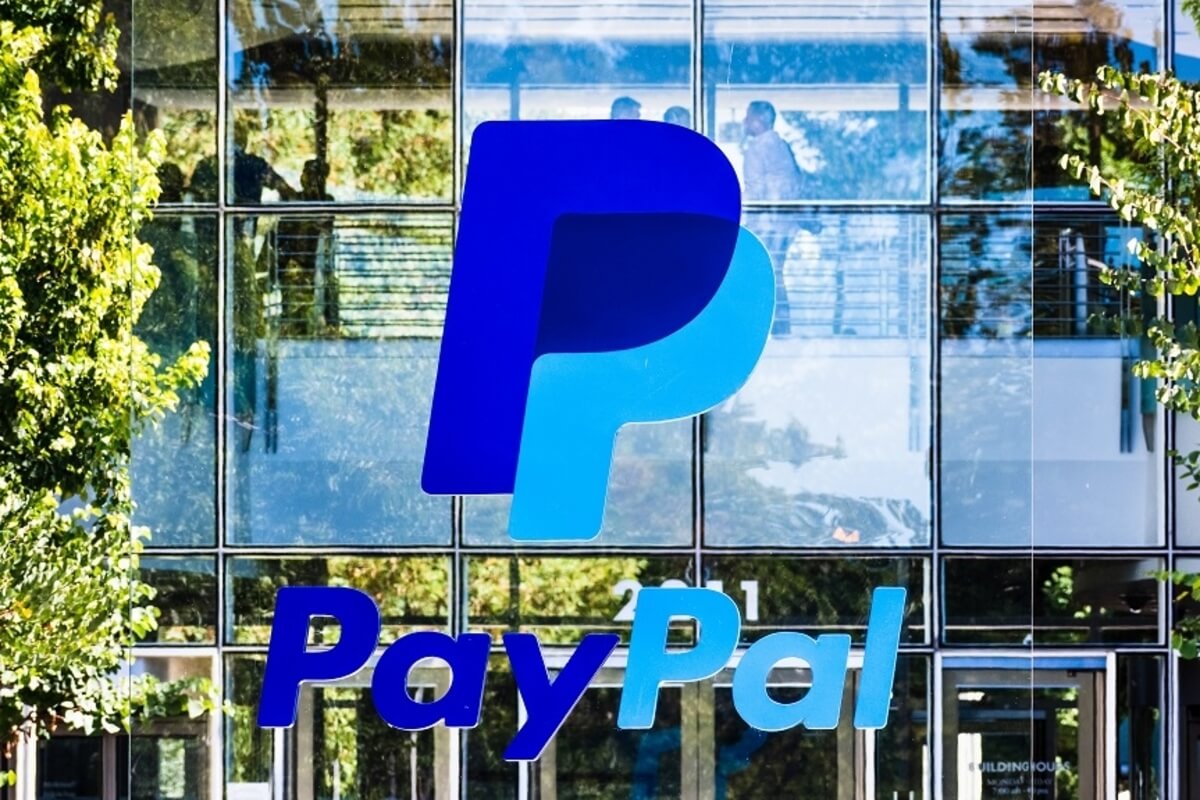 Online payment giant PayPal now allows select customers in the US to transfer cryptoassets from their accounts to external wallets and exchanges.
"Starting today [June 7], PayPal supports the native transfer of cryptocurrencies between PayPal and other wallets and exchanges," Jose Fernandez da Ponte, SVP and general manager of blockchain, crypto, and digital currencies at PayPal, said in a press release, adding:
"This feature has been consistently ranked by users as one of the most requested enhancements since we began offering the purchase of crypto on our platform."
The platform plans to expand the functionality to include all eligible US customers in "the coming weeks," da Ponte said.
To be more specific, the new feature allows users to transfer supported cryptoassets into PayPal, move crypto from PayPal to external crypto addresses including exchanges and hardware wallets, and send crypto to other PayPal users in seconds with no fees or network charges, the company said.
PayPal first offered users the ability to purchase, sell, and hold crypto in late 2020. Then, in March 2021, the company launched its Checkout with Crypto, a feature that allowed customers to pay with cryptoassets during checkout at millions of online businesses.
Ever since its first dabble in crypto, PayPal has considerably ramped up its crypto push. The company acquired Curv, a cryptocurrency security company, in March of last year. It was also revealed earlier this year that it is exploring the launch of its own stablecoin, dubbed PayPal Coin.
Da Ponte also said that PayPal has been granted a full Bitlicense by the New York Department of Financial Services (NYDFS), becoming "the first company to convert a conditional Bitlicense into a full Bitlicense."
Notably, PayPal's move to allow the transfer of cryptoassets off its platform follows a similar move by rival brokerage firm Robinhood.
During the Bitcoin 2022 conference in early April, Robinhood revealed that it has activated its crypto wallet, which makes digital asset transfers possible, for 2 million "eligible" customers. The company also said that there won't be a withdrawal fee for those transferring their crypto off its platform.
____
Learn more:
- PayPal Coin
- PayPal UK Steps into Bitcoin & Crypto Waters Too

- PayPal US Users Can Now Spend More on Bitcoin in Week Than They Could in Year
- PayPal Talks up 'Crypto Capabilities' of New App, Calls DeFi Applications 'Interesting'

- Robinhood Opens Crypto Wallets to 2M Clients, Bets on Global Bitcoin Remittances
- Robinhood Unveils New Debit Card That Promises Bonuses For Crypto Investments
---