This New South Park Meme Coin Just Raised $250,000 in 1 Hour – What Does it Do and How to Buy Early?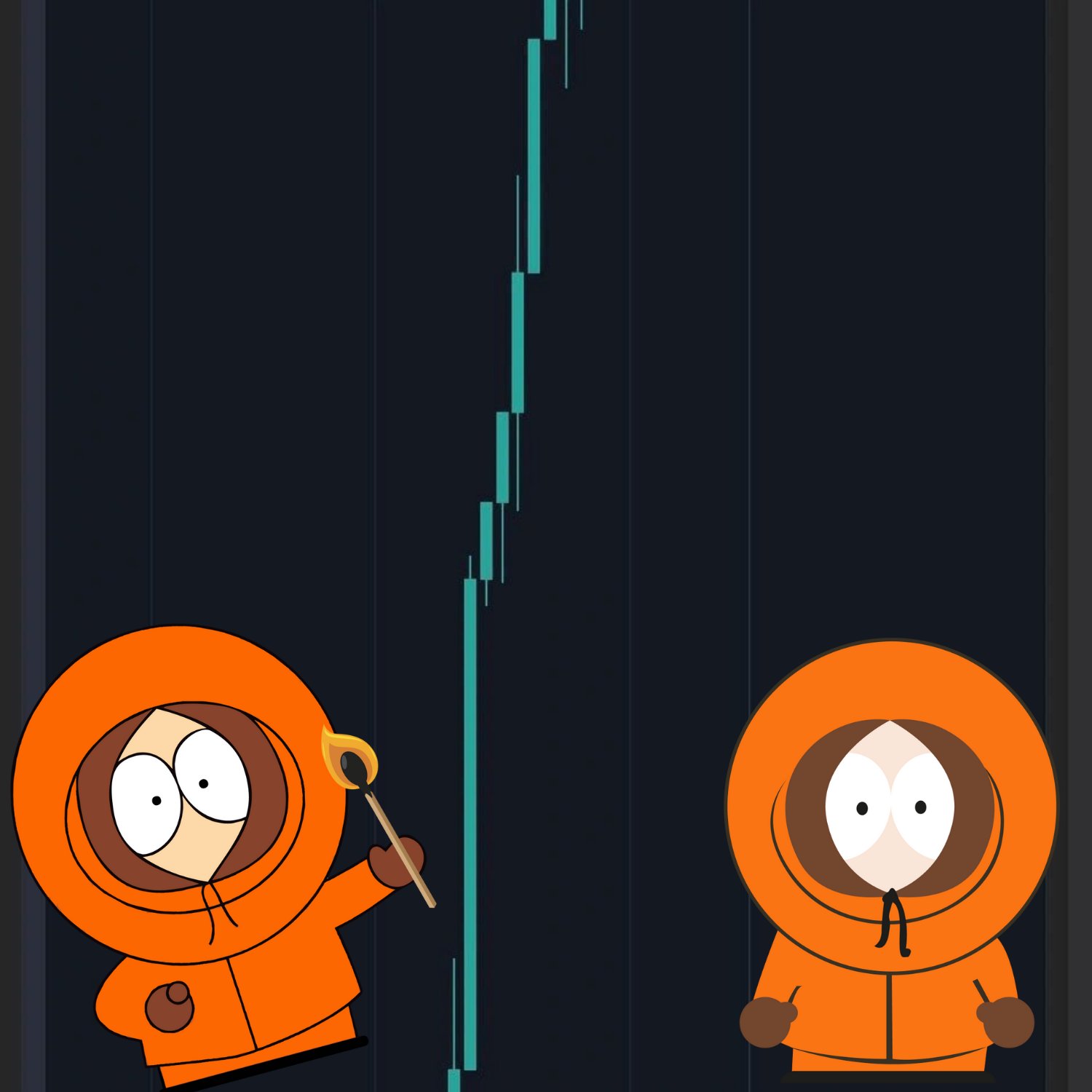 The meme coin market has seen a massive upswing in interest over the past 24 hours, partly due to the presale launch of the Burn Kenny ($KENNY) token. The token, bearing the name of the often-doomed South Park character, has accumulated over $390,000 in investments in the first day of its presale.
Burn Kenny has gained significant attention from investors, exceeding initial expectations. The token's creators, focused on maintaining a swift pace, have set a hard cap for the presale at $500,000. This decision is intended to hasten $KENNY's debut on the Uniswap DEX following the presale.
The $KENNY token is no stranger to success stories, having drawn inspiration from its predecessor, Mr. Hankey Coin ($HANKEY). The $HANKEY token found immediate support from the trading community during its presale, selling out in under 12 hours. Post-launch on Uniswap, $HANKEY's price skyrocketed, tripling in a matter of hours.
Currently priced at $0.0001875 per token during the presale, many within the meme coin community speculate that this could be an advantageous time to participate in the Burn Kenny presale before a potential price increase.
Unique Burn Mechanism & Locked Liquidity: $KENNY's Approach To Sustainability
Burn Kenny isn't solely built to draw investor attention but is also structured to ensure long-term growth. The token's design includes a deflationary burn mechanism set to initiate 24 hours after $KENNY's official launch.
According to the $KENNY whitepaper, the burn rate is scheduled at 10% every 24 hours until 30% of the total token supply is destroyed. This strategic burn mechanism will gradually reduce the circulating supply, adding scarcity and potentially amplifying $KENNY's price upswing.
The token's design also includes a generous liquidity pool allocation, accounting for 40% of the total token supply. The allocation is expected to ensure price stability and smooth transactions, strengthening investor confidence.
The Burn Kenny team has also committed to a three-month liquidity lock, showcasing their belief in the token's long-term potential. Liquidity locks help reduce the risk of early profit-taking or potential rug pulls, which can cause a sudden price crash.
Burn Kenny is not only gaining ground in the financial sector but also gaining traction on social media platforms. The meme coin has received attention from crypto influencer Jacob Bury, who shared his perspectives on $KENNY through his YouTube channel.
Additionally, the Crypto Whale Pumps Telegram channel, known for spotlighting new coins before their price rises, has also highlighted $KENNY.
How To Buy $KENNY: A Quick Guide
Potential buyers looking to participate in the ongoing Burn Kenny presale can do so by following these steps:
Set up a crypto wallet: Create a crypto wallet that is compatible with ERC-20 tokens, such as MetaMask.
Acquire $ETH or $USDT: Purchase $ETH or $USDT from an exchange and then transfer the tokens into your crypto wallet.
Connect wallet to Burn Kenny website: Visit the Burn Kenny website, click on the "Buy Now" button, and follow the on-screen instructions to link your crypto wallet.
Buy $KENNY Tokens: Input the desired investment size and confirm the transaction.
As the Burn Kenny presale continues to draw interest and the DEX launch draws closer, the meme coin community will undoubtedly keep a close eye on the progress of this South Park-inspired token.
Disclaimer: Crypto is a high-risk asset class. This article is provided for informational purposes and does not constitute investment advice. You could lose all of your capital.
---