New South Korean Crypto 'Crackdown' not 'Bluster' as Banking Ties Strain
Disclosure: Crypto is a high-risk asset class. This article is provided for informational purposes and does not constitute investment advice. By using this website, you agree to our terms and conditions. We may utilise affiliate links within our content, and receive commission.
The South Korean government has announced that it will embark on a "crackdown" on illegal crypto transactions, including those made on international crypto exchanges – following a meeting of high-powered political leaders, law enforcers and financial regulators.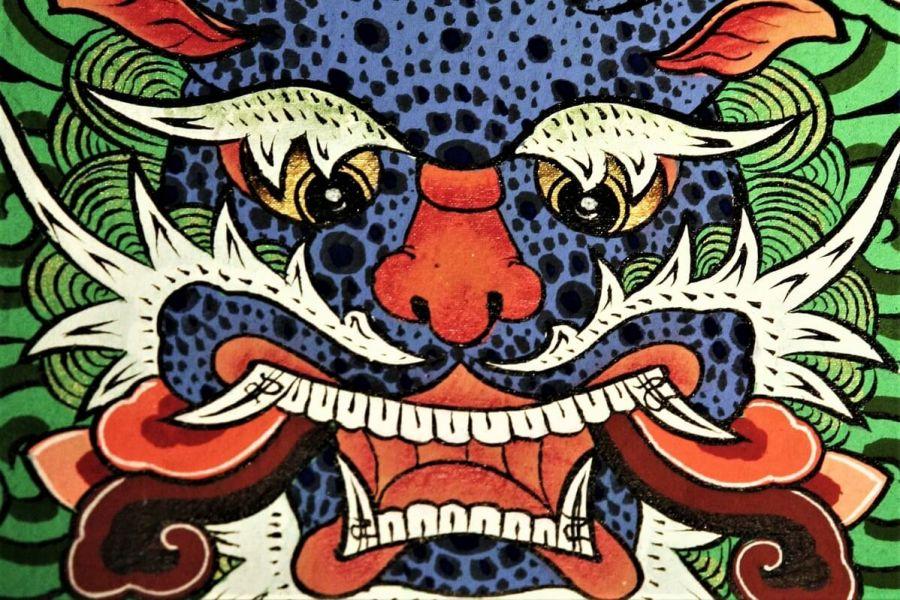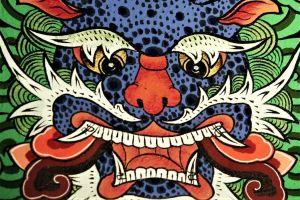 Chosun reported that the Second Deputy Secretary of State Moon Seung-wook had convened a meeting of the Financial Services Commission, the Ministry of Strategy and Finance, the Ministry of Justice and the National Police Agency in a bid to tackle what the government has labeled an "overheated market." Last time Seoul made noises like these, it followed up with a mini-crypto crackdown, which involved a (still extant) total initial coin offering (ICO) ban.
Janet Cho, an IT journalist based in Seoul, told Cryptonews.com,
"This doesn't seem like bluster to me. There are certainly a lot of things the government can choose to do to squeeze the crypto sector. The real question is: 'Will they scare off investors like they did in 2018?' Perhaps this time around, that strategy won't work – but only time will tell."
Thus far, the ministries have been somewhat cagey with their plans, making only vague remarks about crypto's status as "not legal tender" and noting that tokens' value "is not guaranteed."
The measures they are set to take so far also do not sound ground-shaking – with a "crackdown on cryptocurrencies being used in illegal activities such as market manipulation, money laundering and tax evasion" in the pipelines "in cooperation with the police, prosecutors and financial authorities."
But while previous clampdowns have focused on domestic platforms, Chosun reports that this time ministers are "responding to illegal activities being conducted on overseas exchanges in cooperation with international organizations such as Interpol."
However, a bigger problem could come from the world of banking.
Per new legislation, all crypto exchanges must now abide by banking regulations, with all exchange accounts linked to special real-name authenticated bank accounts. But with South Korean crypto fever booming, there are signs that the three banks that have agreed to work with the "big four" crypto exchanges on banking – namely Upbit, Korbit, Bithumb and Coinone – may have bitten off more than they can chew.
As reported yesterday, one of these banks, K-Bank, a newcomer to the crypto banking game, has already been experiencing problems due to its Upbit contract. A massive influx of new crypto business this year, while core mortgage and other lending products have experienced sluggish sales, has thrown the K-Bank monetary model dangerously out of kilter.
Fn News reported that one (unnamed) of the three commercial banks had asked its crypto exchanges partner to stop accepting new account signup requests – despite waves of "crypto moms" and younger (20-39) investors snapping up bitcoin (BTC) and major altcoins. Crypto market entry is "no longer optional" for younger demographics, one expert claimed.
Cho explained,
"The role of banks is key. If banks get cold feet, or scared off by the 'crackdown,' things could escalate."
On Twitter, it appears that most will not be frighted off so easily.
One poster wrote that they did not want to "blame the government," but opined that with "crazily escalating real estate prices," the "only way" to escape the trap of low wages and increasingly expensive cost of living was via crypto.
Crypto markets appear totally undented thus far, with BTC trading on Upbit for prices of around 12% higher than Binance, per Scolkg data at the time of writing.
__
Learn more:
– Here Are the Ways Governments Could Attack Bitcoin – and None of them Sound Hot
– South Koreans Warned to Pay Tax on Crypto Held on Foreign Exchanges
– Crypto Community Asks Who's Next As SEC Hits Decentralized LBRY
– Can't Beat Crypto Regulators? Educate Them
– Financial Sector Players Call for Improved KYC Regulations
– Updated FATF Crypto Guidelines Still 'Predicated on Centralized Control'
---