N Korea Says It Doesn't Hack Crypto, Calls the US the World's 'King of Hacking & Theft'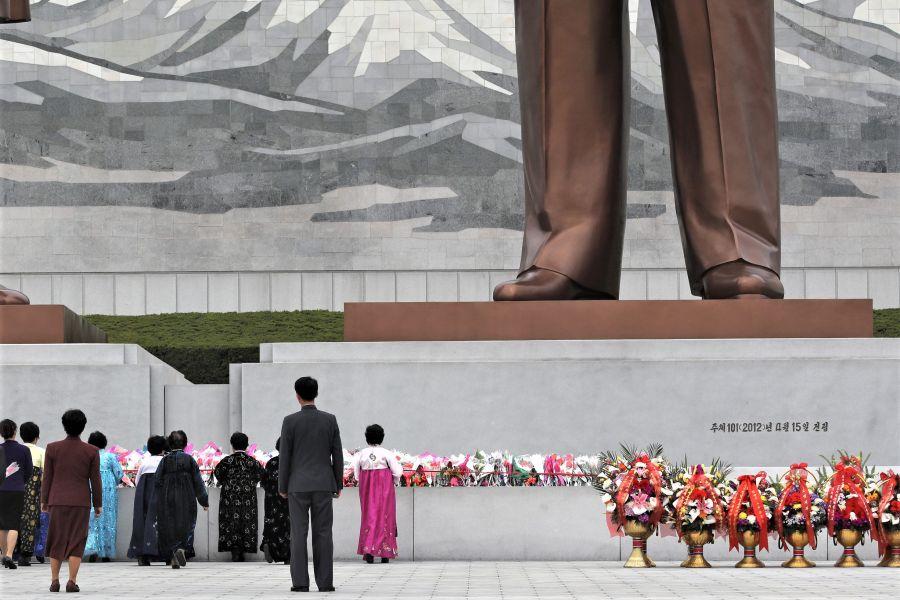 Days after the United Nations claimed that North Korea had plundered crypto exchanges last year in hacks on targets based in multiple continents, Pyongyang has hit back – accusing the United States of "covertly stealing" funds and specializing in underhand cybercrime.
The South Korean media outlet EDaily reported that, in a tersely worded statement, Pyongyang's foreign ministry refuted UN monitors' claims, widely reported earlier this month, that North Korean hackers had reaped "more than USD 50m between 2020 and mid-2021 from at least three crypto exchanges in North America, Europe, and Asia."
Although the UN monitors did not mention the United States by name, they claimed that the information had been acquired from a "member state" – and also made mention of data complied on alleged North Korean crypto raids by the American firm Chainalysis.
The ministry accused the United States of being a "wiretapping empire, a hacking king and an [expert] country when it comes to covert theft."
It claimed that the accusations of crypto theft were "the sort of fabrication that only the United States" was capable of "inventing," with its "constitutional rejection" of North Korea deep "in its bone marrow."
And the ministry claimed that accusations of crypto theft were an "assault on" North Korean "sovereignty" – calling them examples of "despicable behavior" that Pyongyang would not tolerate.
It further alleged:
"The United States, which has long determined that cyberspace is an important stage for maintaining its monopolistic dominance, has equipped itself with vast cyber capabilities. It is willing to carry out cyberattacks against both its enemies and its allies without a moment's hesitation."
Pyongyang added that this was all evinced by the revelations of the former US intelligence agent Edward Snowden, who had stated that the American security agencies had spied on its own civilians, as well as reports that the US had tapped the phones of European leaders.

The ministry accused Washington of "using the common cyberspace of mankind to realize its hegemony" goals.
"It is a shameless act of thievery to [...] arbitrarily label other countries as 'cybercrime [hotspots]' by pretending to be a 'cyber police officer.' [The United States should] instead reflect upon its status as the world's largest cybercriminal state," it concluded.
____
Learn more:
- Crypto Security in 2022: Prepare for More DeFi Hacks, Exchange Outages, and Noob Mistakes
- North Korea Views its USD 1.7B Crypto Hack Hauls as a 'Long-term Investment'
- North Korea Is Targeting Crypto Users with Spear-Phishing Attacks, Says UN
- North Korean Crypto Hackers Now Target Russian Defense Firms – Report
---