Kraken Co-founder Jesse Powell Voices Concerns About FTX 2.0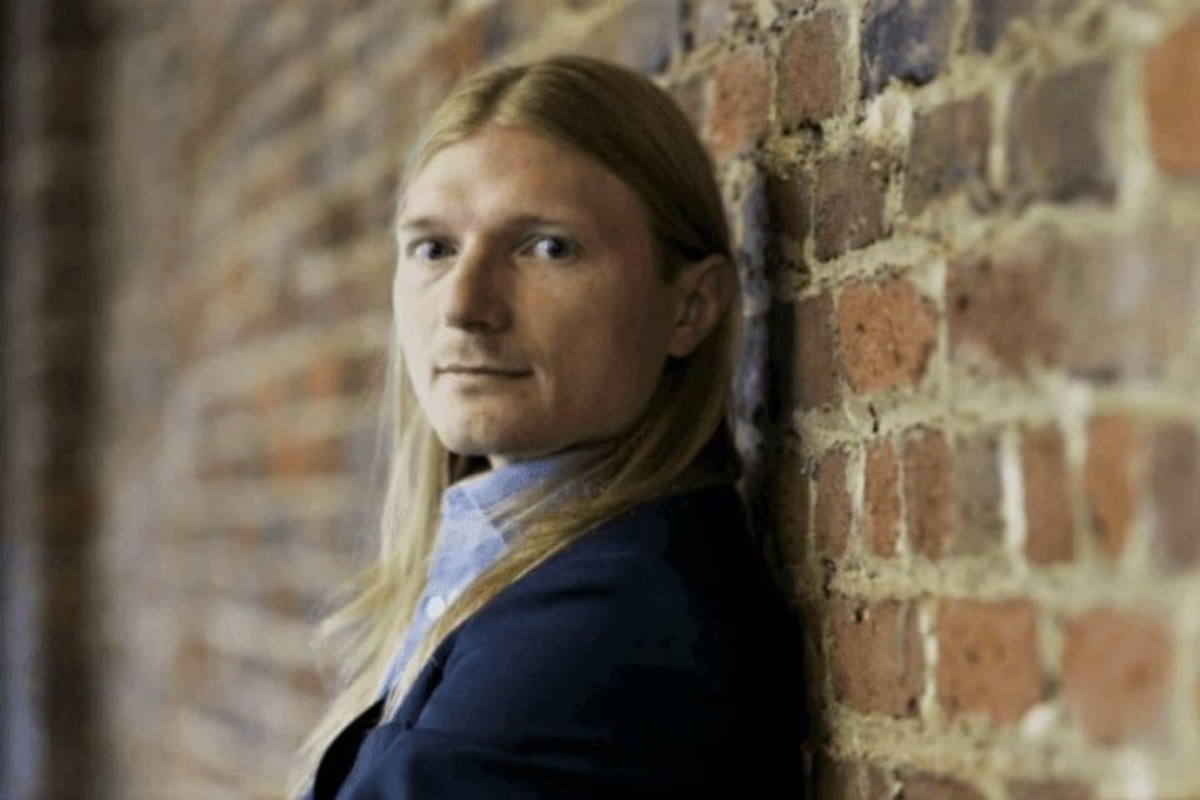 The revival plans of crypto exchange FTX have been met with skepticism from industry insiders, with Jesse Powell, co-founder of Kraken, raising concerns about the feasibility of FTX 2.0's aspirations.
In a series of tweets, Powell questioned the viability of reviving the defunct FTX exchange, highlighting various challenges that could impede its resurrection.
"FTX 2.0 would be worse than starting from scratch. No team, no tech, no licenses, no banking, tarnished brand," Powell wrote.
The former CEO of Kraken went on to suggest that the trustee overseeing the bankruptcy proceedings of FTX should consider auctioning off the domain and trademark, stating that anything beyond that would amount to extracting fees from creditors with unrealistic expectations.
FTX Submits Draft Plan to Reboot the Exchange
FTX had initially signaled its intention to relaunch under a new brand earlier this year.
As reported earlier today, the exchange under its new CEO John J. Ray III submitted a draft plan of reorganization, proposing the establishment of a rejuvenated offshore exchange aimed at non-U.S. users.
The proposed draft refers to FTX.com offshore exchange's users as "Dotcom customers," while FTX US users are identified as "US customers."
The priority of claims by Dotcom customers and US customers will be determined based on "waterfall priorities," with each category receiving a pro-rata payout .
General claims include those from Alameda's lenders or trading partners will receive claims from the remaining pool after the settlement with the previous class.
However, the official committee of FTX's unsecured creditors expressed discontent.
The committee claimed it was not consulted about the draft plan and that there had been no formal discussions about it.
Powell's skepticism resonated with others in the industry, as he pointed out the challenges of assembling a skilled team and building a secure, high-performing exchange.
He noted that talented professionals in the field have better opportunities, making it difficult to replicate the competitive advantages that FTX once held.
While Powell's tweets were met with criticism by the "FTX 2.0 Coalition," a group of FTX users advocating for the exchange's revival, they shed light on the concerns of those who view the situation more pragmatically.
The coalition emphasized the need for a competent operator with experience, resources, and alignment with creditors to drive the revival process.
They also highlighted the value of the 1.8 million creditor-customers who could play a significant role in jumpstarting a rebooted FTX.
The FTX 2.0 Coalition noted that alternatives are lacking, and the current leading exchange is facing its own set of challenges, including legal disputes with regulatory authorities.
The tweet possibly referred to the ongoing regulatory scrutiny faced by leading exchanges Binance and Coinbase in the US.
---