Kevin O'Leary Says Binance Could Lose Half of its Customers to Abu Dhabi's M2 Exchange
Disclosure: Crypto is a high-risk asset class. This article is provided for informational purposes and does not constitute investment advice. By using this website, you agree to our terms and conditions. We may utilise affiliate links within our content, and receive commission.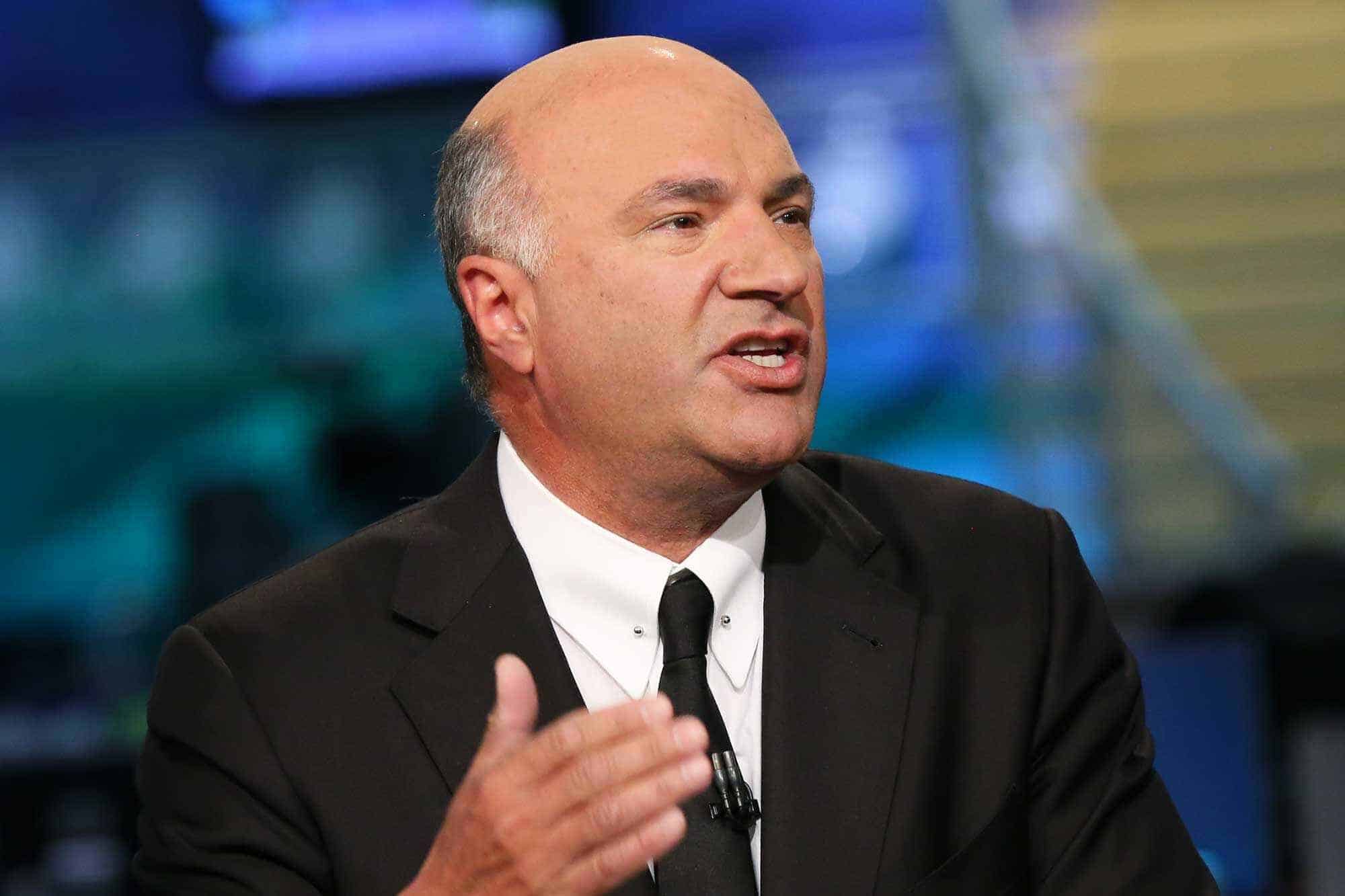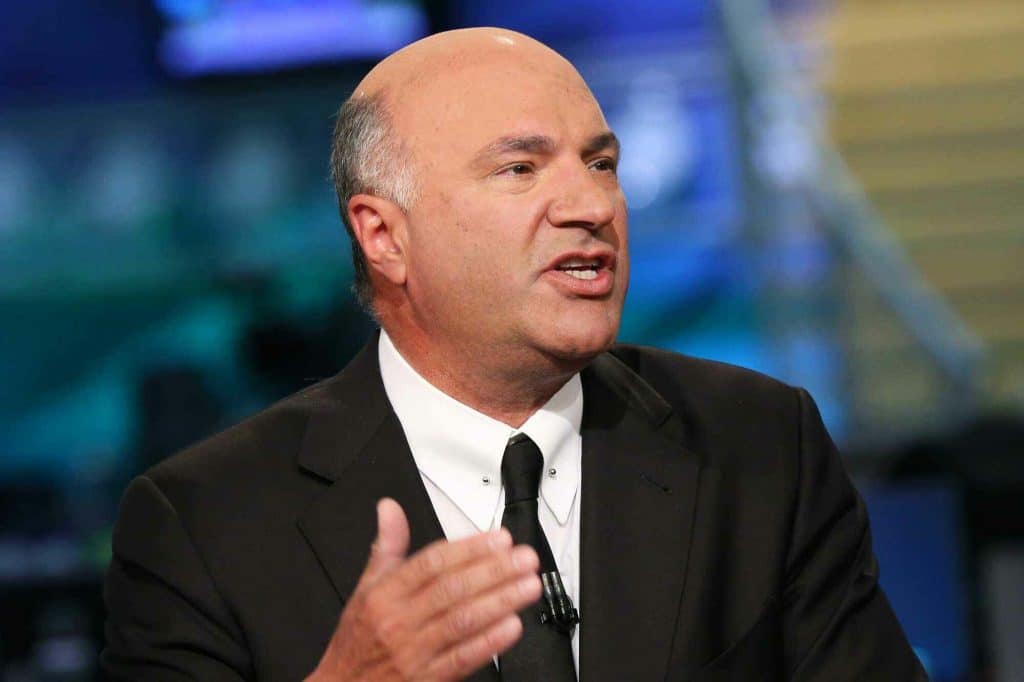 Shark Tank star Kevin O'Leary has predicted that Abu Dhabi's M2 exchange could pose a significant threat to industry giants. 
According to O'Leary, M2 will emerge as the largest regulated crypto exchange globally as it is backed by substantial capital and has connections with major institutional players.
"The age of the crypto cowboy, those days are over… We have the pending announcement, rumored… In the next ten days, they will announce M2 in Abu Dhabi, the largest exchange ever that's regulated with billions backing it and tied to huge financial institutions," he said in a recent interview with Fox News. 
Although American citizens will be unable to register on the platform, O'Leary believes that M2 will have a notable impact on Binance, potentially causing the exchange to lose half of its customer base. 
The appeal lies in M2's regulatory compliance and substantial financial backing, making it an attractive alternative for users who want to transition from a platform facing legal challenges to one backed by billions of dollars and established financial institutions.
O'Leary said he wants to be an early investor in this exchange. 
"This hasn't been announced yet but in Abu Dhabi, they are planning to launch a new exchange to replace both FTX and Binance, and they're going to get billions [of dollars] on it called M2."
According to O'Leary, M2 aims to become the new industry standard for exchanges, considering the crucial role they play in providing liquidity for Bitcoin and other cryptocurrencies.
As of now, no official announcement has been made regarding the launch of M2. 
O'Leary Previously Promoted Now-Defunct FTX

It is worth noting that in the past, O'Leary had promoted FTX, which later faced collapse and its CEO was arrested on fraud charges.
When he first began to promote FTX, he said it was the platform's compliance systems that drew him to invest in the crypto exchange. 
"Finally solved my compliance problems with cryptocurrencies," O'Leary wrote on LinkedIn and in a since-deleted August 2021 tweet.
Last year, the investor revealed that he lost almost all of the $15 million the now-bankrupt cryptocurrency exchange FTX paid him to be its official spokesperson.
He disclosed that he was paid around $15 million to promote FTX. However, after taxes, agents fees, a $1 million equity investment into FTX, and using $10 million to buy crypto that's now stuck on the FTX exchange, he's got nothing left from the deal. 
"Total deal was just under $15 million, all in," O'Leary said. 
"I put about $9.7 million into crypto. I think that's what I lost. I don't know. It's all at zero. I don't know cos my account got scraped a couple of weeks ago. All the data, all the coins, everything."
As reported, FTX investors have filed a class action lawsuit against SBF, the founder and former CEO of the collapsed cryptocurrency exchange, as well as several celebrities who promoted the platform. 
The celebrities listed include Kevin O'Leary, Golden State Warriors, Shaquille O'Neal, Udonis Haslem, David Ortiz, Naomi Osaka, and more. 
---