Judge Orders Teen Hacker to Return $5.2M Worth of Bitcoin Stolen in 2016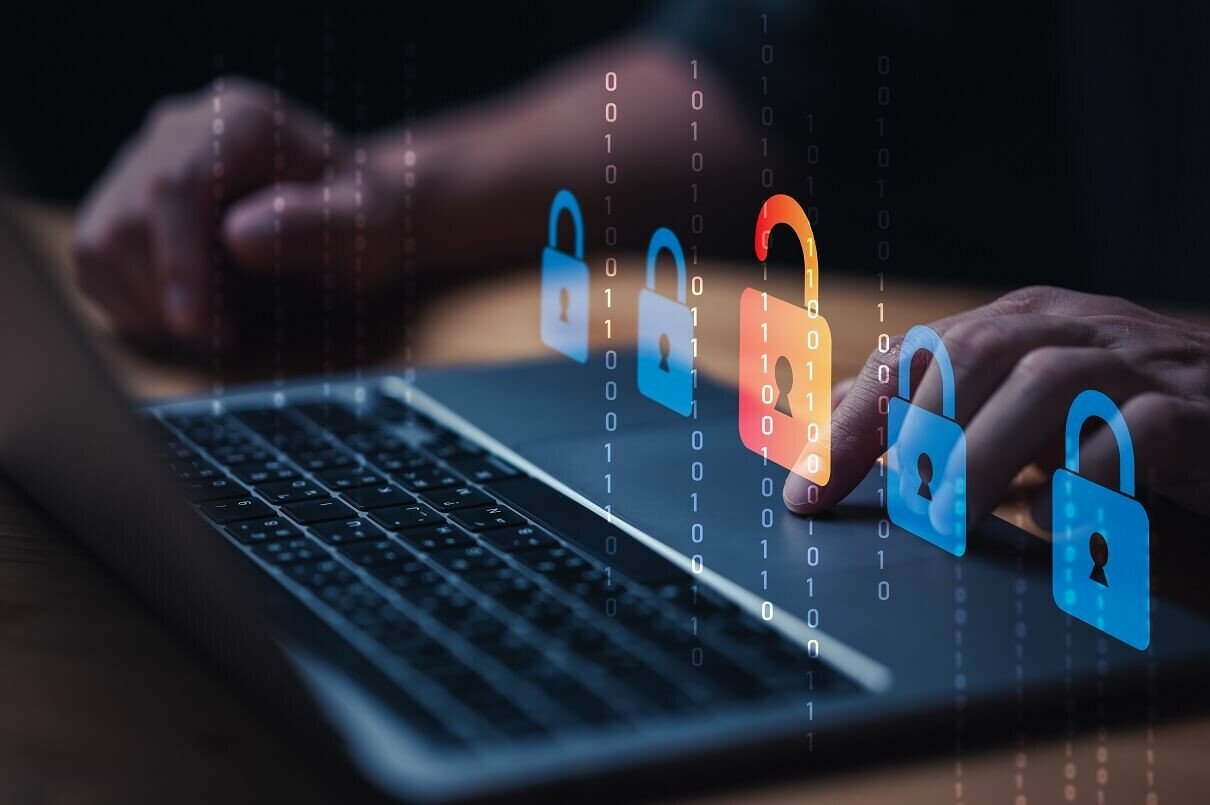 A federal judge has ruled that a young hacker must forfeit approximately $5.2 million worth of Bitcoin (BTC) and a sports car to the US government.
The ruling claims that Ahmad Wagaafe Hared, a resident of Tucson, Arizona, stole cryptocurrency from Northern California crypto executives back in 2016, according to a report from The San Francisco Standard.
The case is currently being heard in San Francisco's federal court.
While the specific identities of the targeted executives remain undisclosed, Northern California has long been recognized as a hotbed for cryptocurrency startups.
The region has been home to numerous crypto organizations, including the renowned Coinbase exchange, which was headquartered in San Francisco before relocating to Mountain View.
Hared Used SIM Swapping to Steal Cryptocurrency
According to prosecutors, Hared and his accomplices initially obtained the personal contact information of cryptocurrency executives and investors.
They then employed a technique called SIM swapping, wherein they contacted cellphone service providers and deceived them into believing that they were the legitimate owners of the targeted phone numbers.
By transferring the phone numbers to their own devices, Hared's team gained unauthorized access to email and other accounts, subsequently draining their victims' cryptocurrency holdings.
Last week, a federal judge in San Francisco issued a preliminary order of forfeiture, granting the government the authority to seize 119.8 Bitcoin (worth around $5.2 million) from Hared.
Additionally, Hared is required to surrender 93,420 Stellar Coins, valued at $11,770, and a 2017 BMW i8, which could fetch around $60,000 in the used car market.
Although Hared reached a plea agreement in 2019, many details of the case remain under seal, and the agreement itself has not been disclosed to the public.
Hared faced multiple charges, including computer-related fraud, identity theft, and extortion.
More SIM Swapping Schemes
It is worth noting that prosecutors have reportedly indicated that Hared's case is related to that of Anthony Francis Faulk, another individual involved in a SIM-swapping scheme targeting cryptocurrency executives between October 2016 and May 2018.
Faulk pleaded guilty to conspiracy to commit wire fraud, and court filings in his case revealed that he defrauded ten victims of over $3.4 million.
The ill-gotten gains were used to purchase luxury assets, including a nearly $1 million home, high-end cars such as a Ferrari and a Mercedes, a Rolex watch, and more.
The government sought to seize nearly $19 million from Faulk, as well as five cars, during his sentencing.
In a related money laundering case, Faulk received a four-year prison sentence and was ordered to pay $2.8 million in restitution.
A San Francisco federal judge also granted the government ownership of Faulk's royalty rights to 20 songs he had acquired, with titles like "Back on the Grind," "Get Hyphy," and "Burglar Bars."
Last year, the US Department of Justice sentenced a Canadian man to 20 years in prison for his part in the notorious NetWalker ransomware attacks.
---