Influencers of $7 Billion Crypto Project Issued Subpoenas by SEC – Here's What You Need to Know
Disclosure: Crypto is a high-risk asset class. This article is provided for informational purposes and does not constitute investment advice. By using this website, you agree to our terms and conditions. We may utilise affiliate links within our content, and receive commission.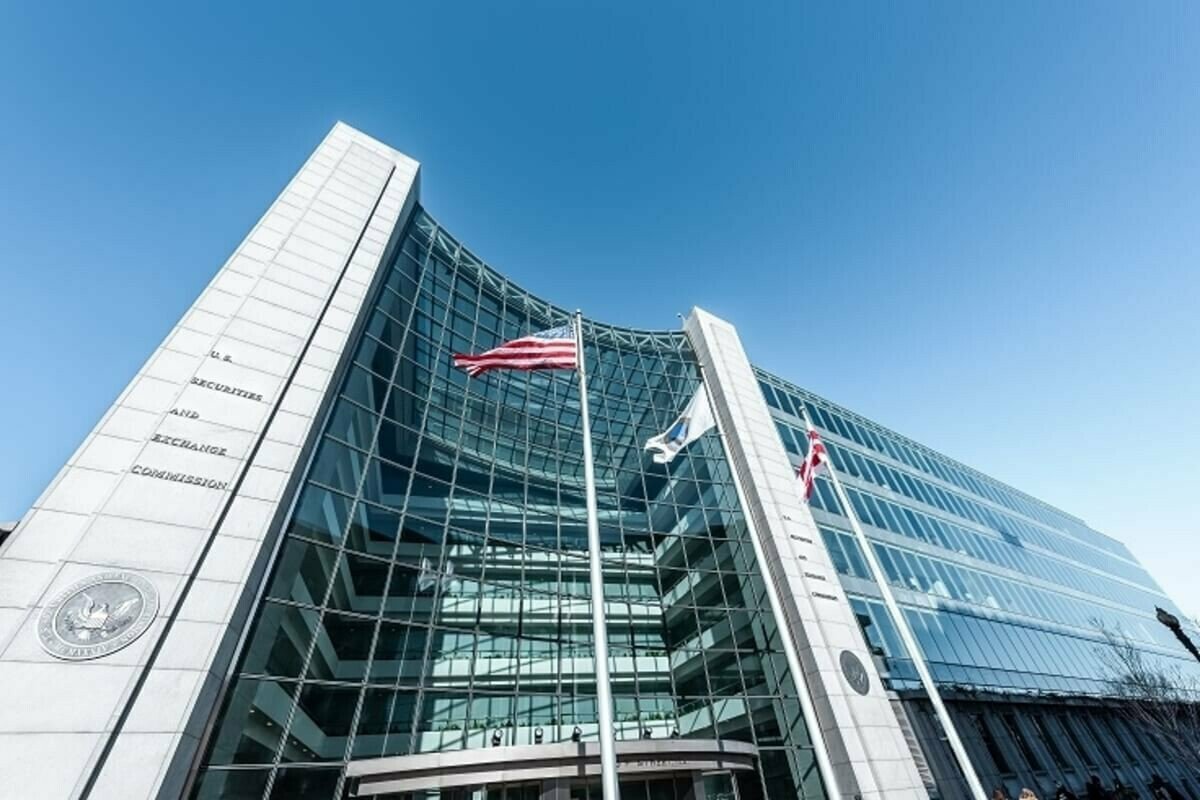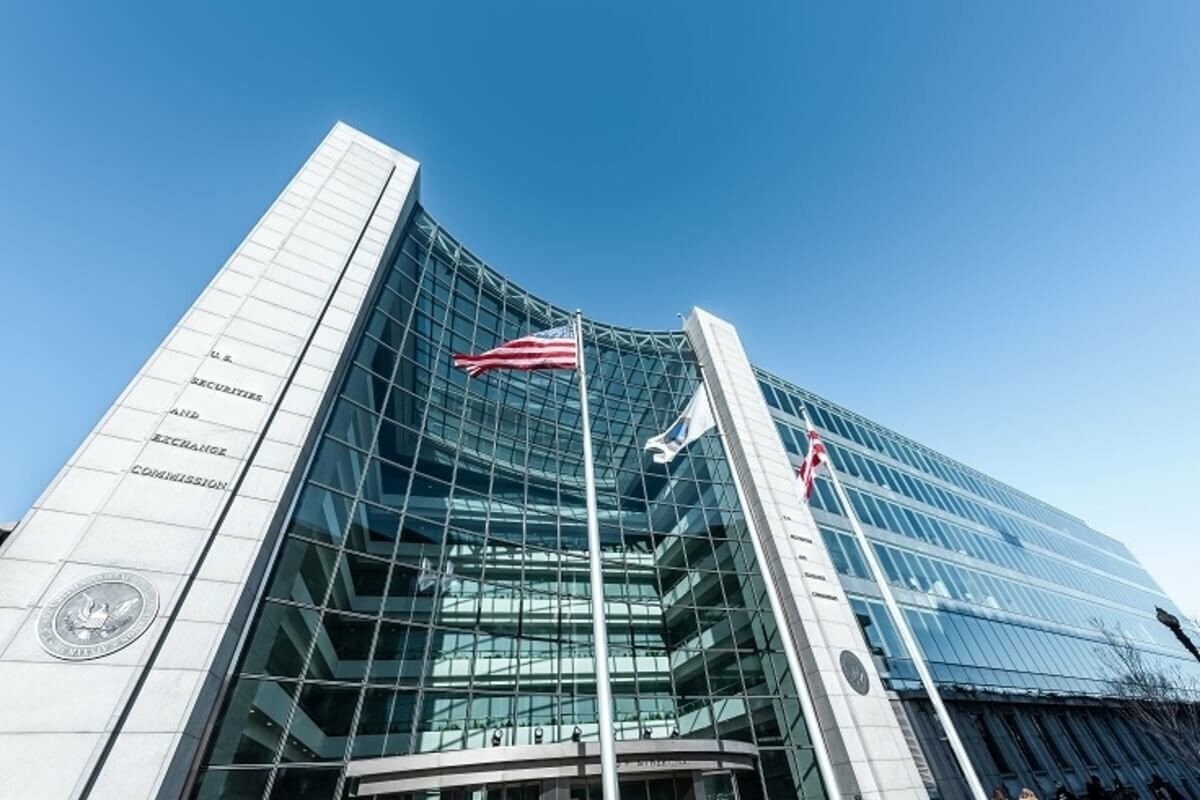 The US Securities and Exchange Commission (SEC) has subpoenaed some influencers of HEX, a crypto project with a market cap of around $7 billion.
Prominent crypto evangelist Eric Wall initially revealed the news on Twitter, sharing the official documents sent by the regulatory body. He added that influencers of two other crypto projects, PulseChain and PulseX, have also received subpoenas from the SEC.
"GUYS. IT'S HAPPENING. Hexicans influencers are getting subpoenaed by the SEC over HEX, PulseChain, and PulseX. The HEX information channels are filled with information about how to shred your digital evidence," Wall said.
The Hexican community initially called the letters fake, claiming that it is just FUD. "Subpoena need to be served in the standard fashion so you are probably being punked," one Twitter user said.
However, an ex-SEC lawyer who goes by the Twitter handle Marc_Fagel revealed that the subpoenas seem legit.
"As someone who sent 100s of subpoenas as an SEC lawyer, I'm here for all the misinformed responses claiming the subpoena is fake (it's almost certainly legit, sorry). Please don't blindly accept efforts to "debunk" a subpoena from people who have never seen one before," they said.
When asked about the purpose of this investigation could be, Marc replied that the SEC gets thousands of tips every year but only opens a few hundred investigations. "And it's hard to determine the scope of an investigation from a single subpoena. Promoter payments for sure; anything else is speculating," he added.
https://www.twitter.com/Marc_Fagel/status/1588955063950901249?s=20&t=GF6OYwcNzpgdJM6tkt-38w
The Hex project describes itself as the first Certificate of Deposit (CD) or fixed deposit on a blockchain. According to its website, Hex coin offers an interest rate premium to investors who lock their tokens for a set period of time, similar to traditional fixed deposits.
Notably, the HEX cryptocurrency has increased by 948,00% since its inception in the year 2019.
SEC Ramps Up Efforts to Bring Oversight to Crypto
While crypto Ponzi schemes are nothing out of the norm, the SEC and other financial regulators have lately ramped up their efforts to make sure scammers don't go unpunished.
As reported, the SEC filed charges against the founder and three promoters of Trade Coin Club last week, arguing that they duped investors into sinking money in a fraudulent crypto trading bot.
Similarly, in early August, the agency charged 11 individuals for their roles in an alleged crypto pyramid and Ponzi scheme, Forsage, that raised over USD 300m from millions of investors worldwide, including in the United States.
---