How will Futures Affect Ethereum? The Community Try to Guess
Disclosure: Crypto is a high-risk asset class. This article is provided for informational purposes and does not constitute investment advice. By using this website, you agree to our terms and conditions. We may utilise affiliate links within our content, and receive commission.
With bitcoin futures being just nine months old, one major marketplace now appears to move to the next step by launching futures contracts based on ether. The news has sparked a discussion within the community, with many people wondering what this could mean for the price of ether.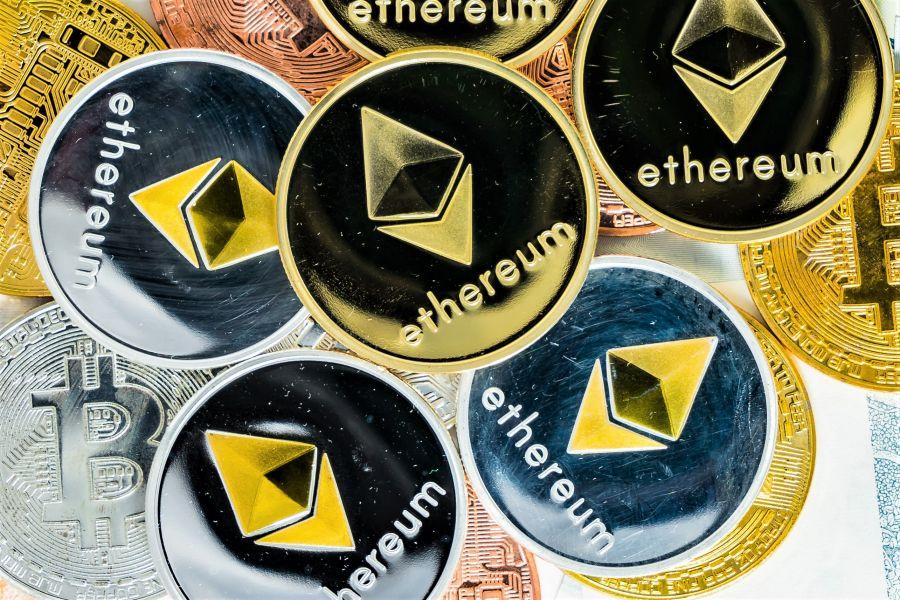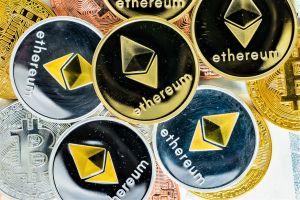 Futures contracts, also referred to as futures, are standardized exchange-traded financial derivatives that provide an agreement between a buyer and a seller to buy or sell an asset at a predetermined price on a predefined date.
Each futures contract represents a specific amount of the underlying asset and futures can be either cash settled or come with physical delivery. In the case of ether futures, the underlying asset would be the digital currency ether.
Now, some argue that a futures market undeniably leads to greater adoption, more legitimacy in the eyes of mainstream investors, and the possibility of exchange traded funds (ETFs) being listed sometime in the future. Others, however, urge caution, noting that the price of bitcoin has been going down more or less continuously since bitcoin futures were launched late last year. Bitcoin's fall from almost USD 20,000 is directly tied to the launch of a futures market, according to research from the San Francisco Federal Reserve published in May.
Speaking with Business Insider, Tom Lee, head of research at Fundstrat Global Advisors, explained that the introduction of a futures market means that more traders will get an opportunity to speculate that the price of ether will fall by short-selling ether futures contracts.
Further, Lee suggested that by making a new asset available for short-sellers, some of the negative traders may move away from shorting bitcoin futures as they move into ether, thus easing some of the selling pressure that has suppressed the price of bitcoin this year. According to Lee, that could translate into higher bitcoin prices towards the end of 2018.
Whether the logic holds up or not remains to be seen, but Tom Lee is nonetheless known as a bitcoin bull who as recently as last week reaffirmed his USD 20,000 bitcoin price target for the end of the year.
Citing "a person with knowledge of the situation," Business Insider wrote in a recent article that the Chicago Board Options Exchange (CBOE) is currently waiting for additional clarifications from regulators at the Commodity Futures Trading Commission (CFTC) in the US. Once that is sorted out, the CBOE is ready to launch futures contracts possibly as soon as December this year, according to the source.
The same person also said that the futures contracts would be based on the price of ether at the Gemini Exchange, the cryptocurrency exchange owned by the famous Winklevoss twins. That's the same underlying market as CBOE's current bitcoin futures contracts are based on.
Back in June, a high-ranking official at the Securities and Exchange Commission (SEC) said that trading of ether did not violate law, thus suggesting that any regulatory hurdles should be easily overcome by the CBOE.
---