How Microsoft's Identity Service on Bitcoin Gives You Control
Disclosure: Crypto is a high-risk asset class. This article is provided for informational purposes and does not constitute investment advice. By using this website, you agree to our terms and conditions. We may utilise affiliate links within our content, and receive commission.
Microsoft's Decentralized Identity team has launched the first version of ION Decentralized Identifier (DID) network on the Bitcoin (BTC) blockchain to put more control into users' hands. But how does this matter to you and me?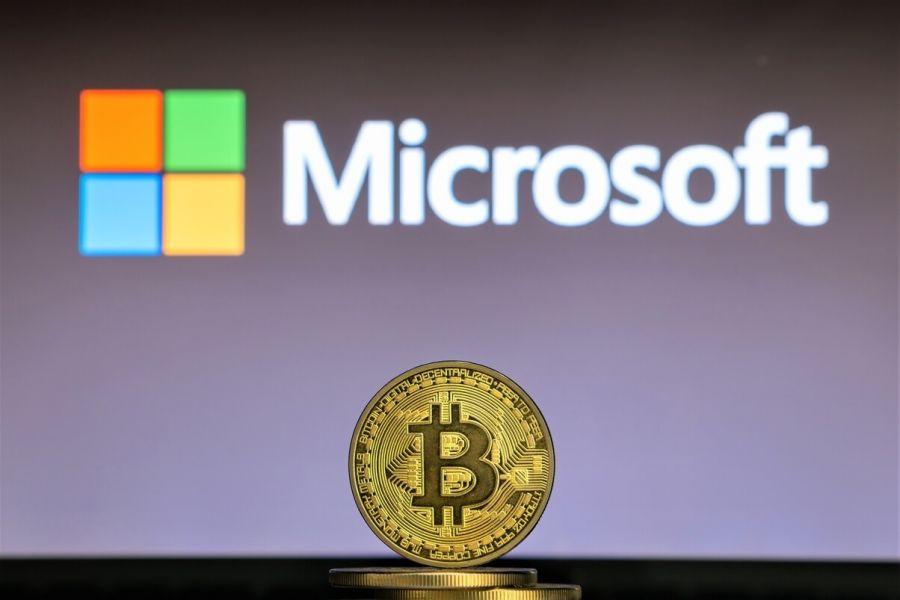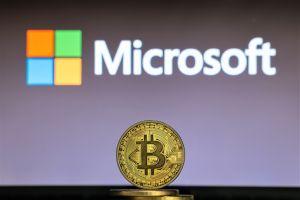 Let's first see what ION and DIDs are.
ION is a decentralized identity service; it's a public identity network that provides distributed public key infrastructure through DIDs and the Sidetree protocol (an open-source protocol for decentralized identifiers) on top of Bitcoin, explained Protocol Labs, the team behind InterPlanetary File System (IPFS).
Microsoft's Pamela Dingle stated that DIDs are identifiers that can be used to "secure access to resources, sign and verify credentials, and facilitate application data exchange."
What does this mean to the users and what can they do with it?
It means that DIDs use Bitcoin to create digital IDs that authenticate online identities. A user uses a public and private key to verify that they own a specific ID, such as an email address or social media account. DIDs are owned and controlled by a person, a company, or device, which is not the case with traditional usernames and email addresses.
ION needs no special protocol tokens, trusted validators, or additional consensus mechanisms, just the linear progression of Bitcoin's timechain, it said. This means that DIDs do not depend on any outside organization or trusted intermediary, thus enabling interoperable decentralized identities and application ecosystems.
"ION answers to no one but you, the community," said Dingle.
Among its current uses, a person can create a DID for themselves or their company and cryptographically link it to Web domains they control, or use a DID to issue Verifiable Credentials, digital proofs such as diplomas, membership cards, event tickets, and others.
ION DIDs can only be deactivated by their owners, said the website, protecting people from violations of digital rights.
ION is an open, public, and permissionless Layer 2 network, the website adds, which means that anyone can run an ION node – be it a Dockerized version of ION or one installed natively on a personal machine – thus strengthening the network.
For developers, they can integrate DIDs in wallets, decentralized apps, and credential-related services. ION.js helper library is described as the easiest way to start generating ION DIDs.
For users running app stores, package managers, and others, ION has registry capabilities to support them.
DID owners can also connect with each other through decentralized routing endpoints.
Microsoft began building a DID in 2019, with the help of a number of collaborators at the Decentralized Identity Foundation. One of these is the Protocol Labs team, who helped integrate IPFS, a protocol and peer-to-peer network for storing and sharing data in a distributed file system. as the P2P file replication protocol used in ION.
___
Learn more:
– Microsoft CEO Claims No Plan To Follow In Tesla's Bitcoin-buying Footsteps
– Blockchain ID 'War' in the Offing as S Korean Giants Prepare Rollouts
– Five Blockchain Use Cases Might Boost Global GDP by USD 1.76T – PwC
– World's Largest Utility Firm to Debut Blockchain-powered Digital ID Platform
– Non-Monetary Bitcoin Use Cases: Virtual Power Plants & Digital Identities
---