How Investors in Ripple Lawsuit Tripped Themselves
Disclosure: Crypto is a high-risk asset class. This article is provided for informational purposes and does not constitute investment advice. By using this website, you agree to our terms and conditions. We may utilise affiliate links within our content, and receive commission.
Ripple, a California-based blockchain startup focusing on the banking sector, and its CEO Brad Garlinghouse, seem to have won a battle in court, though the investors can still proceed with one cause of action. However, the judge suggested that the plaintiff contradicted himself, causing specific claims to be dismissed.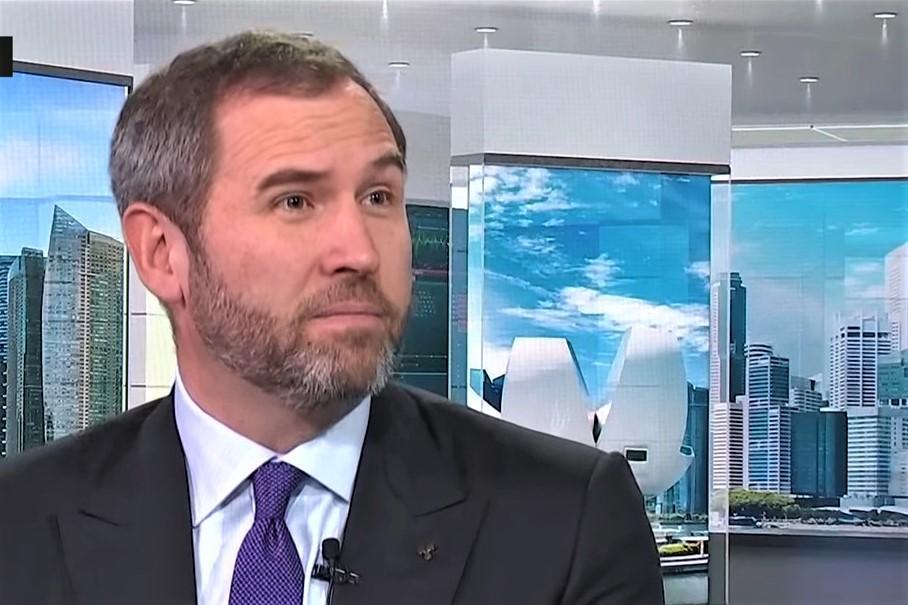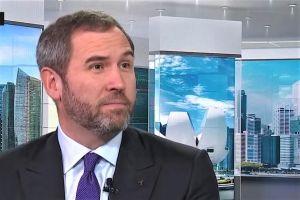 Per the order by Judge Phyllis J. Hamilton of the US District Court of Northern California, on October 2, the court granted in part with prejudice and denied in part defendants' (Ripple and Garlinghouse) motion to dismiss the consolidated complaint submitted by a group of investors, with Bradley Sostack as the lead plaintiff.
Sostack filed his case against Ripple and Garlinghouse in August 2019. He claimed the company had effectively been offering the XRP token for sale as an unregistered security.
For all but one, the court argued that the plaintiff failed to show in what way the made statements are false, adding that some statements were conditional, too vague, others "distorted" by the plaintiff, but also it was the plaintiffs own admissions that worked against him in some cases. Two prominent examples are found in the first section.
1. In regards to the first basis for the fraud claims, with the plaintiff relying on five statements by defendants concerning XRP's utility, the verdict was that Sostack "failed to adequately allege why any statement by defendants concerning XRP's utility is false."
Among these statements was a December 2017 interview in which Garlinghouse said that "we use XRP to settle liquidity between banks." Here "plaintiff's own allegations undermine his argument that this statement is false," said the judge. While Garlinghouse's assertion concerning XRP's use is substantiated "because it implicitly acknowledges that at least some XRP had then been used for liquidity […] If plaintiff meant to allege that no XRP has ever been used for liquidity, he could have done so. He did not, and the court will not read that allegation into his pleadings."
Responding to a Garlinghouse's statement in another interview that year, the judge argued that it doesn't assert that Garlinghouse stated that "he had seen that XRP is required to solve a real multi-trillion-dollar problem," but that defendants "have seen" that XRP is "something that can really reduce the friction" for cross-border payments. "By plaintiff's own allegation, that assertion is not false," said the judge, and added:
"Regardless, any assertion that XRP is "required" (albeit for cross-border payments or otherwise) is plainly puffery: the world (and global commerce) has operated without XRP for centuries."
2, 3, and 5. As for the second and third bases for the fraud claims, the judge dismissed all eleven statements. "Accordingly, these statements may not serve as bases for the fraud claims," she said. The court also dismissed the business and professions code fraud claims with prejudice.
4. Lastly, to substantiate the fourth basis for his fraud claims, the plaintiff alleged that Garlinghouse misrepresented the status of his investment in XRP, chiefly relying on Garlinghouse's 2017 interview, saying "I'm long XRP, I'm very, very long XRP as a percentage of my personal balance sheet. […] I'm on the HODL side."
"The court agrees with plaintiff," said the judge. "The volume of sales made by Garlinghouse throughout 2017 and their quick turnaround timing support an inference that he did not remain "long XRP" and, in actuality, he was not on the "HODL" side. More importantly, though, defendants failed to contest that the information plaintiff needs to sue on this statement is in Garlinghouse's exclusive possession."
However, said the judge, the CEO could've sold XRP 67m and still have had "a substantial and relatively consistent amount of XRP as a percentage of his personal portfolio."
At pixel time (12:06 PM UTC), XRP, ranked 4th by market capitalization, trades at USD 0.246 and is down by 1.6% in a day, trimming its weekly gains to less than 3%. XRP is the best performer in the past seven days among the top 10 coins. The price is also up by 5% in a month and down by 10.5% in a year.
__
Learn more:
Ripple Lawyers Hit out at XRP-related Class Action Suit Claimant
Ripple Asks for Dismissal of XRP Lawsuit; Repeats XRP isn't a Security
The USD 500bn Card Didn't Help Ripple, XRP 'Stays in the Crosshairs'
---