Here's Why Russia Has Issued a New 'Crypto Payments Ban'
Disclosure: Crypto is a high-risk asset class. This article is provided for informational purposes and does not constitute investment advice. By using this website, you agree to our terms and conditions. We may utilise affiliate links within our content, and receive commission.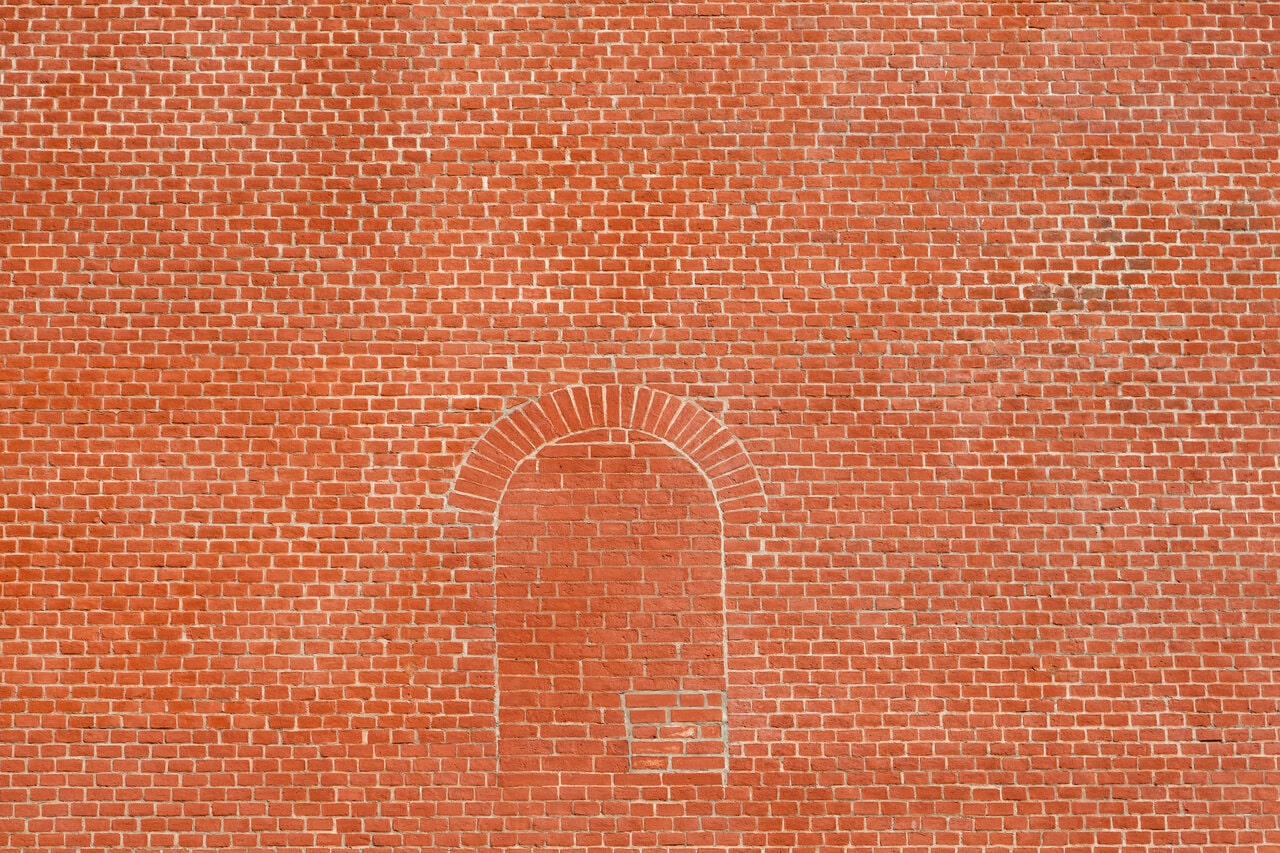 Vladimir Putin, the president of the aggressor state of Russia, has signed a new law that will ban the use of cryptoassets and other "digital assets" in the payments space – even though crypto pay is already illegal in the country.
The use of cryptocurrencies as a means of payment was prohibited in January 2021, when Law 259-FZ (which passed the State Duma in mid-2020) was officially adopted in Russia.
The new law, which comes into force at the end of this month, does little but reinforce Law 259-FZ. It does, however, contain more detail and does away with some of the sometimes confusing and vague terminology used in the 2021 law.
The outlawing of crypto payments is the only crypto-related point upon which the Ministry of Finance and the Central Bank actually agree. The ministry, which has created a bill aimed at regulating crypto, would like to legalize the industry, while the Central Bank favors a total ban. Lawmakers will hope that now that the ban on crypto payments has been reinforced, the two parties will hurry up and reach a compromise on crypto policy.
The new law also makes specific mention of security tokens and utility tokens, which are expressly outlawed as a means of payment. It adds that no "goods, performed works, or services rendered" can be exchanged for cryptoassets or other forms of digital payment.
A leading Russian crypto blog channel named SelfInvestorz noted in a post that "experts agree that the new law will not have a significant impact on the market," as crypto payments is a very small niche in Russia. Few if any Russian companies have pursued crypto payments-related initiatives.
The blogger added that the law will simply "strengthen the role of the ruble as the only legal means of payment" in Russia.
And, the same blogger wrote, the development is both "good and bad news" for crypto advocates.
They added that the good news was that "regulation is always a harbinger of stability," which could lead to "industry development."
But the "bad news," the blogger concluded, was that regulators would inevitably "get to" the sector, and would follow up with "additional restrictions, obstacles, bans, fees, commissions, and taxes."
Meanwhile, Russian psychologists are reporting a spike in the number of patients admitted with addictions to crypto and stock trading.
The media outlet Izvestia reported that the Dr. Isaeva rehabilitation center in Moscow stated that it had seen a rise in cases related to cryptoassets. The center noted that many of the admissions had previously shown signs of addictive behavior, such as "gambling."
The clinic reported that the "average age of cryptocurrency addicts" was around 30.
An expert from the clinic was quoted as stating that many addicts turned to crypto after they had lost large amounts of money elsewhere and were no longer able to trade on the stock exchange.
The expert added that crypto trading addicts' behavior had much in common with both "alcoholics and workaholics."
Leonardo Guevara, a psychiatrist, narcologist, and psychotherapist at the Marshak Clinc, was quoted as explaining that stock trading addicts were more likely to turn to psychiatrists for help, while crypto trading addicts are more reluctant to seek assistance.
Guevara concluded that an "impulsive desire" to perform crypto-related "actions" spurred some trading addicts to chase the "feelings of euphoria and excitement" often associated with buying and selling tokens.
____
Learn more:
– Central Bank: No Place for Stablecoins in Russian Economy, Only Digital Ruble Will Do
– Russian Ministry of Finance Says There's No Place for Crypto in Oil Trading

– New Law Would Ban Crypto Pay in Russia (Again) as Miners Struggle to Convince Central Bank to Legalize Industry
– It Might Be 'too Early to Celebrate' Russia's New Crypto Law

– Putin Bids to Create New International Settlements Platform, Reform Foreign Currency Rules
– Moscow Exchange Should Launch a Crypto Trading Platform, Says Top Russian Politician
---