Heavily-Backed DeSo Makes Waves With Controversial Google Login Feature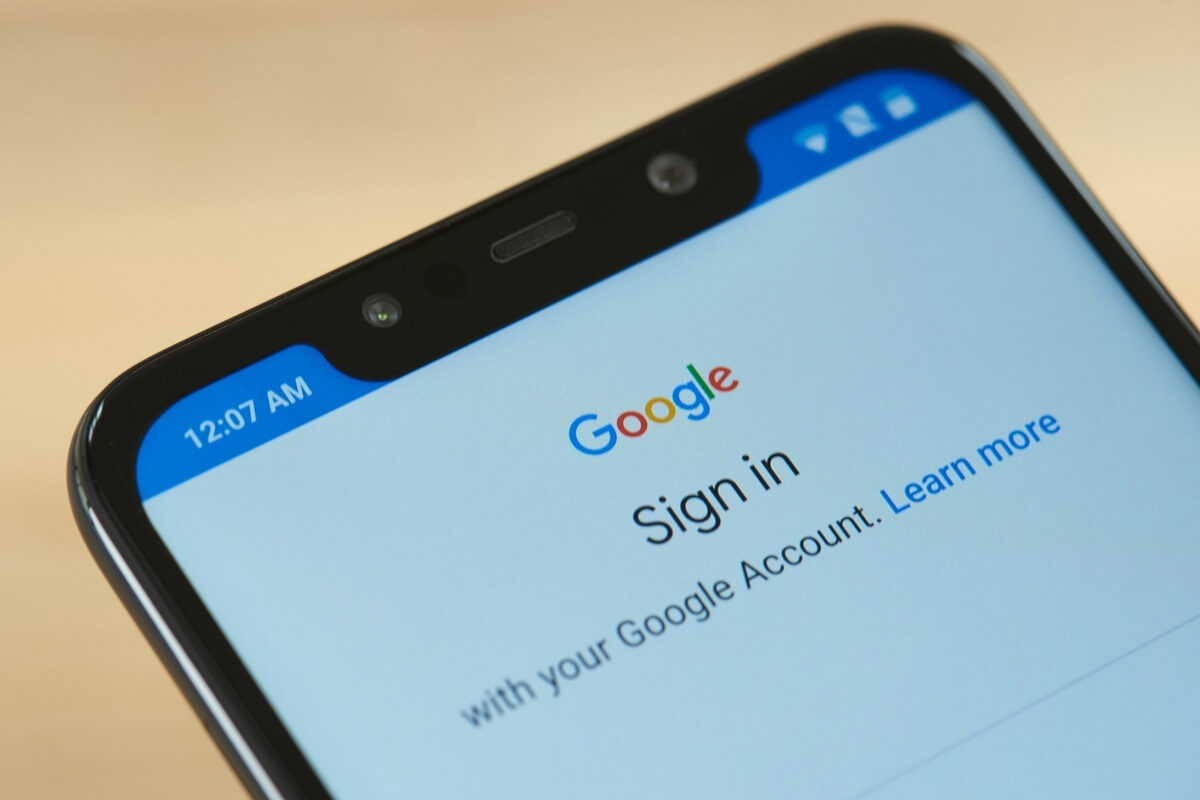 Decentralized Social (DeSo), a blockchain designed to power Web 3.0 decentralized social networks, has integrated a "Login with Google" feature to all of the apps built on its platform, which has sparked a backlash from the crypto community.
Nader Al-Naji, head of the DeSo Foundation, announced the news via a Twitter thread, arguing that such functionalities would expedite mainstream adoption. "Lowering the mainstream's barrier to entry, as DeSo Identity does, is *required* for mainstream adoption of crypto," he said.
Al-Naji acknowledged that Chrome extensions like Metamask are more secure, but said that ordinary users would never install them due to user interface (UI) / user experience (UX) and other technical complexities.
"Instead of yelling at our users about security best practices, we did something radical: We met them where they are today. We built DeSo Identity as an embeddable iFrame," Al-Naji said, adding that raw seed phrases are also not a suitable option.
As previously reported, Al-Naji is also the creator of a controversial decentralized social media protocol on the DeSo blockchain, Bitclout, which he claimed was created "as an early prototype." Following the launch of DeSo, the CLOUT token was renamed to DESO.
Notably, DeSo saw a private token sale worth over USD 200m to high-profile investors, including Andreessen Horowitz, Sequoia, Social Capital, TQ Ventures, Coinbase Ventures, Winklevoss Capital, Blockchain.com, and a number of other well-known names in the crypto-focused venture capital space.
Further detailing the new feature, Al-Naji said that the "Login with Google" uses a seed phrase but backs it up to Google Drive. He added that users who prefer not to use this new feature can still sign up with a seed phrase.
However, the crypto community did not welcome this new functionality with open arms, pointing out that the backed seed phrase into Google Drive can be easily deleted or even hacked.
"Let's put a global file titled "seed phrase" on every person's google account. This way, any computer you might accidentally log into and forget to sign off on, or any scammy app that asks you to "sign in with google" and reads your files, can steal your coins," said Ben Simon, a partner and head of research at Mechanism Capital, a US-based venture capital investment firm.
Other users mentioned that with this, the platform is further receding from crypto's core ethos of decentralization.
__
As reported, the project's creator, formerly known only by his pseudonym Diamondhands, is a former Google engineer who also founded the stablecoin start-up Basis, which shut its doors in 2018.
Meanwhile, DESO seems unaffected by the news. At 9:23 UTC Monday morning, the coin is trading at USD 76.98, up by 1.3% over the past 24 hours, and down 14.7% over the past week according to CoinGecko.
____
Learn more:
- Altcoin Traders Get a New Darling as Bitclout Creator Launches DeSo
- BitClout Investors Coinbase & Blockchain.com Step Up Their Shilling Efforts

- Prominent Crypto Players Increasingly Angry With Heavily-Backed BitClout
- Decentralized dYdX Went Down Due to Reliance on Centralized Cloud Services

- Cryptoverse & Busta Rhymes Point Out Flaws in Facebook's Centralized System
- Decentralization in Crypto Is a Hard to Measure Ideal
---