Decentralized dYdX Went Down Due to Reliance on Centralized Cloud Services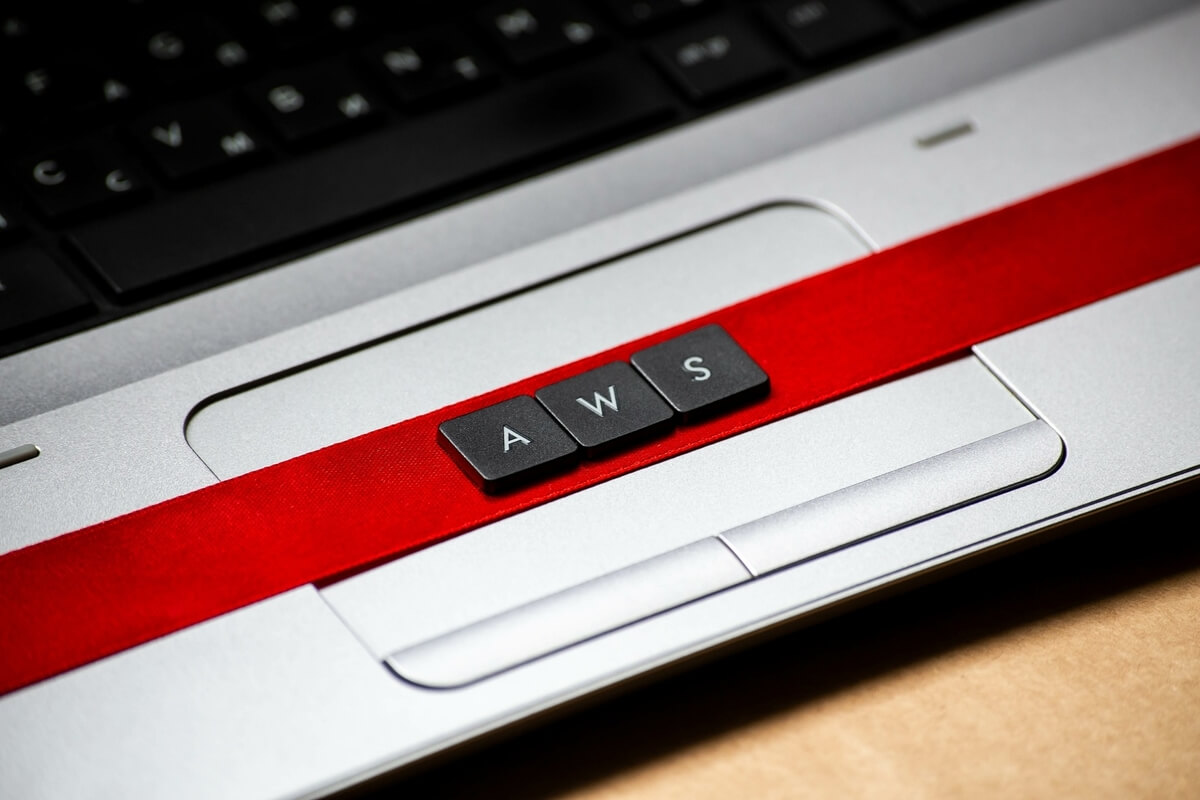 Decentralized exchange (DEX) dYdX was down for 9 hours Monday afternoon to Tuesday morning, due to a major outage that hit Amazon's cloud-service network Amazon Web Services (AWS), once again stirring up debates about decentralization.
Some commenters have questioned whether a decentralized protocol that relies on services from a centralized corporation is really decentralized.
"Time to retire "decentralized finance". We aren't decentralized, the old guard will keep trying to use it as their "attack" vector. "Open finance" or "web3 finance" is probably most accurate," said Andre Cronje, founder of Yearn Finance (YFI).
Back in October, when Facebook (now Meta) and its family of apps went offline, crypto advocates highlighted how decentralized apps would not face such problems. Now, users are reiterating that real decentralized apps should not have such weaknesses.
On its part, dYdX acknowledged that there are still some parts of the "exchange that rely on centralized services (AWS in this case)," adding that they "are deeply committed to fully decentralizing," which "remains one of our top priorities as we continue to iterate on the protocol."
All this comes after the DEX tweeted around 19:00 UTC last night that "due to a major AWS outage, dYdX exchange is currently down. We are experiencing greater latency across services and impaired functionality with endpoints not working and the website not loading."
According to its status page, at around 2:00 UTC this morning, the incident was marked "as resolved to indicate that we believe things are working properly again," while the exchange continues to monitor the situation.
A postmortem is expected after dYdX gathers more information, they said.
Cryptonews.com has reached out to dYdX for a comment.
Amazon confirmed that they are experiencing issues in the "US-East-1 Region," stating that it is also affecting some of their monitoring and incident response tooling. "We have identified the root cause and are actively working towards recovery," said the statement.
Among the names reported by a number of news outlets of companies that reported issues as a result of outage is also the major centralized crypto exchange Coinbase. At the time of writing, the company's status page makes no mention of it.
Other names include Robinhood, Cash App, Venmo, Netflix, Roku, Slack, Disney+, Tinder, Ticketmaster, Tinder, etc.
Notably, despite the outage and the subsequent backlash, the exchange's native token DYDX is in green - for the day at least. At 10:05 UTC, DYDX is trading at USD 9.33, up by 0.9% over the past 24 hours. It is down 25.7% over the past week, and nearly 50% over the past month.
____
Learn more:
- DYDX Soars as Protocol Sees Trading Volume Double That of Coinbase
- Cryptoverse & Busta Rhymes Point Out Flaws in Facebook's Centralized System

- Decentralization in Crypto Is a Hard to Measure Ideal
- Fighting Regulation with Decentralization

- Top 10 Decentralized Exchanges (DEX) in 2021
- Why DeFi Isn't Always As Decentralized As You Might Think

- DeFi Is Not a New Concept and Is Misnamed As Decentralized - SEC Chair
- This Is How DAOs Are Taking A Greater Role in the DeFi and NFT Sectors
---