Gemini Reportedly Withdrew $280 Million From Genesis Before Crypto Lender Filed for Bankruptcy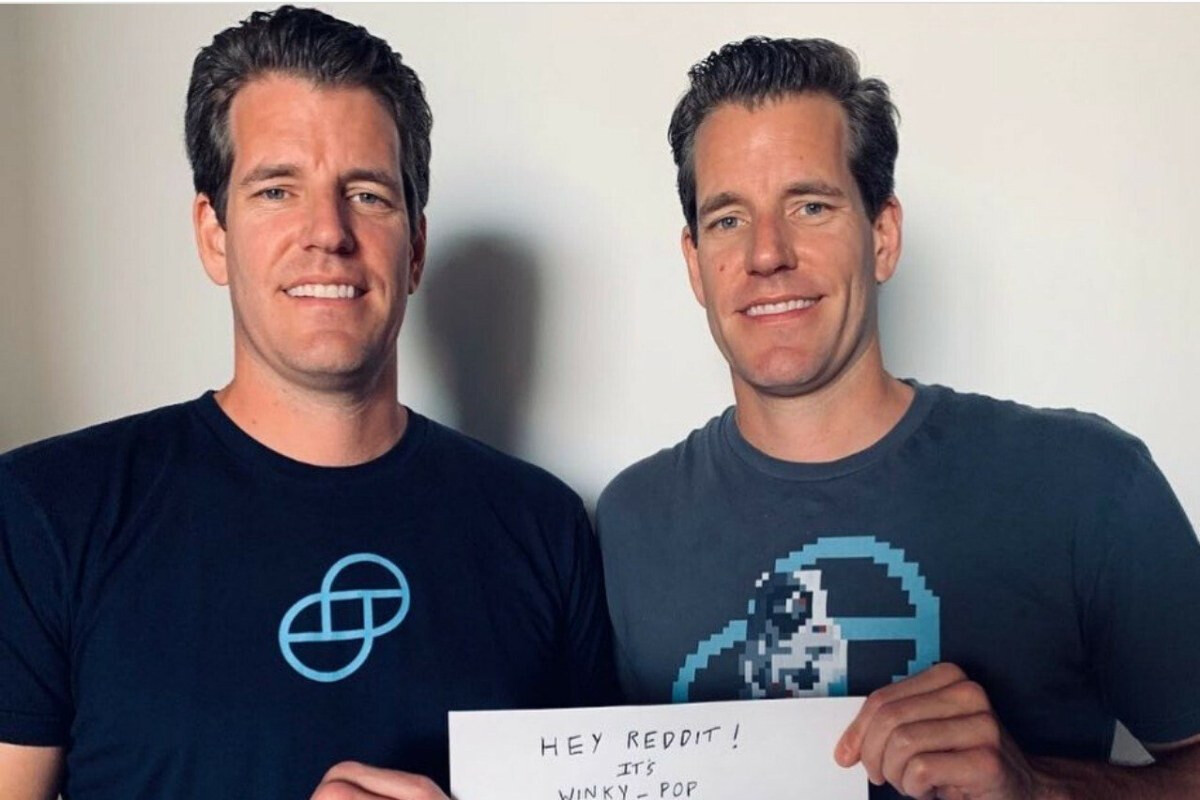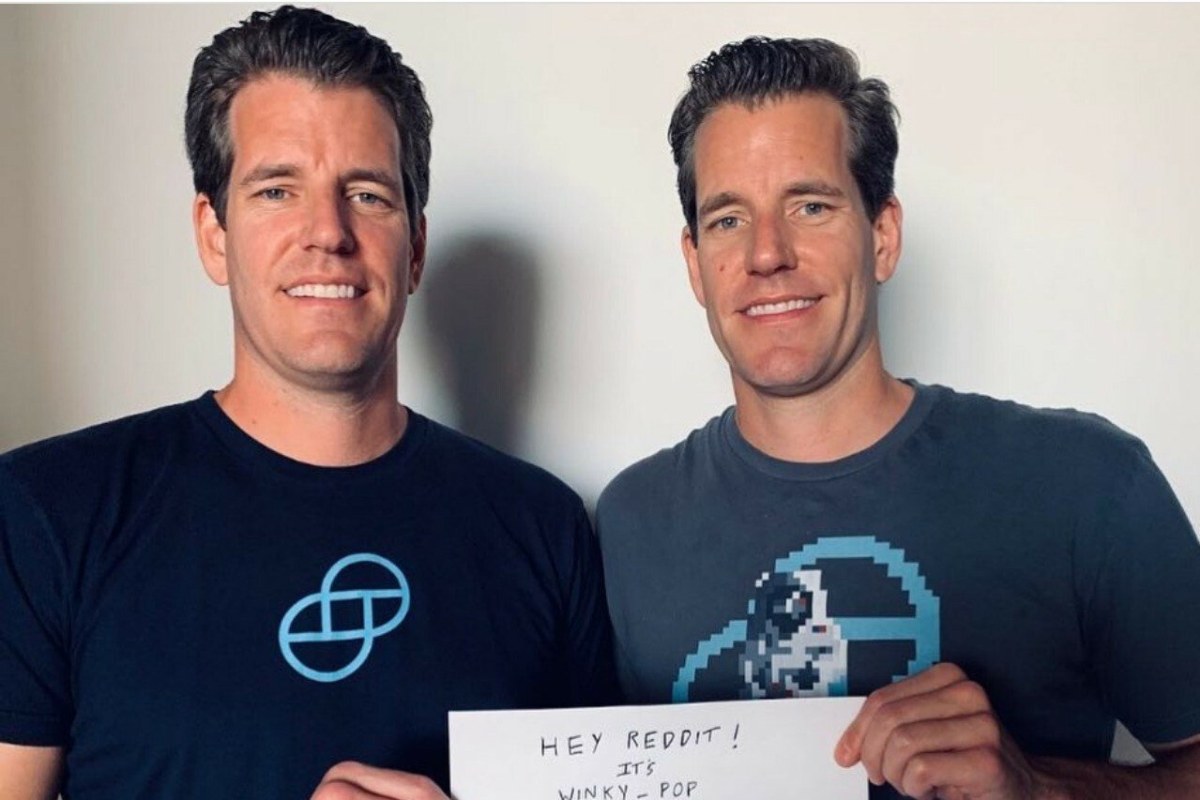 Tyler and Cameron Winklevoss owned Gemini exchange reportedly withdrew approximately $280 million from Genesis Global just months before the crypto lender initiated a freeze on customer deposits and ultimately filed for bankruptcy.
Genesis and Gemini had jointly offered an "Earn" program that allowed customers to earn interest on their cryptocurrency holdings.
Under this program, users of the Winklevoss-owned exchange could lend their digital assets through Genesis.
In August 2022, Gemini executed a substantial withdrawal of cryptocurrency funds from Genesis, as disclosed by an anonymous source, The New York Post reported.
Withdrawal Was Made to Establish a Reserve for Gemini Earn Users
The funds pulled from Genesis were earmarked to establish a reserve intended to facilitate immediate redemptions for Gemini Earn program participants.
The report claims none of this withdrawn money was directed to Gemini's founders, the Winklevoss twins, citing one of the sources close to the matter.
Gemini later clarified that the funds were withdrawan to reserve liquidity reserve for Earn Users' benefits.
We are disappointed that the @nypost has chosen to recklessly publish a completely misleading story about the Gemini Earn program. Everything the Post alleges in its story is the exact opposite. The $282 million that was withdrawn from Genesis in August 2022 was in fact Earn…

— GeminiTrustCo (@GeminiTrustCo) September 28, 2023
Following the collapse of FTX, which significantly impacted the crypto market, Genesis froze customer withdrawals.
Gemini Sues Genesis for Not Paying Back $1.1 Billion to Earn Users
In January this year, Genesis Global filed for Chapter 11 bankruptcy protection in New York. Gemini has since filed a claim in the bankruptcy court seeking $1.1 billion on behalf of its Earn program users.
Over the months following the initial withdrawal freeze, Gemini, Genesis, and its parent company Digital Currency Group (DCG) engaged in settlement negotiations, which sometimes turned public with disputes involving DCG's founder, Barry Silbert, and the Winklevoss twins.
While a tentative agreement was reached in February, it was never finalized.
Mediated negotiations that followed failed to yield a mutually agreeable settlement, leading Gemini to sue DCG for fraud in July.
In the lawsuit, Gemini claimed that it had attempted to terminate the Earn program in mid-October 2022, and one of its founders had a face-to-face meeting with Silbert, who sought to address concerns about insolvency. A DCG spokesperson dismissed the lawsuit as a "publicity stunt" and denied any wrongdoing.
Adding complexity to the situation, Genesis sued its parent company, DCG, in September for over $620 million in unpaid loans.
Both Genesis and Gemini also faced charges from the U.S. Securities and Exchange Commission in January, alleging that the Earn program constituted an unregistered sale of securities.
---