Genesis Sues Parent Firm DCG Over $600 Million Loan Repayment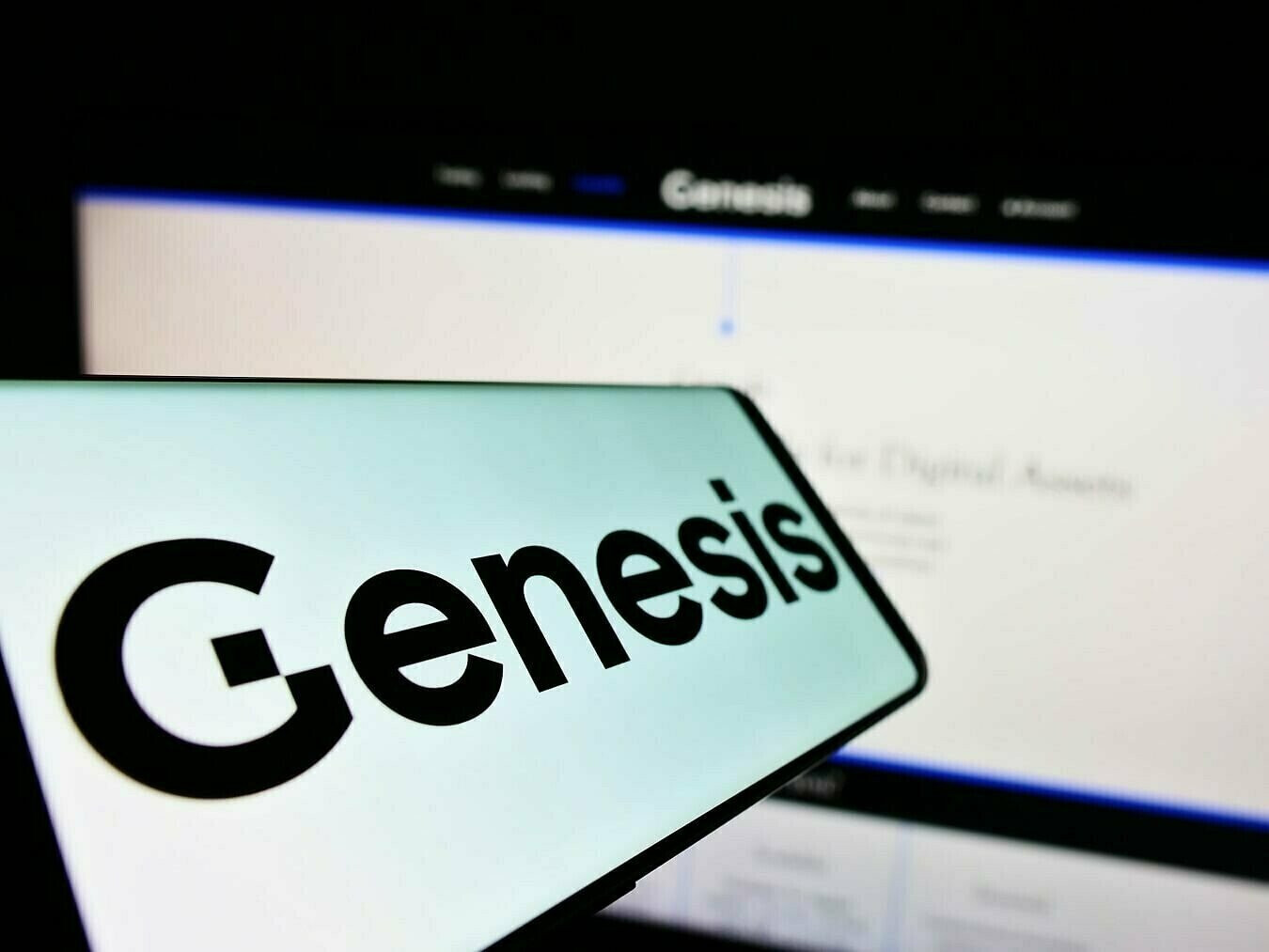 Genesis Global Capital (GGC), a subsidiary of Digital Currency Group (DCG) based in New York, has initiated two lawsuits against DCG and its international arm, DCGI, aiming to secure the repayment of loans totaling $600 million.
Genesis, which declared bankruptcy in January this year following a 30% reduction in its workforce, stated in its recent filings that DCG and DCGI are in "wrongful possession of property" that rightfully belongs to Genesis Global Capital's bankruptcy estate.
On September 6, Genesis filed the case in the United States Bankruptcy Court of the Southern District of New York, alleging that multiple loans collected by DCG and DCGI, amounting to approximately $620 million, remain unpaid. These loans were due in May and included roughly 4,550 Bitcoin.
GGC now demands full loan repayment, including interest and late fees. It says these funds are "property that the debtor could use" in its ongoing bankruptcy case, as it owes $3.5 billion to its top 50 creditors.
In 2022, DCG, the parent company of Genesis and DCGI, secured loans from Genesis totaling up to $500 million across four different instances.
Additionally, in June 2022, DCGI borrowed 18,697.7 BTC under a loan agreement established in 2019.
The original loan balance, which was converted to a fixed-term loan due on May 11, 2023, saw partial repayment, leaving a balance of 4,550.5 BTC (worth $116,875,000 as of press time)
Master loan agreements involving DCG, Genesis, and DCGI were put in place, each with maturity dates set for May 9 or 10, 2023.
DCG and GGC Reached Agreement to Halt Lawsuit Over Loan Conversion Disagreement

On May 9, DCG expressed its intention to convert these loans to open loans as per a prior agreement, a move not agreed upon by GGC.
According to the DCG filing, "The May 9 DCG Request for wire instructions for repayment of the Loans at 10:37 p.m. (ET) on May 9, 2023 does not constitute a 'timely' request as contemplated in the MLA."
Similarly, DCGI requested that Genesis revert the debt to an open loan, which GGC disagreed with. As a result, the outstanding balance remains unpaid.
However, the lawsuit will not proceed to judgment. A DCG spokesperson stated,
"Genesis has agreed to stay the turnover action so that we can move forward with documenting the deal in principle that was reached with Genesis, the UCC, and DCG. We are documenting a forbearance agreement and expect to file it with the court shortly. At that point, we will initiate the distribution of funds and continue on the path to significant recovery for Genesis creditors."
On August 29, DCG tentatively reached an agreement with unsecured creditors of GCC. This agreement aims to reimburse them with 70–90% of the owed dollar equivalents.
It's important to note that the ad hoc creditors' committee and the cryptocurrency exchange Gemini did not endorse this agreement.
Also, recently on September 5, Genesis Global Trading, a New York-based company linked to Genesis, announced its voluntary decision to wind down its spot crypto trading service by September 18.
The move is attributed to unspecified business considerations.
---