DCG Dismisses Gemini Lawsuit As "Publicity Stunt" By Winklevoss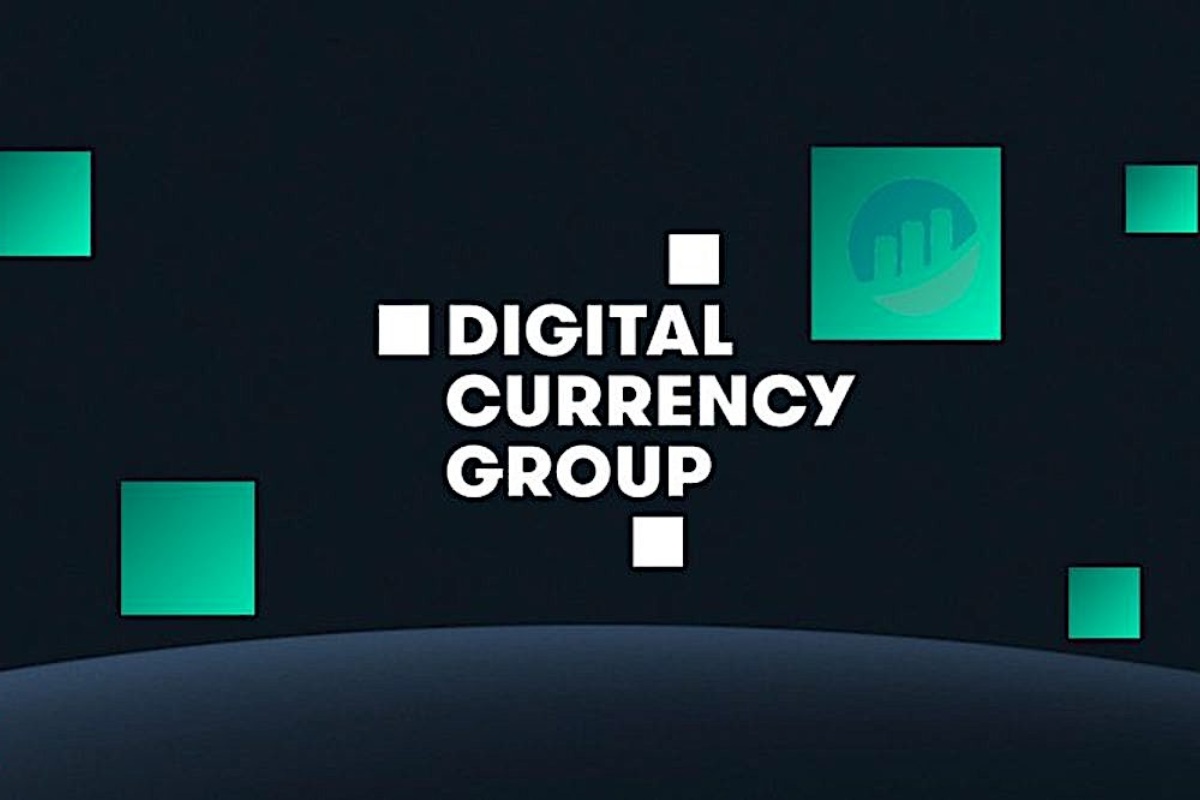 Digital Currency Group responded to the lawsuit filed by Gemini alleging it defrauded its creditors by calling it a "publicity stunt" by Cameron Winklevoss.
Gemini revealed yesterday that it has filed a lawsuit against DCG and its CEO Barry Silbert for orchestrating and directly perpetrating a fraud against creditors.
Gemini claimed that the DCG CEO pushed to continue the Earn program despite being fully aware of Genesis' insolvency.
Cameron Winklevoss alleged that Barry Silbert and DCG executives lied again and again to conceal the truth from Gemini and other creditors.
DCG's subsidiary Genesis owes nearly $1 billion to Gemini's Earn program users and other creditors.
DCG Calls Gemini Lawsuit Baseless and Defamatory
DCG issued a statement last night saying that the latest lawsuit is yet another publicity stunt from Cameron Winklevoss to deflect blame and responsibility from himself and Gemini.
Barry Silbert led conglomerate said that any suggestion of wrongdoing by the company or its employees is baseless, defamatory and completely false.
As per the statement, DCG leaders have been engaged in active negotiations with the representatives of the Official Unsecured Creditors Committee of and Ad Hoc committee to reach a deal.
It further blamed Gemini's leadership of MIA (missing in action) and issuing press statements while DCG leaders have been working around the clock to reach a deal.
DCG's statement claims that neither of the Winklevoss twins was involved in any of the in-person meetings. The statement concluded:
"The mediation process is nearing a close and we expect to bring the Genesis Chapter 11 clase to a conclusion soon."
Winklevoss Twins Accuse DCG and Barry Silbert of Fraud
Responding to the statement issued by DCG, Tyler Winklevoss tweeted that DCG and Barry Silbert failed to address or deny any of the allegations made in the 33-page complaint. "Exactly which parts are "baseless, defamatory, and completely false?" Tyler asked.
Gemini co-founder asserted that DCG and Barry were directly involved in misleading creditors as to the financial condition of Genesis.
Gemini has claimed in its lawsuit that when Three Arrows Capital (3AC) collapsed in June 2022, it left a $1.2 billion hole in Genesis's balance sheet.
At the time Gemini was reassured that DCG had stepped in to absorb the losses, which Gemini claims was an intentional lie.
The Winklevoss twins had repeatedly warned DCG of taking legal action against them if they did not move to resolve the issue.
---