FTX Teams Up with Galaxy to Strategically Manage Crypto Holdings Amid Bankruptcy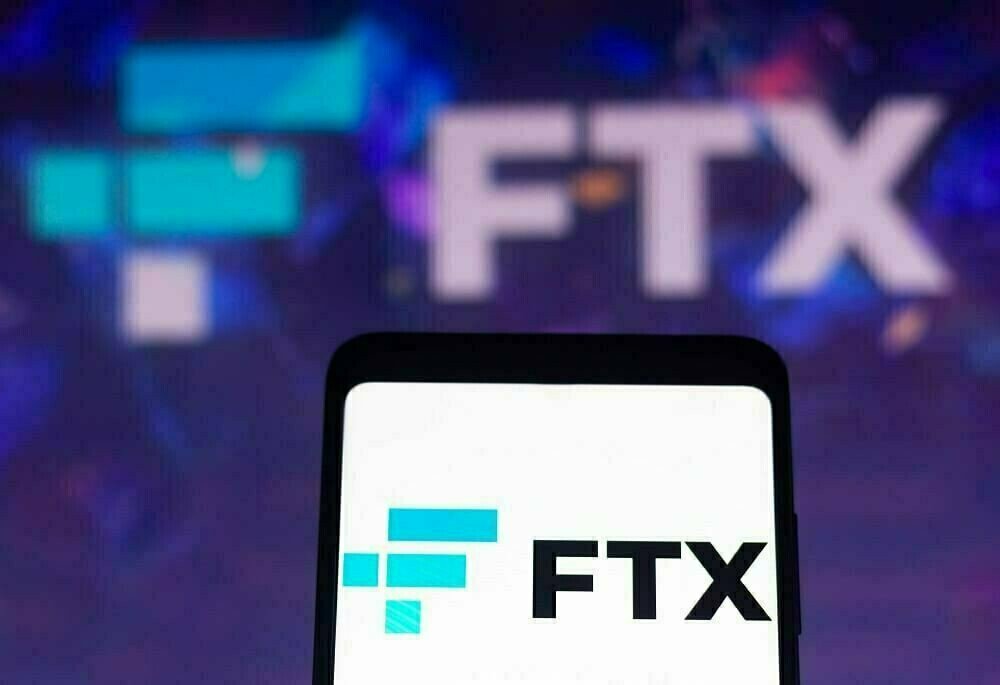 Now-defunct crypto exchange FTX has hired crypto firm Galaxy to handle its cryptocurrency holdings through selling, staking, and hedging.
Led by crypto billionaire Mike Novogratz, Galaxy will provide advisory services to FTX with the goal of limiting its exposure to adverse price movements, the company said in court filings submitted late on Wednesday.
After its high-profile collapse in November of last year, FTX aims to reimburse creditors in traditional fiat currency rather than Bitcoin (BTC) or Ethereum (ETH).
However, the exchange intends to conduct cautious trading to prevent any significant devaluation of its crypto assets, which are valued at over $3 billion.
"Hedging Bitcoin and Ether will allow FTX to limit potential downside risk prior to the sale of such assets. Staking certain digital assets will generate low-risk returns, benefiting the estates and ultimately the creditors," FTX lawyers explained in the filing.
FTX's strategy includes earning interest on its crypto holdings to be able to provide further value to customers still awaiting repayment.
The company, now under the leadership of restructuring expert John J. Ray III, fears that a mass sell-off would lead to a steep price drop, potentially benefiting short sellers and other market participants.
To mitigate this risk, FTX seeks guidance from market experts, who may suggest implementing weekly sales limits, among other strategies.
"Galaxy Asset Management has extensive experience in areas relevant to digital asset management and trading, including with respect to the types of transactions and investment objectives contemplated," the document said.
Galaxy Digital, part of Mike Novogratz's crypto conglomerate, disclosed earlier that it had significant investments tied up in FTX at the time of the exchange's bankruptcy.
FTX International Proposes a Relaunch
Earlier this month, FTX's new management proposed to reboot the exchange for offshore customers only.
In a filing, FTX's management proposed to group the various creditors into different classes as a way for them to receive the claims they are entitled to.
Efforts around an FTX relaunch have gathered some stream as the platform has managed to recover over $7.3 billion in cash and liquid crypto assets.
As reported, the effort to revive FTX has even drawn interest from Tribe Capital, a venture firm seeking to lead a $250 million fundraising campaign for the new platform.
In contrast, other bankrupt cryptocurrency firms, such as Celsius, have chosen to distribute liquid cryptocurrencies like BTC and ETH.
More recently, bankrupt crypto lender BlockFi has tried to block efforts from FTX and Three Arrows Capital (3AC) to recover billions of dollars transacted between the firms before they collapsed last year.
In a Monday court filing, BlockFi accused FTX and Three Arrows Capital of victimizing the company and claimed that they are not entitled to the $5 billion they are seeking to recover.
FTX is seeking the recovery of $90 million in withdrawals made by BlockFi from FTX.com as well as $400 million in loan repayments made by its trading firm, Alameda Research, among other preferential payments.
---