BlockFi Challenges FTX, Three Arrows in Legal Dispute Over Repayments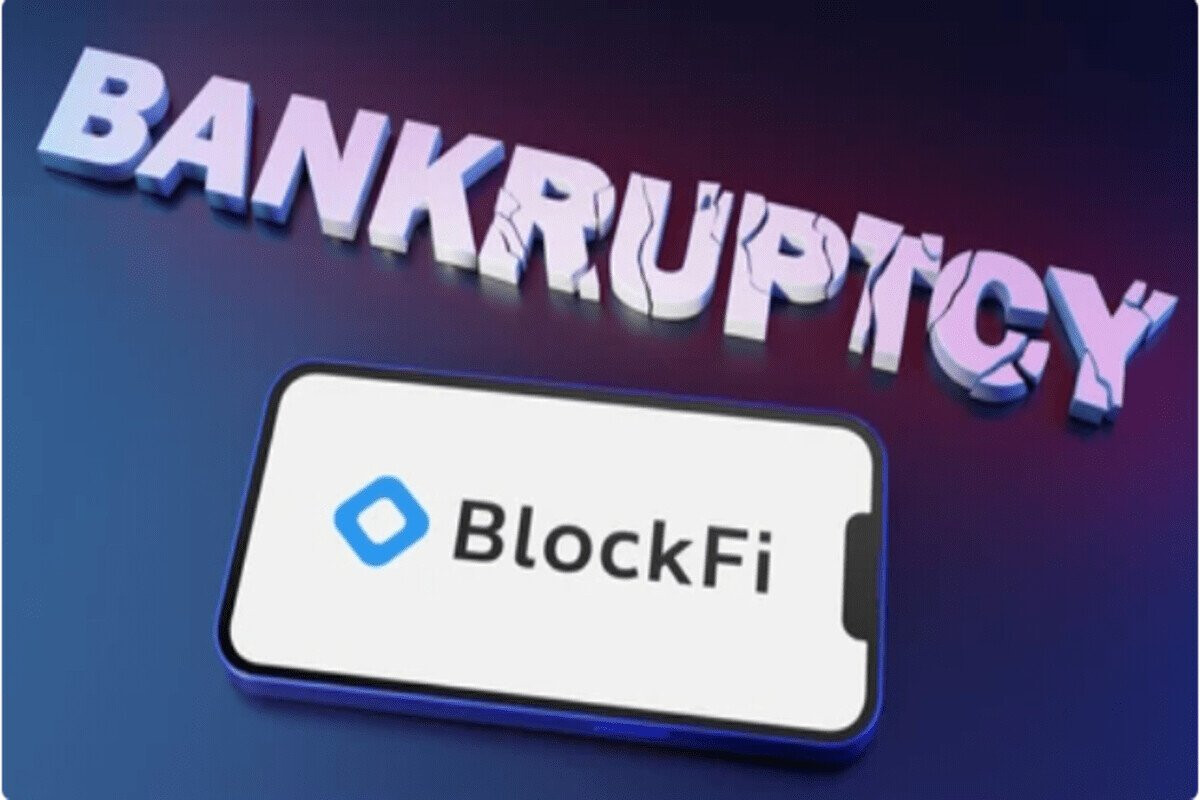 Bankrupt crypto lender BlockFi is trying to block efforts from FTX and Three Arrows Capital (3AC) to recover billions of dollars transacted between the firms before they collapsed last year.
In a Monday court filing, BlockFi accused FTX and Three Arrows Capital of victimizing the company and claimed that they are not entitled to the $5 billion they are seeking to recover.
"To prevent further injustice to the creditors of BlockFi's estates, the Court should disallow the FTX Claims under the doctrine of unclean hands," BlockFi said in the filing.
The ongoing dispute has significant implications for the separate bankruptcy proceedings of BlockFi, FTX, and Three Arrows, potentially affecting the repayment amounts to their respective creditors.
BlockFi, currently in the process of liquidation, has expressed concerns that the litigation with FTX, Three Arrows, and other crypto firms could impact its customers' repayment by up to $1 billion.
FTX, in its defense, has said that its primary objective is to recover loan repayments and collateral that were pledged to BlockFi before the firm declared bankruptcy in November.
Under bankruptcy law, failed companies have the ability to unwind transactions that favored specific creditors at the expense of others, particularly in the months leading up to filing for Chapter 11.
FTX and 3AC Seek to Recover Billions From BlockFi
FTX is seeking the recovery of $90 million in withdrawals made by BlockFi from FTX.com as well as $400 million in loan repayments made by its trading firm, Alameda Research, among other preferential payments.
However, BlockFi has claimed that the $400 million wasn't a standard loan agreement.
Instead, the company said it was an unsecured, 5-year term that was well below market interest rates and repayments weren't due until the firm would supposedly mature.
BlockFi referred to FTX's investment as a "gamble" that BlockFi creditors shouldn't be liable for.
"Just because FTX's fraudulent actions caused FTX's bet to fail does not mean BlockFi's creditors are now somehow liable to refund the purchase price," it argued.
Likewise, the liquidators representing Three Arrows have claimed that BlockFi owes them more than $220 million, making Three Arrows one of the largest creditors.
Three Arrows sought Chapter 15 protection, a type of bankruptcy that safeguards the US assets of international firms.
They argue that BlockFi's efforts to reduce their claims may violate the bankruptcy pause granted to Three Arrows.
Last week, BlockFi revealed that it has initiated withdrawals for eligible US customers in compliance with a court order issued by the US Bankruptcy Court for the District of New Jersey.
The move came after a court granted BlockFi legal permission to initiate withdrawals after a nine-month break on August 16.
Also, BlockFi announced on August 2 that the bankruptcy court had provisionally sanctioned its reorganization strategy, focusing on reclaiming funds from entities such as Alameda Research, FTX, Three Arrows Capital, Emergent, and Core Scientific.
---