FTX Spent Over $120 Million on Advisory Fees in Just Three Months as Bankruptcy Proceedings Continue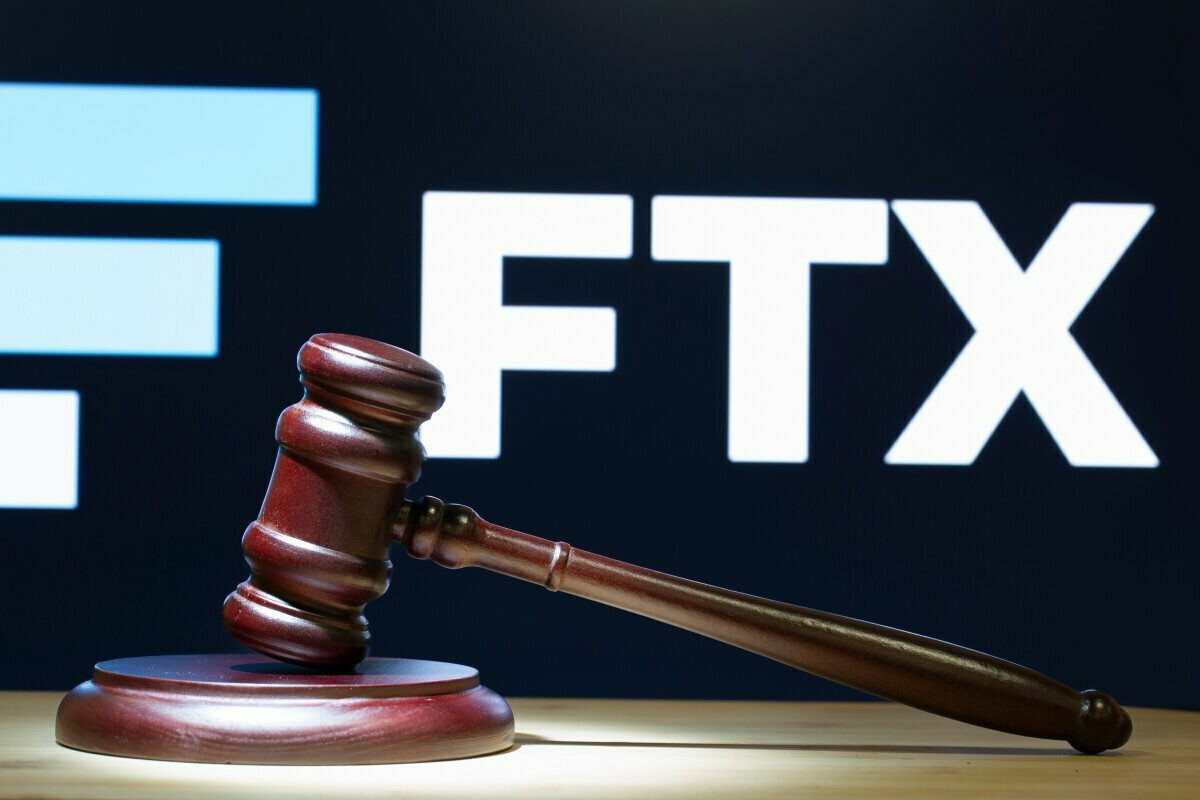 The bankrupt crypto exchange FTX is facing escalating legal and advisory costs, recent filings submitted by the exchange's bankruptcy advisors have revealed.
Judging from information in the filings, FTX's advisors billed the exchange a staggering $121.8 million in fees and expenses for the period between February 1 and April 30.
Leading the pack, law firm Sullivan & Cromwell charged FTX $37.6 million, accounting for 30.9% of the total fees and expenses.
On the other hand, investment banking firm Jefferies billed the lowest amount, representing only 0.6% of the total costs.
In addition came restructuring consultants Alvarez and Marsel, who charged FTX $37 million, along with over $1.1 million in additional expenses such as meals and accommodation.
Debate about rebooting exchange gains traction
The significant costs associated with FTX's bankruptcy proceedings have sparked a movement among former clients to reboot the exchange under new leadership.
This initiative aims to restore value to customers and has garnered support from individuals such as Travis Kling, Chief Investment Officer at crypto hedge fund Ikigai Asset Management.
Writing on Twitter in March, Kling said a relaunch would be one of the most positive outcomes for creditors, given the regulatory challenges faced by other major exchanges, including Coinbase and Binance.
The movement, known as the FTX 2.0 coalition, is spearheaded by the crypto influencer known as Loomdart.
Loomdart has written extensively about a potential restart of FTX on Twitter and said as recently as today that a "properly executed FTX 2.0" can greatly cut down on the time it will take for creditors to get their money back.
In the midst of these developments, FTI Consulting has dedicated considerable time and billed fees amounting to $761,997.70 for a workstream titled "Exchange restart," as disclosed in the filings.
As the bankruptcy proceedings of FTX continue, the mounting costs serve as a catalyst for efforts to revive the exchange and deliver value back to affected customers.
In all likelihood, the coming months will determine the fate of FTX and whether it can emerge as a new exchange from bankruptcy, potentially marking a turning point for the embattled platform.
---