Bankrupt FTX Sues to Retrieve Over $240 Million from Trading Platform Embed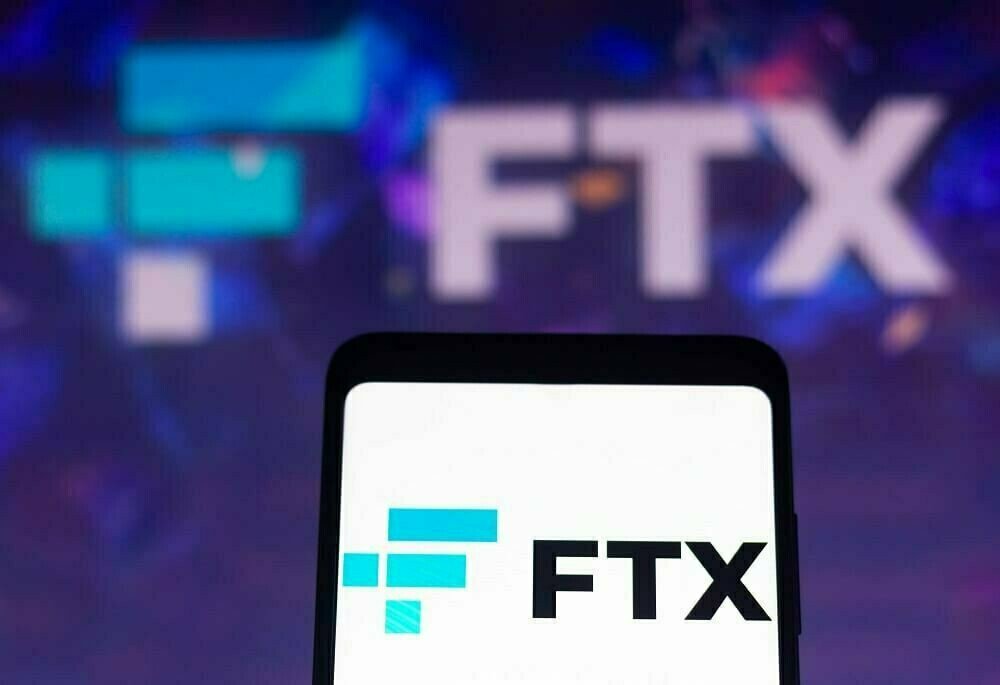 The bankrupt crypto exchange FTX is taking legal action in an attempt to retrieve more than $240 million it paid for the stock trading platform Embed.
Embed was acquired by FTX's American branch FTX.US in mid-2022, but representatives for FTX's bankruptcy estate now say former company executives, including CEO Sam Bankman-Fried, did no investigation before buying the stock trading platform.
The acquisition of Embed happened just six weeks before FTX collapsed and later filed for bankruptcy.
The news was first reported in a Reuters article on Thursday, where Embed was described as an "essentially worthless bug-ridden software platform."
FTX's new management has now filed three lawsuits with the U.S. Bankruptcy Court in Delaware targeting Sam Bankman-Fried and other former FTX executives, Embed executives including founder Michael Giles, and Embed shareholders.
The lawsuits alleged that Bankman-Fried and former insiders at FTX misappropriated company funds to acquire Embed.
FTX has recently tried to sell Embed, but decided to scrap the plan when the highest bidder offered only $1 million, or just around 0.4% of what FTX originally paid for it.
Part of wider asset recovery efforts
The newly filed lawsuits are part of a wider effort by FTX's current management to recover assets that were lost during the exchange's collapse.
Among other things, FTX has tried to get back donations previously paid to political candidates in the US, but the attempts have for the most part been unsuccessful.
Still, some success has been seen in recovering assets, with an FTX attorney in April stating that the now-defunct crypto exchange has recovered over $7.3 billion in cash and liquid crypto assets.
"The situation has stabilized, and the dumpster fire is out," the attorney said at the time.
---