Is Frontier Going to Zero? FRONT Price Keeps Falling as New Crypto Trading Project Raises $1.75 Million
Disclosure: Crypto is a high-risk asset class. This article is provided for informational purposes and does not constitute investment advice. By using this website, you agree to our terms and conditions. We may utilise affiliate links within our content, and receive commission.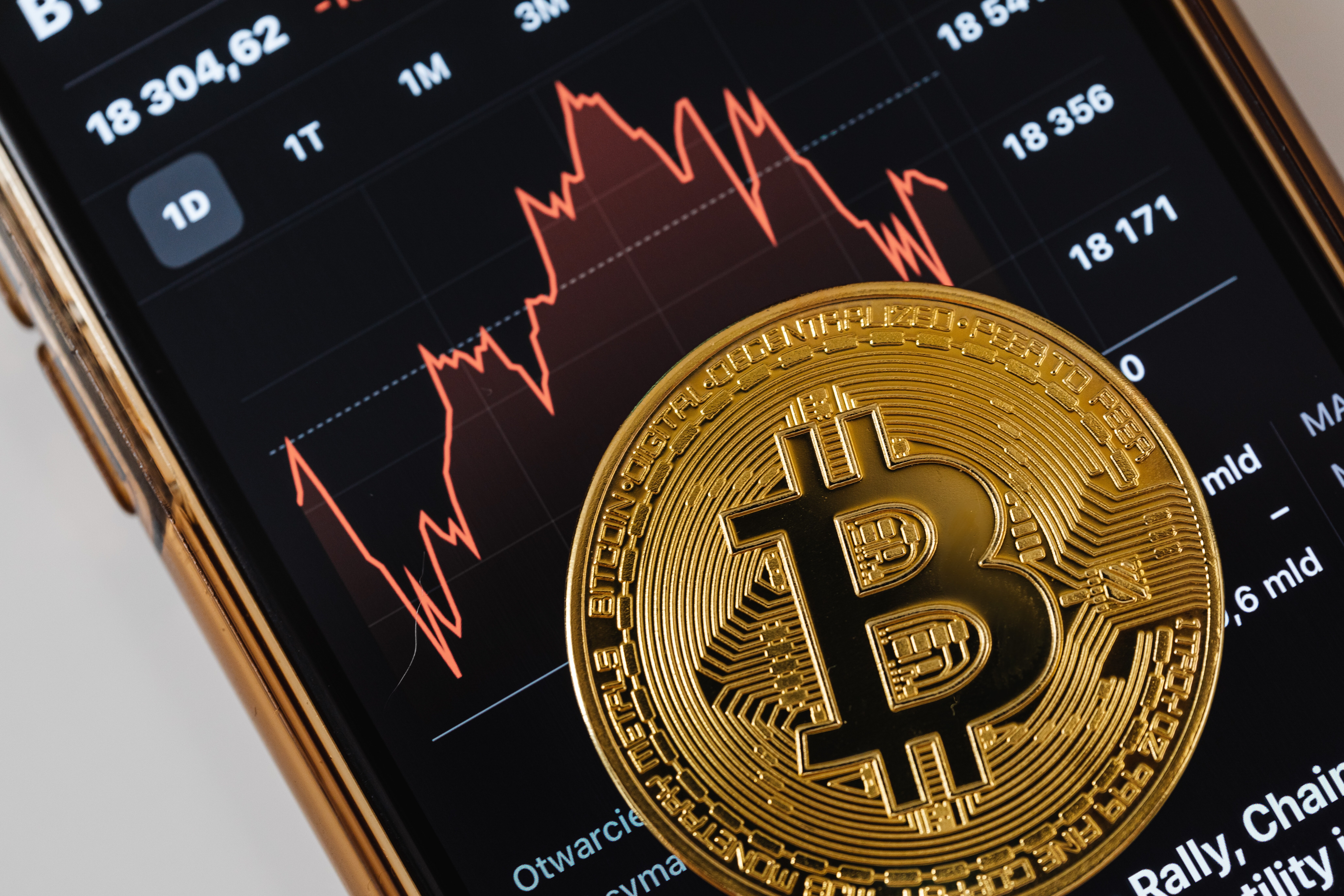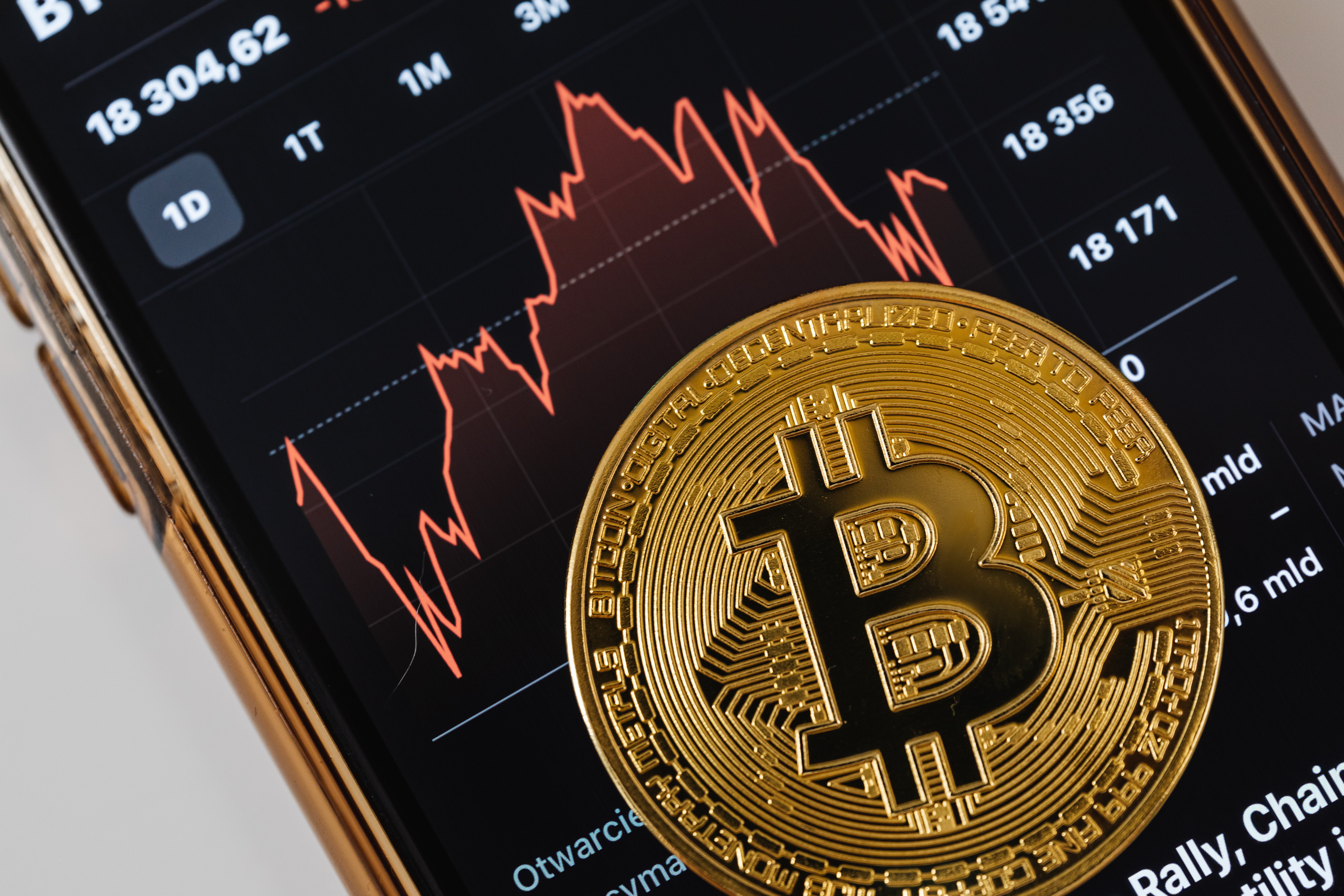 The crypto known as FRONT's price has recently experienced a sharp retracement, halting its continued uptrend of the past two weeks.
Frontier (FRONT) saw a significant 33.17% decline yesterday, which was further exacerbated by an additional nearly 20% drop today. However, a broader market uptrend has helped FRONT recover, and it's now trading at $0.4023, representing a slightly more modest 1.08% decline so far today.
As FRONT seeks to stem this downward price trajectory, consolidation at the current levels appears crucial.
Front Price Prediction and Technical Analysis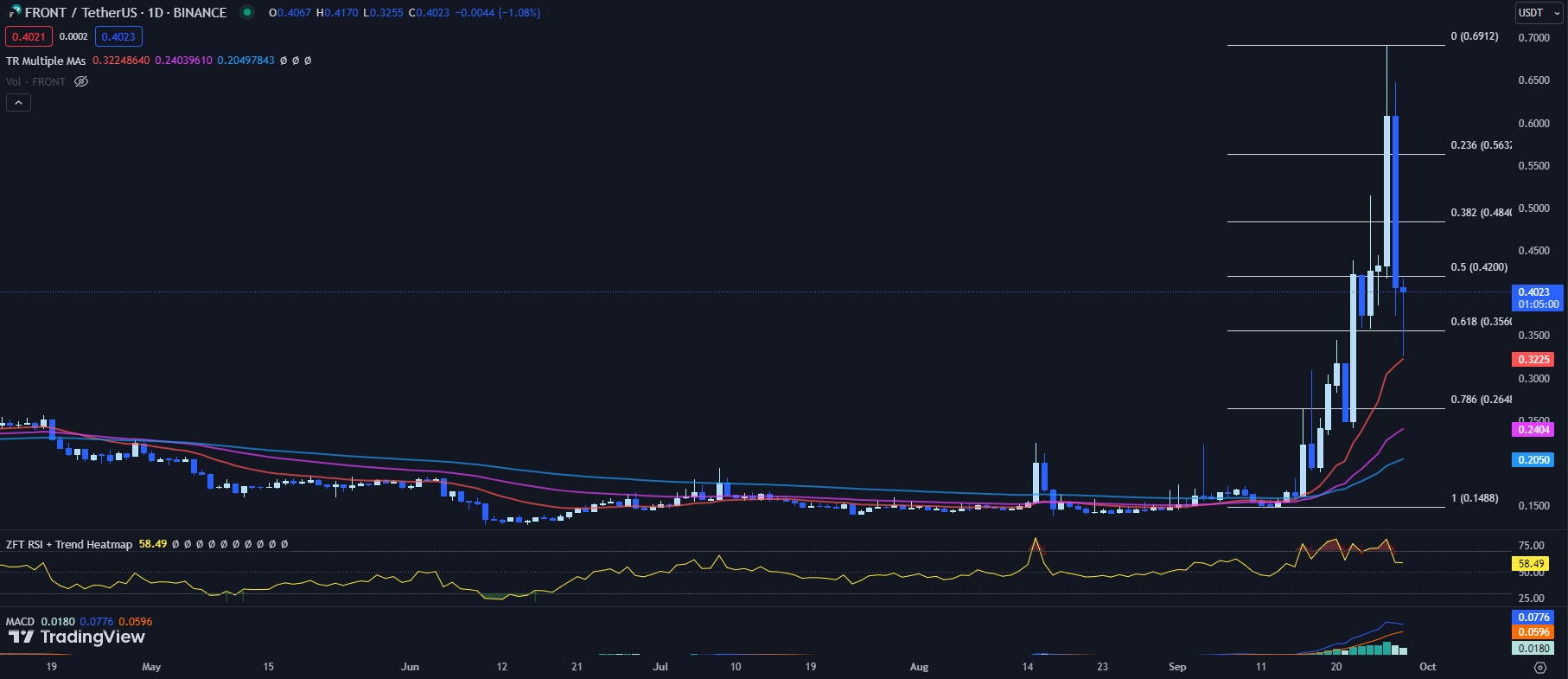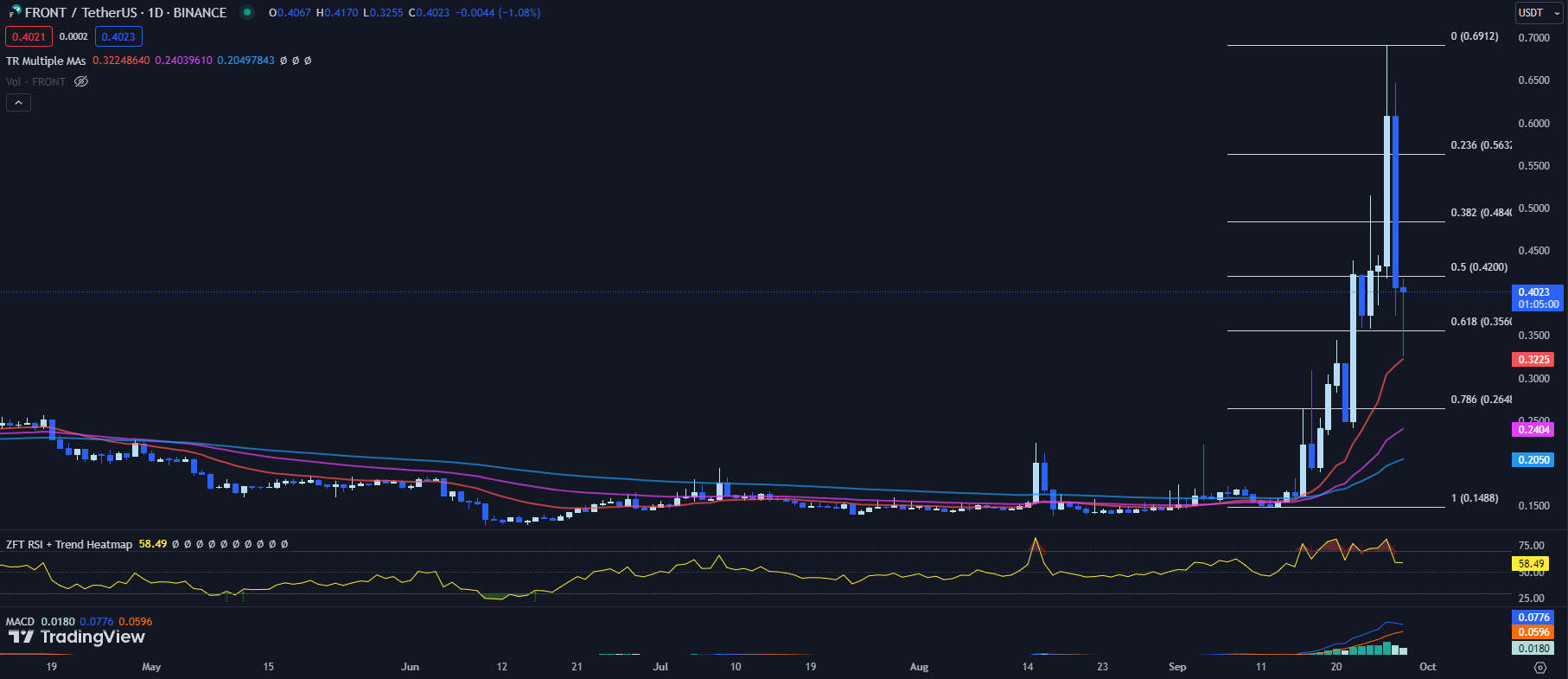 In terms of technical indicators, the 20-day EMA for the FRONT price currently stands at $0.3225, well above both the 50-day EMA of $0.2404 and the 100-day EMA of $0.2050.
In most circumstances, bullish momentum is signaled when the short-term EMA crosses above the long-term EMA. However, considering the recent downward trend in prices, it's advisable for investors to exercise caution and seek additional confirmation of a possible continuation of an uptrend.
The RSI currently stands at 58.49, slightly down from yesterday's 58.86. This indicates that FRONT is in neither overbought nor oversold territory, leaving room for potential movement in either direction.
MACD, Volume, and Market Cap Insights
The MACD histogram is positive at 0.0180, although it has decreased from yesterday's 0.0258. While this suggests a potential slowing of bullish momentum, the overall positive value indicates that the bulls do still have some control over the FRONT price.
In terms of volume and market cap, the market cap has increased by 2.09% to $36.1 million, while the 24-hour trading volume has decreased by 24.18% to $112.3 million. This suggests a slight decrease in trading activity for FRONT, which may be a factor in the recent price fluctuations.
Key Front Price Resistance and Support Levels
The FRONT price is currently facing resistance at the Fib 0.5 level of $0.42. A break above this level could signal a potential return to the uptrend and provide an opportunity for bullish investors.
On the other hand, the immediate support level is the Fib 0.618 level of $0.3560. This was retested earlier today when the FRONT price set an intraday low of $0.3255. If this level does not hold, we could see a continued selloff towards the next support level at the Fib 0.786 level of $0.2648.
Given the current technical indicators, the FRONT price appears to be at a crossroads. While the uptrend has been significantly hindered by the recent retracement, a potential consolidation at the current levels could provide a base for further price appreciation.
However, investors should remain cautious, as a break of the immediate support level could result in further price declines. As such, keeping a close eye on these key levels and observing the movement of the broader market could be important in the coming days.
While short-term crypto traders ride the ups and downs of cryptocurrencies like Frontier, Launchpad XYZ is taking a longer-term approach, building the infrastructure for simplified investing in Web 3.0.
With exclusive ICO access and fractional ownership of assets like real estate, Launchpad unlocks the potential of blockchain technology for a mainstream audience.
Launchpad XYZ: A Fresh Take on Web 3.0 Investments
Launchpad XYZ is bringing a new perspective to Web 3.0 investment opportunities, offering a comprehensive platform that provides insights into cryptocurrencies, Non-Fungible Tokens (NFTs), and Initial Coin Offerings (ICOs).
Why settle for less?

With #LaunchpadXYZ, redefine what success means to you in the world of #Crypto

We're here to guide you every step of the way! 🏆#Web3 #Altcoins #Presale pic.twitter.com/P3l3LiDcDQ

— Launchpad.xyz (@launchpadlpx) September 28, 2023
With a focus on simplifying the intricate Web 3.0 investment domain, the platform presents an array of features including a decentralized exchange, access to high-value assets in fractional amounts, and exclusive access to private ICOs.
The Future of Web 3.0 Investments: A Dive into Launchpad XYZ
Launchpad XYZ concentrates on creating an environment that simplifies the process of investment in the rapidly evolving Web 3.0 sector.
The platform presents a multitude of features designed to provide detailed analysis, insights, and data about various investment products such as utility tokens, NFTs, play-to-earn games, and ICOs.
Among the essential features being developed are a decentralized exchange for token swaps and NFT trading, and insights into beta mode play-to-earn games.
The platform will also provide exclusive access to private ICOs and the ability to invest in fractional, high-value assets such as real estate and luxury vehicles.
🔥 Exciting news, #Launchpadders! 🔥

We've already raised more than $1.7 million in our $LPX #Presale 🚀

Hurry & secure your BONUS today 👇https://t.co/VP1YsOx6jB#LaunchpadXYZ #Crypto #Web3 #100x pic.twitter.com/R9mYwm86QG

— Launchpad.xyz (@launchpadlpx) September 18, 2023
The ecosystem of Launchpad XYZ is sustained by its proprietary token, LPX, which functions both as a utility and investment token. To access exclusive features like ICO and NFT mint alerts, users must stake LPX for 90 days.
This staking mechanism could potentially increase the demand for LPX tokens as it is also required for covering fees when investing in fractional assets and offers discounted trading fees on Launchpad's Decentralized Exchange (DEX).
The Future of Launchpad XYZ
The team behind Launchpad XYZ, led by CEO Terence Ribaudo, is transparent and boasts over 10 years of experience in the Web 3.0 industry.
The project has a clear roadmap outlining its objectives for the coming year, which includes the launch of its Web 3.0 wallet in Q2 2023, and several features including a token directory, play-to-earn gaming hub, and NFT screener in Q3 2023.
As the Web 3.0 space matures, platforms like Launchpad XYZ that focus on accessibility and education will be key to bringing these cutting-edge investments to a wider audience.
For both experienced crypto investors and newcomers alike, Launchpad XYZ offers an intuitive hub to capitalize on the immense opportunities of the decentralized future.
Disclaimer: Crypto is a high-risk asset class. This article is provided for informational purposes and does not constitute investment advice. You could lose all of your capital.
---