French Real Estate Firm Signs Crypto Pay Deal – Is Adoption on the Rise?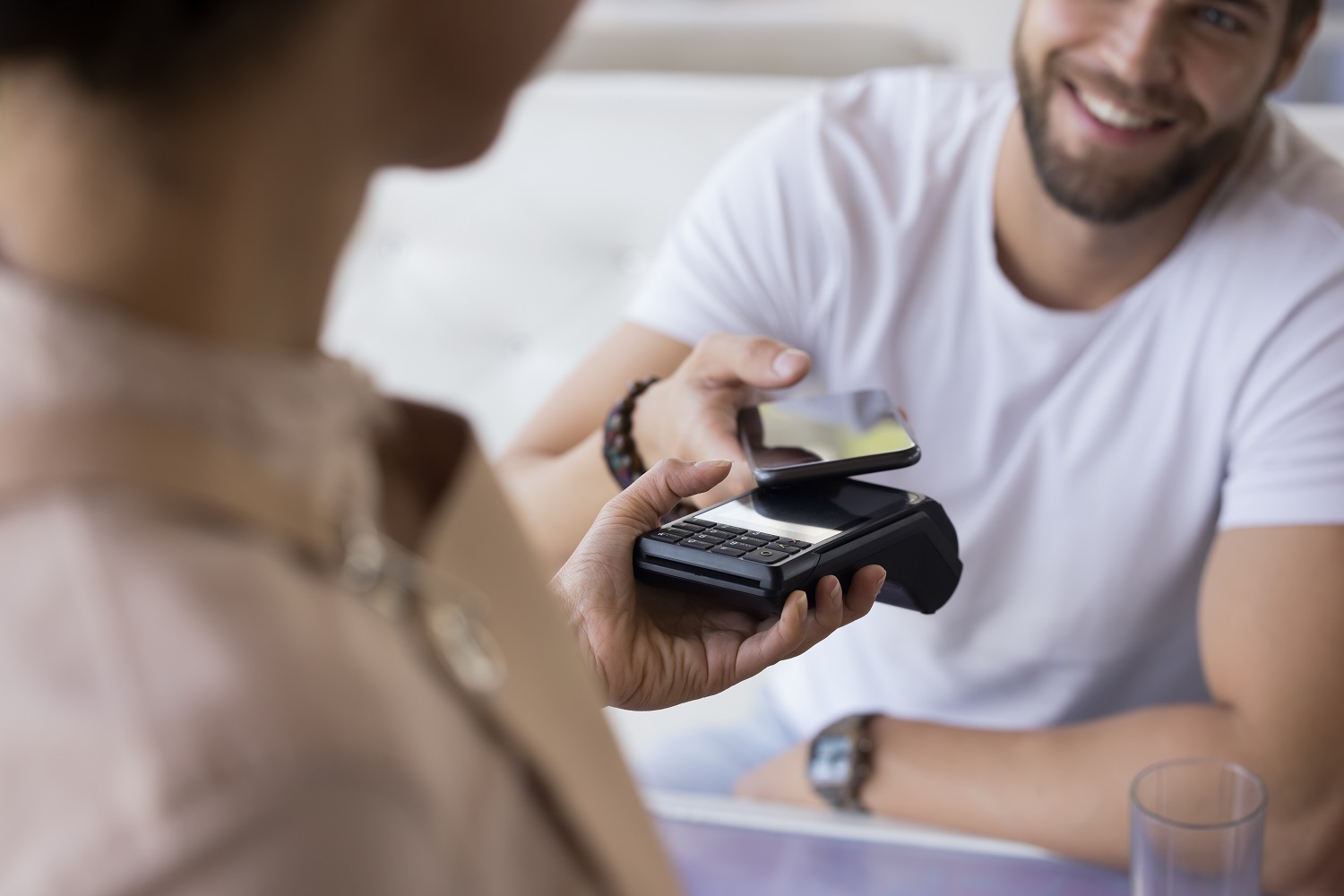 A French real estate firm has signed a partnership deal with domestic crypto pay provider, an indication that the European nation may be the next to embrace crypto-powered commerce.
Per Boursier, Apsys will allow customers to pay using crypto at all of its shopping malls.
The firm operates the malls L'Heure Tranquille in Tours, Les Rives de l'Orne in Caen, Muse in Metz, and Steel in Saint-Étienne.
The deal involves the mobile crypto pay solution provider Lyzi, and customers will need to use crypto to buy digital gift cards from the Lyzi app in order to pay at the malls' restaurants and outlets.
But customers will be incentivized to use crypto via a loyalty points system and "cashback"-type bonuses.
Lyzi technology will convert the crypto gift cards to fiat via the malls' Point-of-Sale devices.
Crypto Pay: Adoption on the March in France?
The real estate firm has already signaled its crypto pay adoption intentions.
Around 12 months ago, the company announced that its flagship Beaugrenelle Paris shopping mall in the French capital would begin accepting gift card-type crypto payments.
In a deal that also involved Lyzi, Apsys explained that shoppers could buy Beaugrenelle Paris gift cards for themselves or friends using crypto.
The gift cards are valid in all the mall's stores and restaurants, the firm stated.
The company also promoted its gift cards with a giveaway event, where it gave away around $550 worth of cryptoassets to its customers.
The mall also welcomed a temporary pop-up crypto booth.
Lyzi has been making headlines across the border in Belgium of late: Earlier this month, the firm partnered with the French fast food chain Black and White Burger's Belgian arm.
The deal saw all of Black and White Burger's Belgian stores accept pay in "70 cryptoassets."
Crypto-paying customers are also able to buy exclusive burgers not available to fiat-paying diners.
A major Parisian pharmacy also began accepting crypto pay this year.
Also this year, Burger King's Paris branches launched mobile phone charging stations that accept crypto pay.
And the domestic POS giant Igenico signed a crypto pay deal with Binance's French arm in February.
---