Belgium: Burger Chain to Accept Crypto Pay – Is Adoption on the Rise?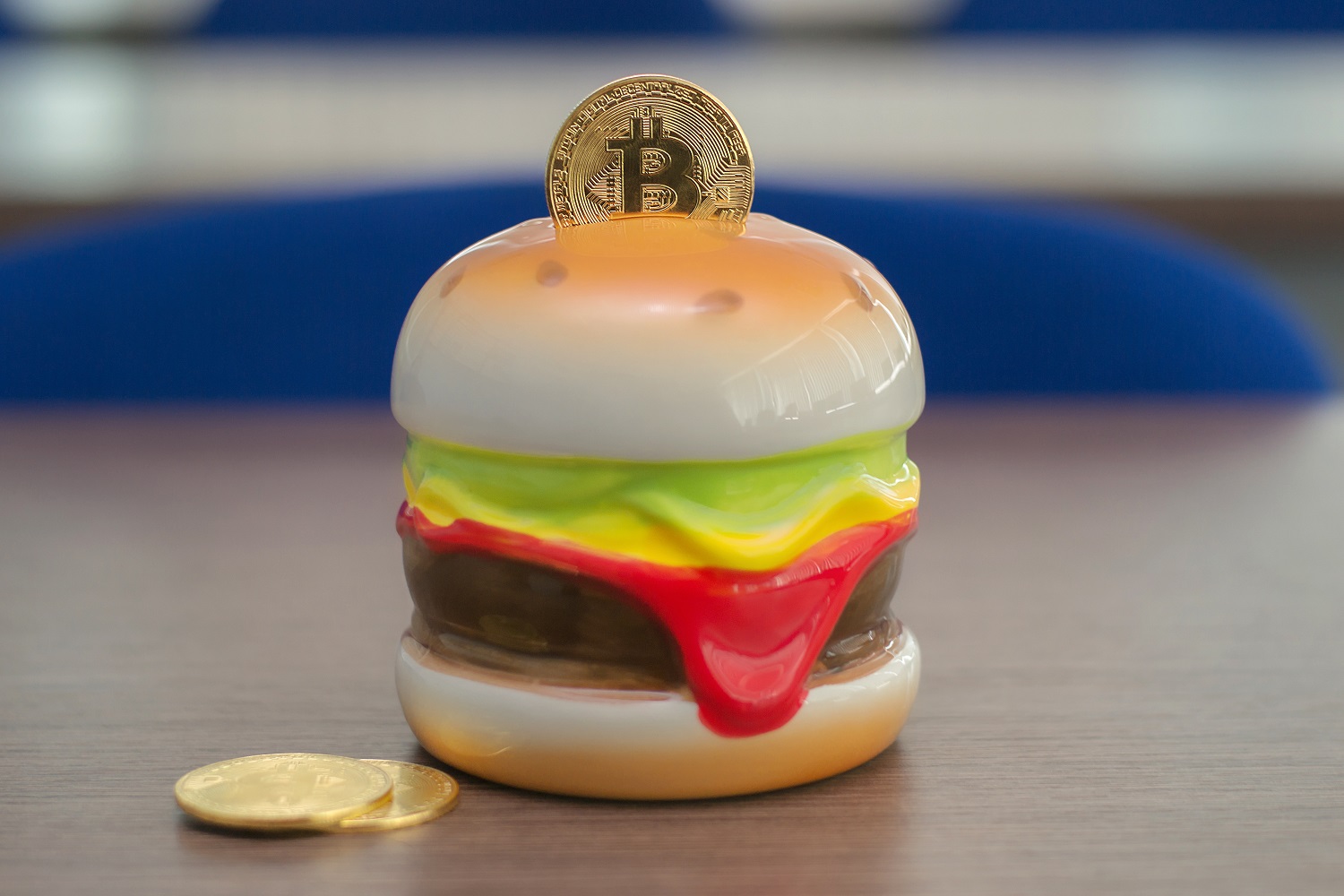 The Belgian arm of the French fast food chain Black & White Burger has announced that all its stores in the nation will accept crypto payments.
Per the media outlets L'Echo and L'Avenir, the chain also says it has created a "mystery burger," which will only be made available to customers paying in crypto.
The chain has partnered with a French crypto app developer named Lyzi for the deal, and will reportedly enable crypto pay at all 12 of its Belgian outlets.
The fast food company's franchise chief Mansour Nasr was quoted as stating:
"Black & White is a contemporary brand that [moves] with the times. The crypto community is growing. We want to meet the growing demand from customers who want to pay in crypto."
The firms said that customers would be able to use 70 different tokens to pay for their food and drink orders.
The fast food vendor said it was the "first chain" in the nation to offer customers the opportunity to pay in crypto.
The partnership marks Lyzi's first foray into international markets.
Nasr was quoted as explaining that he is a crypto advocate, owns coins, and had been contemplating allowing crypto pay "for a couple of years."
Black & White was co-founded by the France-based YouTube star Ibrahim Tsetchoev, better known as Ibra TV.
The chain promised forthcoming crypto-themed collaborations with Ibra TV.
Belgian Arm of Burger Chain Adopts Crypto Pay: Marketing Stunt or Sign of The Times?
Nasr was quoted as estimating that crypto payments could "quickly represent between 2% and 3% of the company's revenue" in Belgium.
Jerry Agondanou, manager of the Brussels branch of Black & White, admitted that the chain's motivation in adopting crypto pay was partly "to create a buzz."
Experts interviewed by L'Avenir were less enthusiastic, and expressed their skepticism.
A "researcher" named Louis Larue was quoted as stating:
"Crypto has a lot of popularity among younger age groups. On social networks, influencers praise crypto as a way to get rich quick and give investment advice. […] This burger chain is surfing on [that wave]."
An expert from the University from Gothenburg said she was "is no doubt" that the move was "part of a marketing plan."
Earlier this year, a French pharmacy made the headlines in the nation when it began accepting crypto pay.
And Parisian Burger King outlets this year installed crypto pay-powered mobile phone charging stations.
Crypto pay is also reportedly on the rise in Brazil of late.
In the Latin American nation, several card issuers have launched solutions that let customers pay using tokens, with merchants receiving fiat.
---