Former SEC Chief Warns, "Get Out Of Crypto Platforms Now" -What's Going On?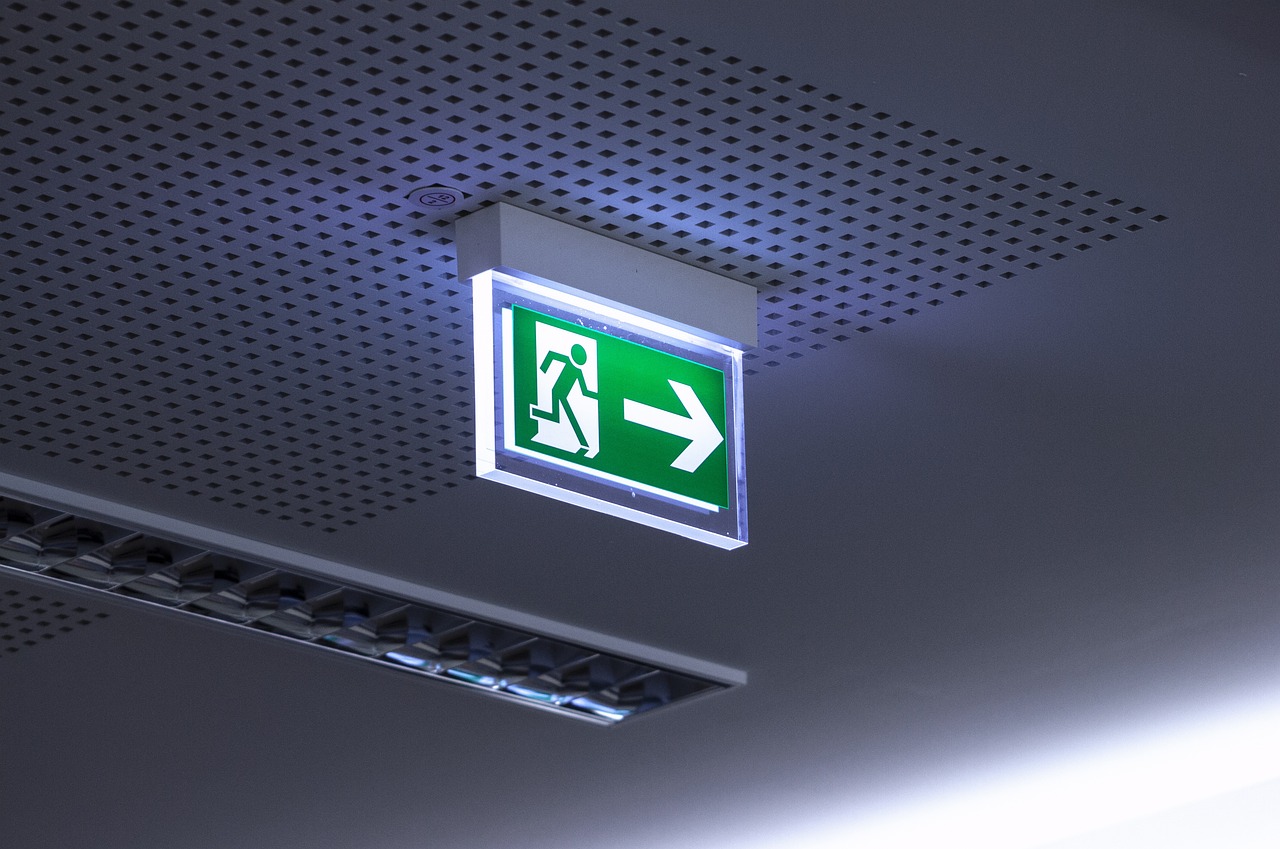 John Reed Stark, the former chief of the U.S. Securities and Exchange Commission's (SEC) Enforcement Division, issued a warning on Twitter aimed at crypto participants.
In his tweet, Stark bluntly advised individuals to "Get out of crypto platforms now."
Following the SEC's actions against Coinbase and Binance, Stark issued this caution to cryptocurrency investors.
The SEC filed a complaint against Binance Holdings Ltd. and its CEO Changpeng Zhao on June 5.
The day after the class action was filed, the watchdog filed a second lawsuit alleging that cryptocurrency exchange Coinbase had broken SEC securities laws.
Stark claimed that there is "not just a gap in customer protections, but a chasm," noting that there are no order flow, price, or record-keeping regulations on cryptocurrency exchanges.
He added that the law did not require digital asset platforms to follow U.S. rules and regulations. All these rules that forbid unethical practices include insider trading, market manipulation, and trading against clients.
Additionally, Stark contended that cryptocurrency exchanges are not required to follow laws governing cybersecurity or privacy protection. They neglect to handle concerns since they are immune from internal compliance duties.
He also brought up the lack of operational and financial minimum criteria, painting a bleak picture of the situation in the industry.
Centralized Exchanges Already Witness A Decline In Users
Stark's caution is in line with the growing concern among investors about the regulatory ambiguities surrounding crypto platforms.
Many people are looking for alternative decentralized solutions due to a mix of legal scrutiny, insufficient security measures, and an absence of compliance practices.
The alarm from Stark arrived at a time when trading volumes on centralized exchanges (CEXs) had started decreasing.
The monthly volume at centralized exchanges was down 23.2% from April and at its lowest level since November 2020.
Even before the most recent legal measures taken by SEC, the trading volume at centralized exchanges fell sharply in May, while it increased more on decentralized exchanges (DEXs) in the said period.
The crypto industry is working outside the constraints imposed by what financial markets in the United States have generally been obligated to conform.
This is in accordance with Stark, who contends that if the category of assets desires to become more developed and broadly recognized, it must first comply with regulations. This is despite the criticisms raised by many in the crypto space.
This explains why there has been an increase in SEC enforcement actions against cryptocurrency firms in the past six weeks following the collapse of the FTX exchange.
Compared to the last five years, the SEC's attempts to control the cryptocurrency industry witnessed a sharp uptick in the second quarter of 2022.
---