Latin American Crypto Holders Shift to Bitget Exchange Following Binance and Coinbase SEC Crackdown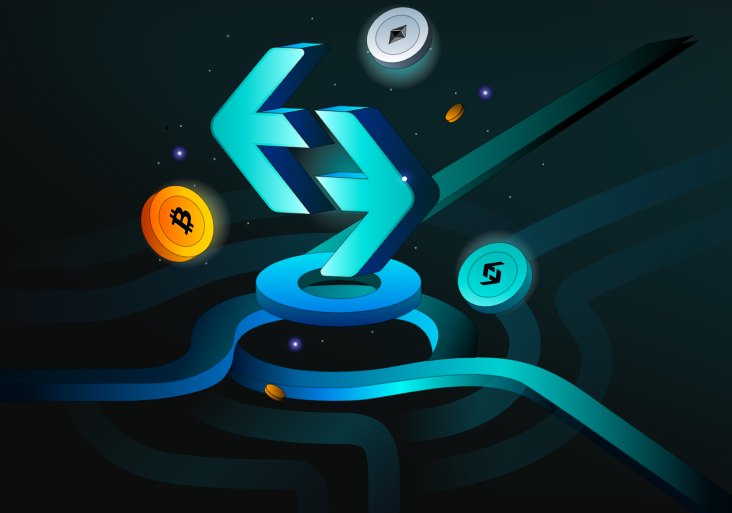 In the aftermath of the US Securities and Exchange Commission's crackdown on major crypto exchanges Binance and Coinbase, Latin America's crypto holders have reacted to this development with a surge of new accounts registered with Bitget, a crypto derivatives exchange.
The American regulator filed lawsuits against both Binance, the globe's largest cryptocurrency exchange, and Coinbase, the largest US-based crypto exchange, in the past days.
The SEC pressed 13 charges against Binance and its US-based affiliates. These ranged between accusations of allegedly operating as an unregistered exchange, and offering unregistered securities to customers. The commission also filed similar charges against Coinbase.
With the regulator targeting two major US exchanges, Latin American crypto holders are intensifying efforts to shift their funds to Bitget, among others. Compared to daily averages, new users from the region expanded by 43% between June 6 and 9. Brazil and Argentina, which boast the continent's largest populations, led market share growth, a Bitget spokesperson told Cointelegraph.
LatAm crypto holders shift funds
Data released by the exchange suggests that Bitget's new clients in Brazil increased by 54%, with total deposits soaring by 208%. At the same time, Argentina's customer base rose by 33%, and total deposited funds increased by 87%. Over the past days, the exchange's total deposits rose by 134% in the region, according to figures from Bitget.
"The crypto industry is still very new and has experienced tremendous growth in recent years. Favorable policies are being implemented in places like Hong Kong, Dubai, Singapore, and new opportunities are emerging. So, we are convinced that things will settle down over time, with the industry consolidating itself among the strongest ones in the modern economy," Gracy Chen, the managing director of Bitget, commented.
It is noteworthy that last week, crypto billionaires suffered major losses as a result of the SEC's clampdown on Binance and Coinbase. Binance's CEO Changpeng Zhao, who is also known as CZ, witnessed his net worth shrink by some $1.4 billion to $26 billion. At the same, Coinbase's CEO Brian Armstrong has witnessed his net worth drop by $361 million to $2.2 billion, according to data from Bloomberg.
Set up in 2018, Bitget says it has about 8 million registered users, and the exchange's daily trading volume is equal to some USDT 10 billion, according to data from the business. In a bid to boost its popularity among Latin American users, in October 2022, Bitget signed a deal with Argentinian superstar soccer player Lionel Messi who currently serves as the brand's ambassador.
---