Former Minnesota Vikings Co-Owner Convicted in $700 Million Cryptocurrency Scam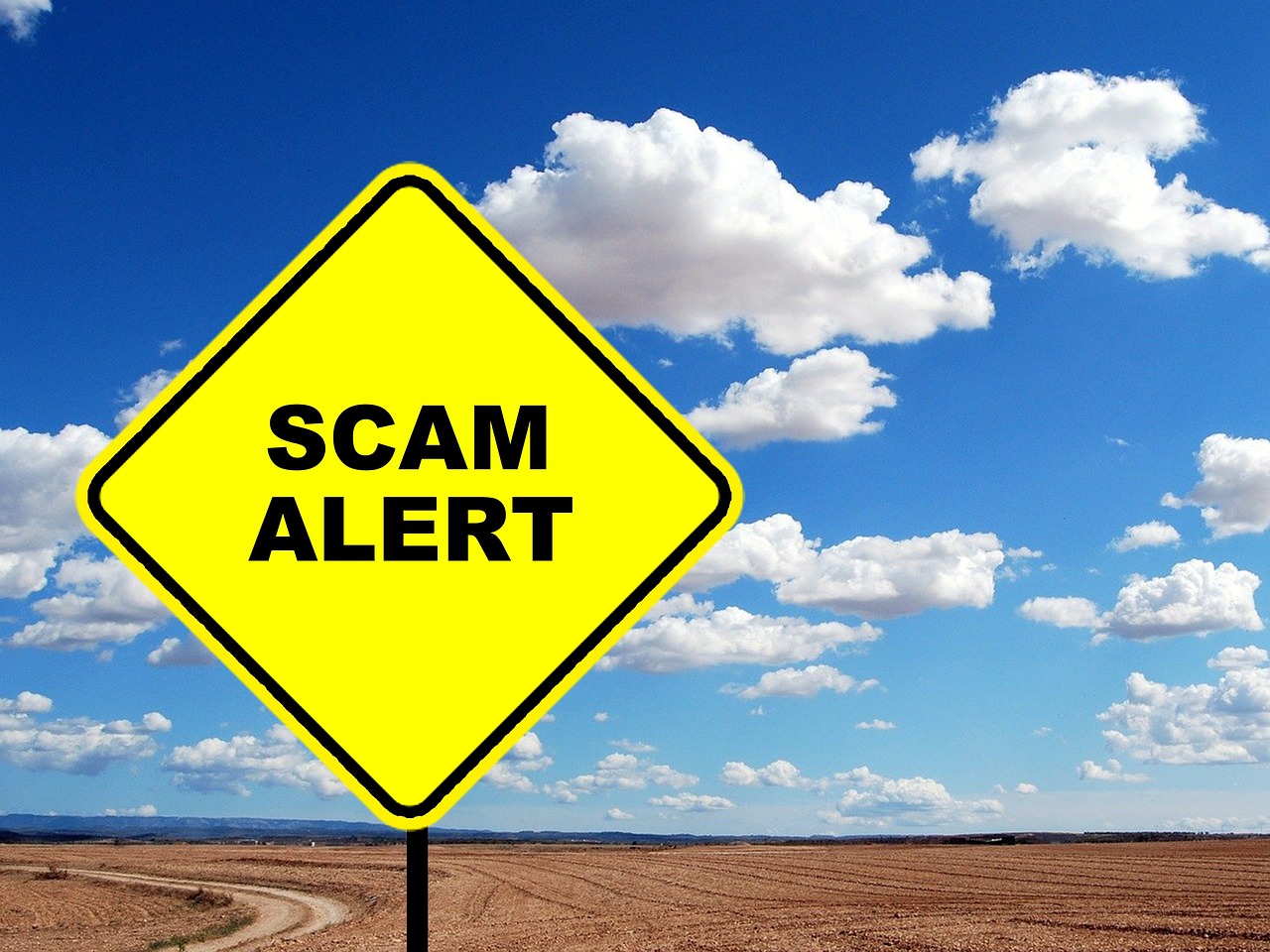 The Manhattan federal court has convicted the former co-owner of the Minnesota Vikings, Reginald Fowler, for a $700 million crypto scam.
Washington Post reported that Fowler, aged 64, defrauded the Alliance of American Football (AAF), a now-shut-down professional football league, in a fraudulent crypto investment.
The sentence announced by the US Attorney's Office in New York noted that the Arizona-based businessman would serve a 75-month jail term.
Also, he will forfeit $740 million and pay restitution of $53 million.
Fowler's Criminal Charges
Red McCombs, owner of Minnesota Vikings, announced the proposed sale of the team to Fowler on February 14, 2005, in Eden Prairie, Minnesota.
According to the report, Fowler attempted to buy NFL's Minnesota Vikings in 2005 and became the team's minority owner before his involvement ended in 2014.
The AAF shut down in 2019 after suddenly going bankrupt and could no longer sustain its operations.
Before the shutdown, Fowler lied to the league's executives, claiming he could support the AAF with fat bank accounts holding millions of dollars from real estate investments and government contracts.
But Prosecutors charged the 64-year-old Folwer with bank fraud and money laundering.
He allegedly carried out the scheme involving over $700 million in unregulated transactions over ten months in 2018
Attorney Damian Williams, the prosecuting lawyer, said that Fowler violated the law by processing millions of dollars in unregulated transactions on behalf of crypto exchanges used as shadow banks.
"He did so by lying to legitimate US financial institutions, which exposed the US financial system to serious risk," said attorney Williams.
"He then victimized a professional football league by lying about his net worth in exchange for a substantial portion of the league," the lawyer added.
Defense lawyer Edward Sapone wrote in a sentence submission that Fowler is remorseful for allowing himself to engage in crimes after over 60 years of service to the community and family.
"Reggie is extremely remorseful," wrote attorney Sapone."The American League didn't benefit from the investment that Reggie had planned to make. Reggie's bank accounts were frozen, he could not secure the investment money, and he could not invest the large sum of money he promised to invest," Sapone explained in the submission.
Fowler's Alleged Criminal Activities
Fowler's sentence marks the end of the multi-year-long case that started with his arrest in 2019 for allegedly involving in shadow bank transactions.
According to prosecutors, Fowler initiated bank-like transactions using crypto exchanges to pose as banks.
The crypto exchange involved in Fowler's shadow banking activities was Crypto Capital Corp.
The crypto exchange facilitates transactions for cryptocurrency startups outside the traditional banking system.
It is worth noting that Fowler pleaded not guilty to the charges in 2020 but changed his plea in April 2022.
Williams revealed that Fowler executed several criminal activities by establishing Global Trading Solutions (GTS) in February 2018.
---