First Validator Gets 'Slashed' Just Day After Ethereum 2.0 Phase 0 Launch
Disclosure: Crypto is a high-risk asset class. This article is provided for informational purposes and does not constitute investment advice. By using this website, you agree to our terms and conditions. We may utilise affiliate links within our content, and receive commission.
Though the heavier penalties are supposed to be easily avoided, just a day after the launch of the first phase of Ethereum 2.0 (ETH 2.0), the first validator has been 'slashed'.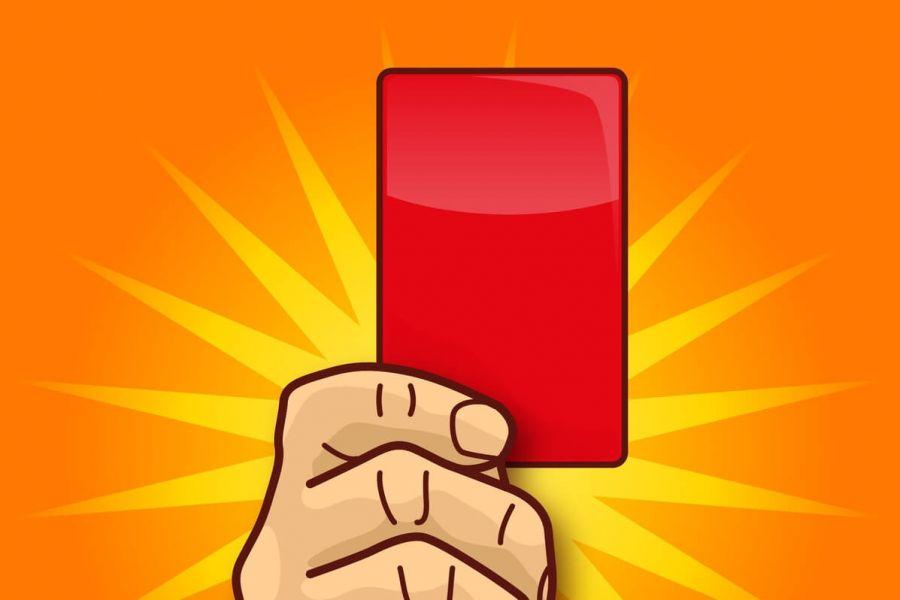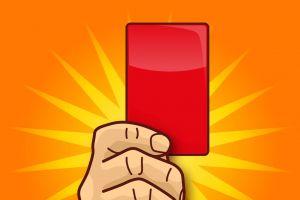 According to BeaconScan.com, since the Phase 0 launched on December 1, one validator was already slashed yesterday.
The validator has been inactive since epoch 213 (one epoch lasts around 6.4 minutes), when they 'exited,' and has incurred a penalty which brought their total income to nearly -0.25 ETH, or c. USD 145 by yesterday's prices.
BeaconScan states that a "validator that is caught acting "maliciously" will be slashed, penalized and eventually forced into an "exited" state." Rewards and penalties are efforts meant to protect the network against potential malicious attacks.
As a short reminder: to become full validators on the newly launched Bacon Chain, users stake ETH 32, and become responsible for storing data, processing transactions, and adding new blocks to the blockchain. They are rewarded for actions that help the network reach consensus, such as batching transactions into a new block or checking the work of other validators, and they are punished with mild penalties for actions such us going offline or failing to validate.
Beaconcha.in leaderboard shows hundreds of validators already penalized, placing them at the end of the list. The last person on the list is the slashed validator, while those before them are still active, with the second-to-last validator showing an income of -0.0267 ETH since the launch (currently, some USD 16).
Slashing is considered a more severe penalty, and it entails the burning of some amount of validator funds and immediate ejection from the active validator set. This happens if a validator, for example, creates two beacon blocks in one epoch, or if they try to attack or compromise the network. "Although being slashed has serious repercussions, it is simple enough to avoid being slashed all together by remaining consistent with respect to the messages a validator has previously signed," stated the GitHub document.
As for the reason this particular validator got slashed, BeaconScan gave "proposer rule offense." Per the document, to "avoid 'proposer slashings', a validator must not sign two conflicting BeaconBlock where conflicting is defined as two distinct blocks within the same slot." Therefore, it added, in Phase 0, "as long as the validator does not sign two different beacon blocks for the same slot, the validator is safe against proposer slashings."
Meanwhile, three days after the Phase 0 launch, the validator participation is still climbing. Starting with some 85% on day one, and reaching 96% on day two, the participation rate is currently at c. 97.6%. At the same time, the number of active validators went up nearly 7.7% since the launch, nearing 23,000.
Ethereum's price is also on the rise today. It went up some 2.6% to nearly USD 613 – a higher jump than the 1.6% seen by bitcoin (BTC). ETH also appreciated more than 19% in a week and more than 61% in a month.
____
Learn more:
Ethereum 2.0 Journey in 3½ Phases Is About to Start With Phase 0
EIP-1559 Won't Lower High Ethereum Fees On Its Own – Professor
Should I Stake or Should I Trade? Ethereum Phase 0 Face Tough Dilemma
---