Fireblocks Platform Now Offers Institutions Access to Tezos
Disclosure: Crypto is a high-risk asset class. This article is provided for informational purposes and does not constitute investment advice. By using this website, you agree to our terms and conditions. We may utilise affiliate links within our content, and receive commission.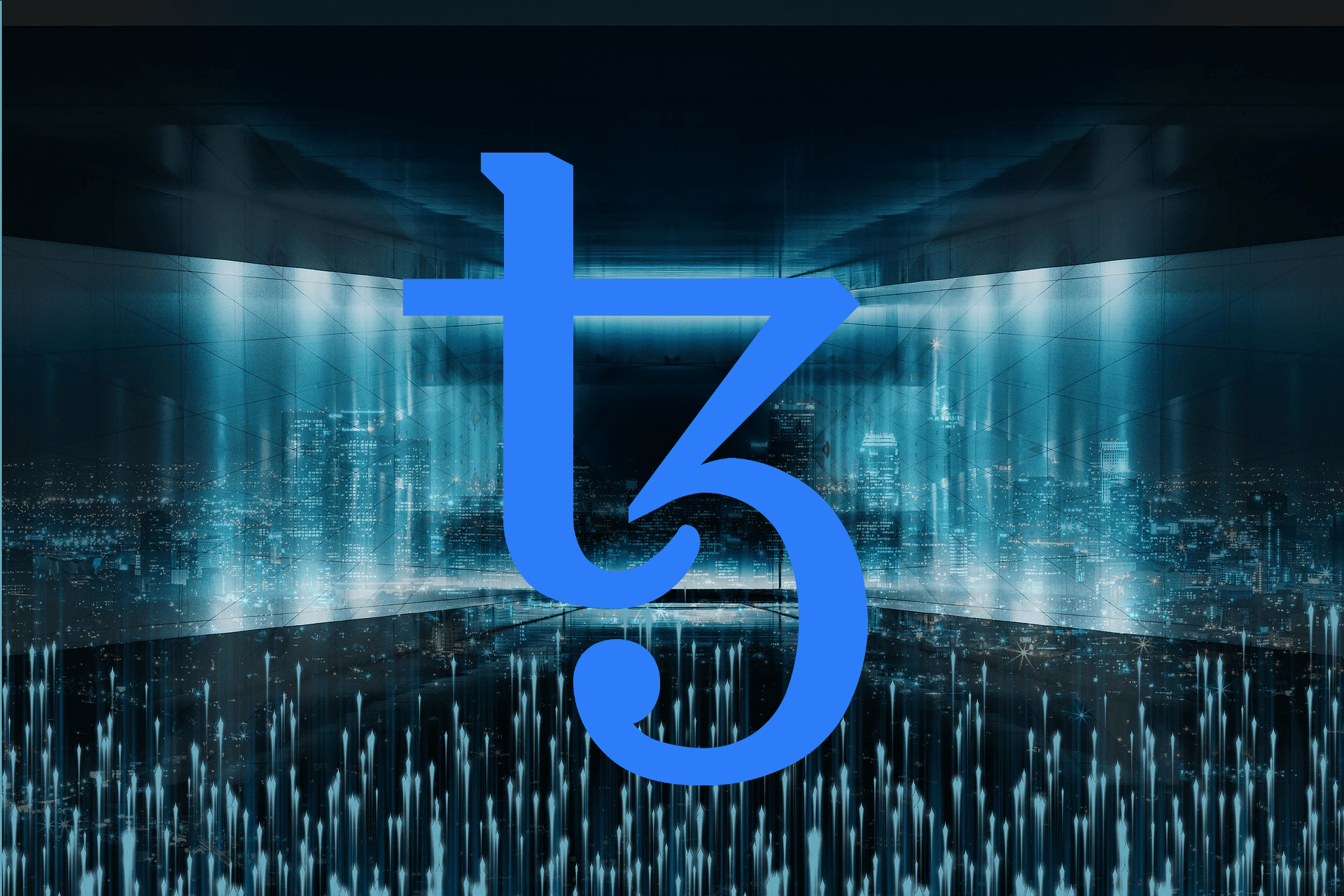 Fireblocks, a platform specializing in crypto custody and settlement services for financial institutions, has added full support for the Tezos (XTZ) network.
The move allows users of the Fireblocks Wallet to securely store Tezos-based assets and leverage the platform's decentralized applications.
Additionally, developers now have the opportunity to build products and services on Tezos using Fireblocks' Web3 engine, which offers a high level of security.
The integration of Tezos into Fireblocks' offering is expected to inject new energy into the network's decentralized finance (DeFi) activity.
🔥 Fireblocks ignites Tezos expansion for institutions. Stay updated on the latest developments and the potential impact on the crypto landscape. 📈🌐 #CryptoPlatform #TezosExpansion pic.twitter.com/dzMtkkDjCi

— Jessica Fitzpatrick (@mihrojaibix) September 28, 2023
Currently ranked 29th among all protocols by total value locked (TVL), Tezos has approximately $49 million locked in smart contracts.
Over the past year, Tezos' TVL has grown by around $10 million, with its peak reaching $217 million in 2021.
"Fireblocks brings an unrivalled expertise in enterprise-grade non-custodial and infrastructure solutions. The integration paves the way for institutional players to access Tezos dApps and tokens and opens projects that are utilising the Fireblocks stack to deploy on Tezos with minimal effort," Michael Mendes, head of DeFi at TriliTech, a research and development firm focusing on Tezos, said.
Fireblocks Gains Recognition with BNY Mellon Partnership
Fireblocks gained recognition when it provided its technology to BNY Mellon for the custody of Bitcoin and Ethereum on behalf of the bank's customers.
While Fireblocks is widely known for its institutional-grade custody solutions, Omer Amsel, head of Web3 products at Fireblocks, said that DeFi connectivity is a crucial aspect of their offering.
The platform's Transaction Authorization Policy ensures asset security while maintaining speed and efficiency by allowing customers to set specific parameters for fund flow control.
Last month, Fireblocks also identified a set of vulnerabilities known as "BitForge" that pose a threat to popular crypto wallets that use multi-party computation (MPC) technology.
The vulnerabilities were classified as "zero-day," meaning they were unknown to the developers of the affected software before Fireblocks disclosed them.
Fireblocks worked with some major brands within the industry, including Coinbase, ZenGo, and Binance to address the vulnerabilities and prevent potential exploits.
Meanwhile, Tezos recently launched its "Mumbai" upgrade, marking its 13th upgrade since the network's inception in 2014.
The introduction of Smart Contract Optimistic Rollups has significantly enhanced throughput and scalability, according to crypto market intelligence firm Messari.
Tezos, like many altcoins, has experienced a decline in price over the past year amid the broader market conditions.
CoinGecko data reveals that Tezos' token (XTZ) has fallen by approximately 55% from $1.45 to $0.65 during this period.
At the time of writing, the token is trading at $0.654285, down by 1.1% over the past day.
---