Fed Reveals Guidelines for Crypto Banks Who Want to Open 'Master Accounts'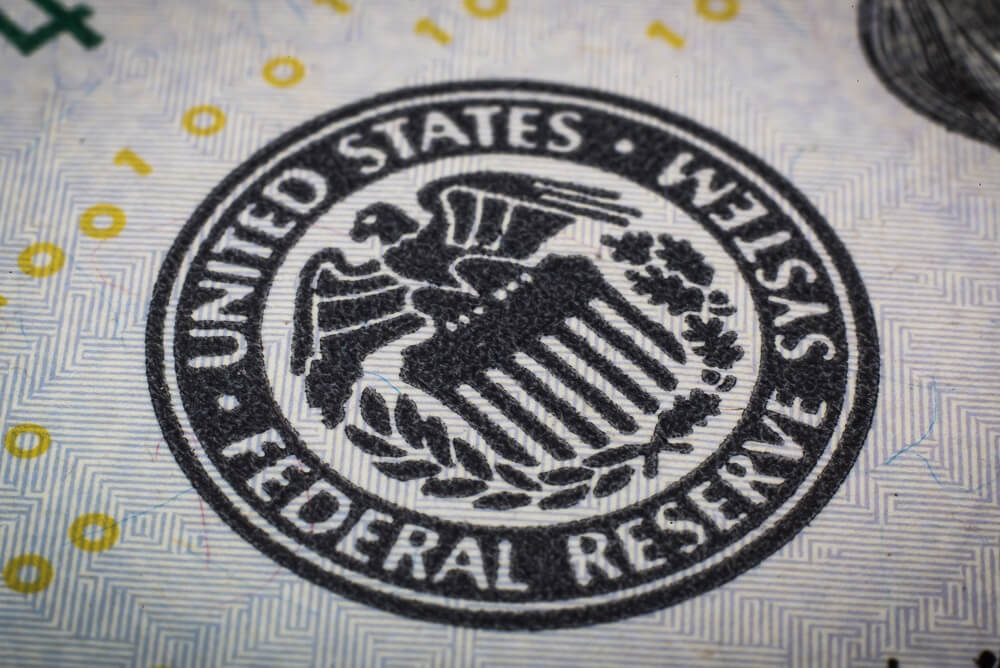 The Federal Reserve (Fed)'s governing board has unveiled guidelines that will standardize applications for "master accounts" from institutions "with novel charters," including "cryptocurrency custody banks and their trade associations."
Reserve bank master accounts let institutions gain direct access to the Fed's payment systems. Without this access, firms must team up with partner banks who have master accounts. A number of United States-based crypto custody banks have been pushing for direct master bank access for several years – and appear keen to do away for the need for intermediary partnerships with conventional banks.
The new guidelines are not legally binding rules, but they do appear to provide clear room for maneuver for crypto players seeking master account access.
There was only one direct crypto reference in the entire document (the aforementioned reference to "cryptocurrency custody banks and their trade associations"). But there may be some reason for cheer among the United States crypto community, with the Fed making it clear that its board "does not believe that it is appropriate to categorically exclude all novel charters from access to accounts and services."
However, gaining master account access is unlikely to be a simple process for crypto firms. The guidelines instruct reserve banks to "integrate to the extent possible" the "assessments of an institution by state and/or federal supervisors" to their own "independent assessment" of an applicant's "risk profile."
The Fed also claimed that the levels "of due diligence and scrutiny" would increase in the case of institutions "with novel charters," which would "undergo a more extensive review" than tradfi firms under the new guidelines.
The Fed noted that "authorities are still developing appropriate supervisory and regulatory frameworks" for this "novel" sector.
In a press release, the Fed wrote that the guidelines would allow reserve banks to "evaluate requests for Federal Reserve accounts and access to payment services" in order to "support a safe, inclusive, and innovative payment system."
It also claimed that it was responding to the fact that the number of "institutions with novel charters" had "grown in recent years." It noted that "many" of these institutions "have requested access to accounts and payment services offered by Federal Reserve banks."
And it appears that not everyone is happy to see crypto custody banks granted master account access. The Fed claimed that during the consultation period on its proposed guidelines, "many commenters" had "pointed to 'fintech'-related business models and other novel special purpose charters as posing heightened risk to the payment system and financial markets."
There were also further words of warning from the Fed Governor Michelle Bowman, who issued a statement of her own on the matter. Bowman cautioned that while the guidelines would provide "transparency and consistency," they were "only the first step in providing a transparent process" – and hinted that the Fed and reserve banks would be in no rush to process applications from the crypto sector.
She concluded:
"More work remains to be completed before a process is established to fully implement the guidelines. There is a risk that this publication could set the expectation that reviews will now be completed on an accelerated timeline."
____
Learn more:
- US Government Bodies Blast Voyager's 'False and Misleading Statements' On Deposit Insurance
- Tornado Cash Ban Blows Winds of Both Division and Unity Through Crypto Community

- Bad News is Good News: Bitcoin Plays With USD 24K as Traders Speculate on Fed Pivot and US Recession
- Soaring Inflation Puts Central Banks on a Difficult Journey

- NY Attorney General's Office Asks Crypto Whistleblowers to Provide It with Tip-offs
- Kraken Under Investigation
---