Facebook's Libra Facing a World of Regulatory Hurdles
Disclosure: Crypto is a high-risk asset class. This article is provided for informational purposes and does not constitute investment advice. By using this website, you agree to our terms and conditions. We may utilise affiliate links within our content, and receive commission.
Facebook and its 27 partners are already running into a number of regulatory headaches from all corners of the globe following the unveiling of its Libra whitepaper earlier this week.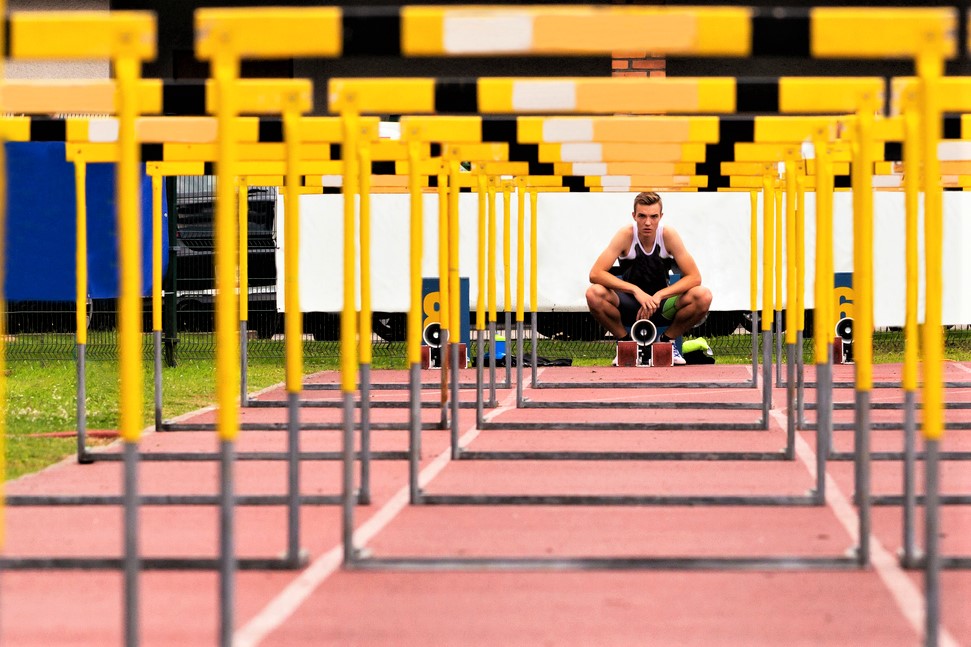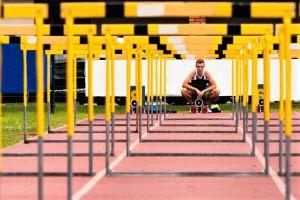 As previously reported, within hours of the social network's Libra announcement, members of an American House of Representatives financial committee were pouring scorn on the company, and calling for Facebook to stop Libra until it had conducted a probe.
A member of the same committee yesterday made a second call for a hearing, stating, per CNBC, "There are so many open questions here, and I think we should be better informed."
Jerome Powell, Chairman of the American central bank, the Federal Reserve, says Facebook got in touch with his organization – and many of its counterparts – ahead of its announcement. Also according to CNBC, Powell stated, "Facebook, I believe, has made quite broad rounds around the world with regulators, supervisors and lots of people to discuss their plans and that certainly includes us."
The chairman spoke of Libra's "potential risks" and warned,
"We will wind up having quite high expectations from a safety and soundness and regulatory standpoint if [Facebook] decides to move forward."
Other American politicians are also looking to grill Facebook on Libra, with Reuters reporting that the social network has been called before the Senate's Banking Committee on July 16. The news agency quoted a Facebook representative as saying "the company looked forward to answering lawmaker questions."
Meanwhile, in Russia, Tass quotes Anatoly Aksakov, the head of Russia's parliamentary financial committee (and the man charged with drafting Russia's own forthcoming crypto laws), says Libra will be barred from operating in Russia.
_______________________________________
_______________________________________
Per news agency Tass, Aksakov stated, "My opinion is that in Russia, [Libra] will be banned" – although he opined that Russia would be powerless to stop citizens trading Libra on overseas exchanges.
Libra may also run into regulatory difficulties in India, one of Facebook's biggest markets. Per TechCrunch, a spokesperson for Calibra, Facebook's forthcoming wallet project, confirmed:
"The Libra blockchain will be global, but it will be up to custodial wallet providers to determine where they will and will not operate. Calibra won't be available in United States-sanctioned countries or countries that ban cryptocurrencies."
The same media outlet said it believed that Calibra would be unavailable in both India and China. North Korea and Iran, which are subject to American sanctions, would also be off-limits.
A number of media outlets in India have pointed out that existing Reserve Bank of India (central bank) rulings do not allow blockchain transactions in conjunction with the country's banking network.
In Europe, meanwhile, France's finance minister wants the G7 and the International Monetary Fund to create a group that will probe Libra's potential impact on the global economy, reports the Financial Times. As previously reported, Mark Carney, governor of the Bank of England, has stated that Libra must meet the "highest [regulatory] standards."
And Francesco Boccia, a member of Italy's Democratic Party, has called on the Italian government to "take a position" on the Libra project in a Huffington Post blog article.
Meanwhile, Swiss Financial Market Supervisory Authority confirmed to AFP on Thursday that it is in contacts with the "initiators" of the Libra project in order to determine "whether the planned services require approval under Swiss supervisory law and, if so, which."
The company itself has conceded that it is "a long way from launch." Facebook COO Sheryl Sandberg stated, per Bloomberg, "Regulators have concerns. We're already meeting with them. We know we have a lot of work to do."
The project's investors have also been keen to make their presence felt, with a managing partner at venture capital company Andreessen Horowitz stating, per Fortune, that it will "spend the next few months debating decisions around how Libra will be overseen."
The partner stated:
"One of the key factors in our decision to join was that all members would have an equal vote."
---