Ex-FinCEN Officials Urge Calm After US Treasury's 'Unhosted Wallet' Regulation Proposal Returns
Disclosure: Crypto is a high-risk asset class. This article is provided for informational purposes and does not constitute investment advice. By using this website, you agree to our terms and conditions. We may utilise affiliate links within our content, and receive commission.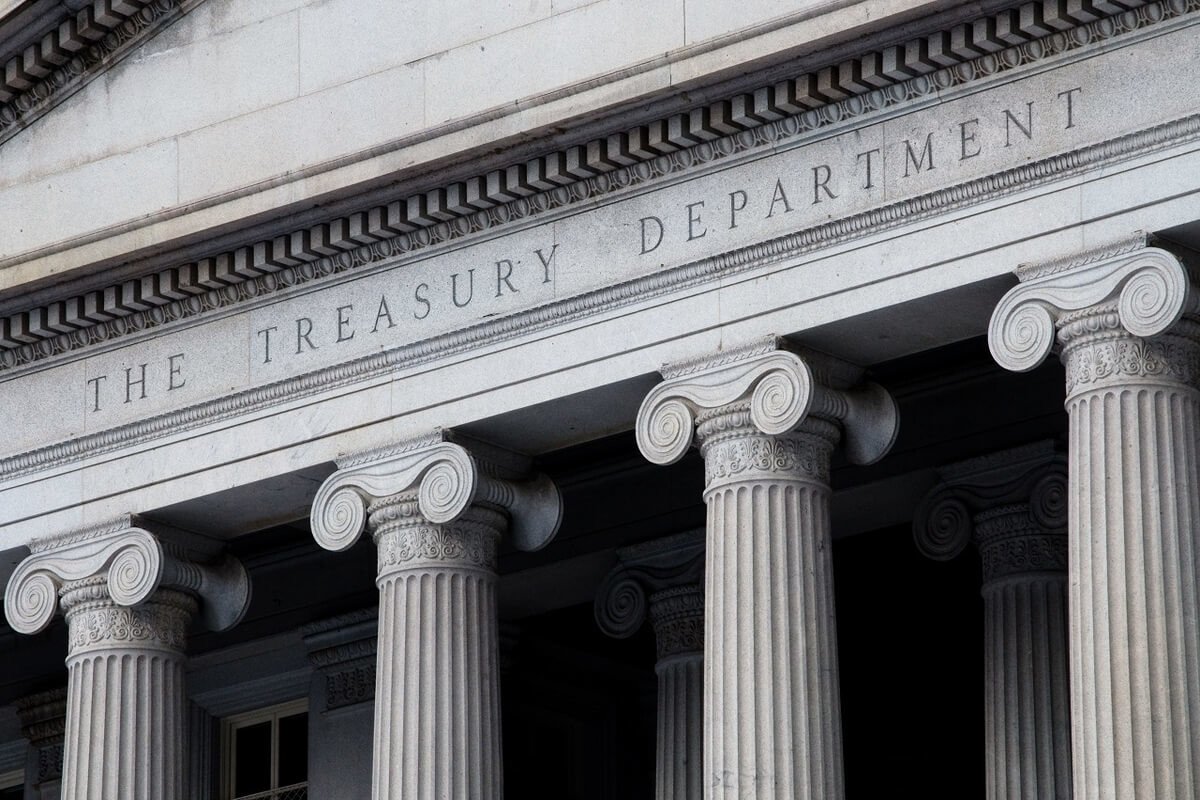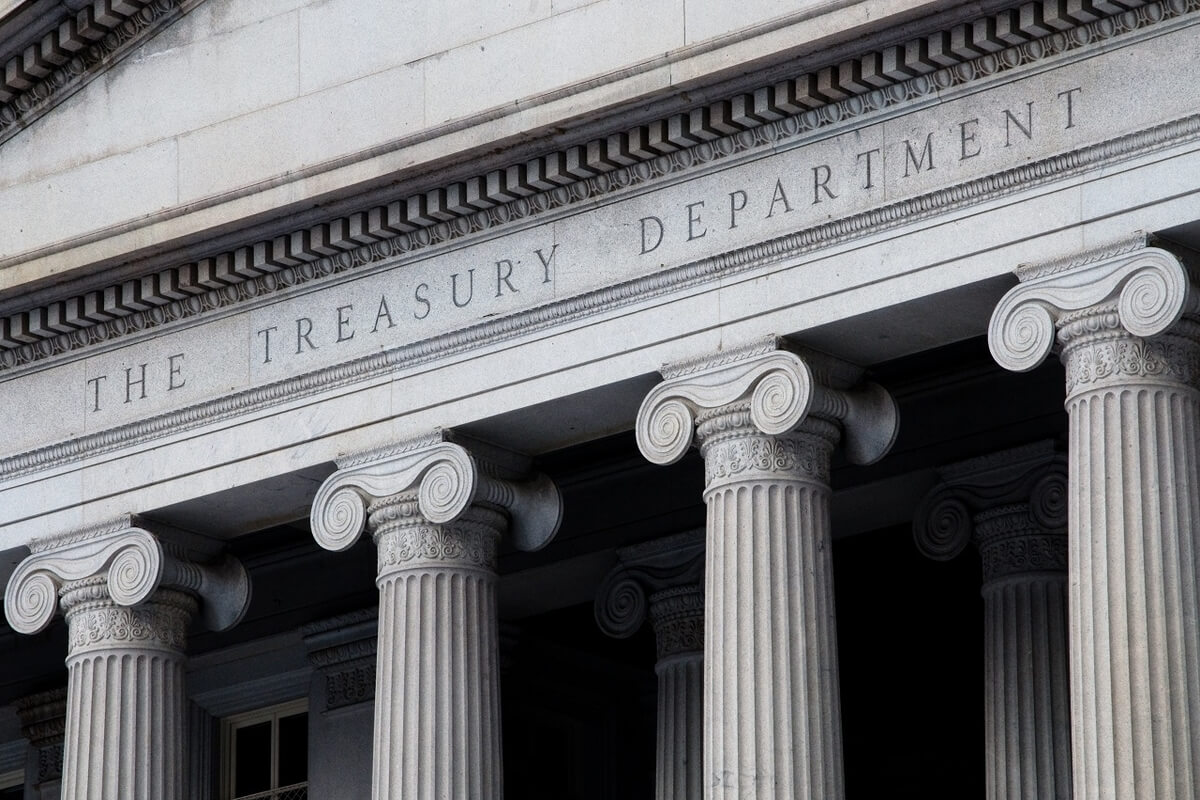 American crypto users could face new scrutiny, as much-derided Treasury Department proposals to regulate the industry have resurfaced for the first time since 2020 – but experts have warned observers not to panic.
The proposals, dismissed as "shortsighted" and "not [made] in good faith" back in 2020, seek to compel crypto exchanges to collect the names and addresses of customers who transfer tokens to private wallets: "unhosted" or just regular crypto wallets controlled by crypto users.
The plans were first formulated under the former Treasury chief Steven Mnuchin, under whom they were posted online for comment. But the plans were then taken up by the staff of the current Secretary Janet Yellen.
In essence, the plans seek to apply to the crypto industry the same sort of Financial Crimes Enforcement Network (FinCEN, a Treasury-run regulator)-enforced regulations that apply to conventional financial institutions. Institutions of this sort are obliged to report all transactions above a certain monetary worth.
The proposal has been included in the Treasury's Semiannual Agenda and Regulatory Plan, which although not finalized at this stage, usually lists the Department's most crucial regulations expected to be issued.
In the Federal Register, an official government document, the Department referred to the proposal as the "Clarification of the Requirement to Collect, Retain and Transmit Information on Transactions Involving Convertible Virtual Currencies and Digital Assets With Legal Tender Status."
The Department noted that regulators "intend to issue a revised proposal" that will "clarify the meaning of 'money'" as used in the existing Bank Secrecy Act (1970).
The regulators, it added, "intend that the revised proposal will ensure that the rules apply to domestic and cross-border transactions involving convertible virtual currency, which is a medium of exchange […] but lacks legal tender status."
The relevant agencies, it concluded, "further intend that the revised proposal will clarify that these rules apply to domestic and cross-border transactions involving digital assets that have legal tender status."
If formally adopted, the rule could be in place by the end of summer this year.
However, experts – including the former FinCEN Acting Director Michael Mosier, who served at the regulator in 2021, urged calm, writing on Twitter that "for all we know, it could be a new rule for new comment."
He wrote that it would be impossible to "tell unless or until something comes out," adding:
"This list just preserves [the] ability to move it. [It] doesn't mean it's coming. Rules get put on [on the register] multiple times without moving, due to shifting priorities and resource constraints."
Gregory Lisa, the Chief Legal Officer at Element Finance and also a former FinCEN official, concurred.
Meanwhile, others seem to be getting ready for a battle if need be.
We need to take the fight to Treasury this time. And we need to not just resist changes that hurt us but push for changes that help us.

— yenachar (@yenachar) January 29, 2022
____
Learn more:
– 2022 Crypto Regulation Trends: Focus on DeFi, Stablecoins, NFTs, and More
– Hillary Clinton Argues Crypto Could Destabilize Nations, Currencies

– US Community on Alert over Draft Law that Could Give Treasury Sweeping Powers over Crypto
– US Regulator Calls For Stablecoin Bank Regulation, Coordinated Regulatory Approach To Crypto

– IRS Says It Is Fighting 'Mountains' of Crypto & NFT 'Fraud' and Celebrity Shills
– US Fed Wants Answers To 22 Questions About Digital Dollar
---