El Salvador's Bitcoin City, BTC Bonds Plans Met With Mixed Reaction
Disclosure: Crypto is a high-risk asset class. This article is provided for informational purposes and does not constitute investment advice. By using this website, you agree to our terms and conditions. We may utilise affiliate links within our content, and receive commission.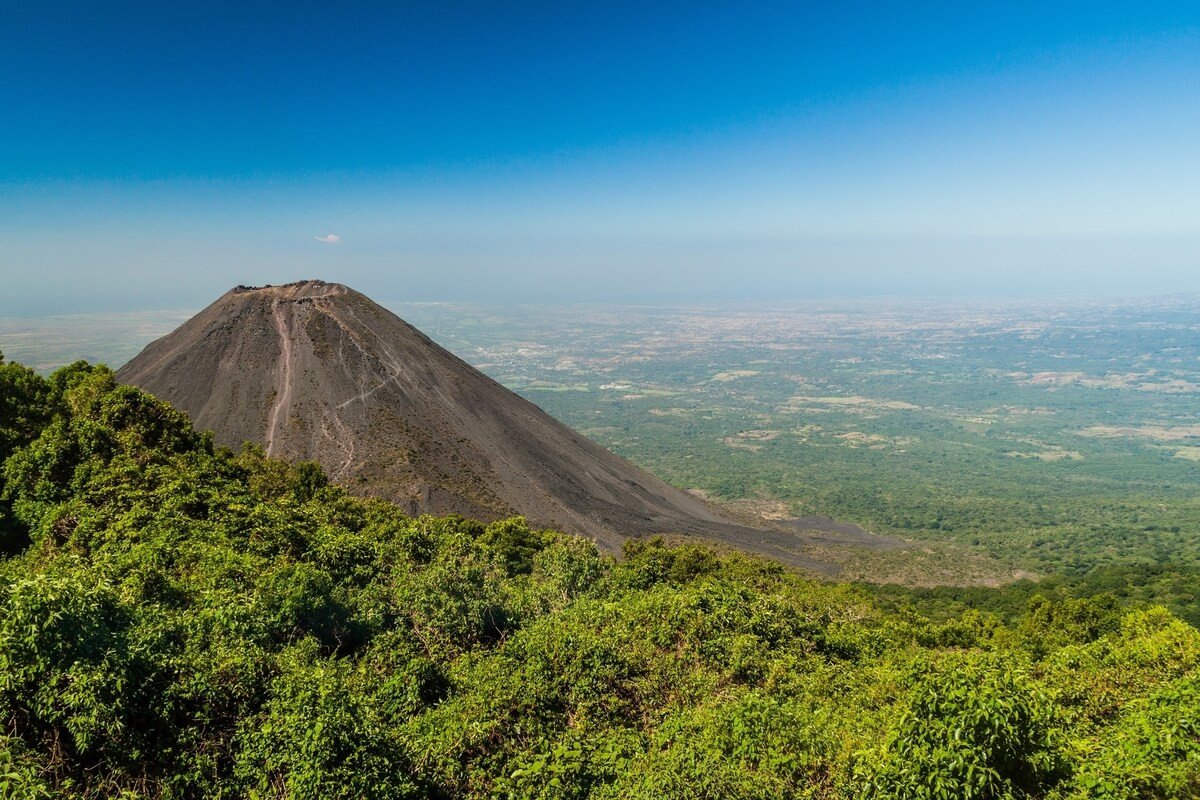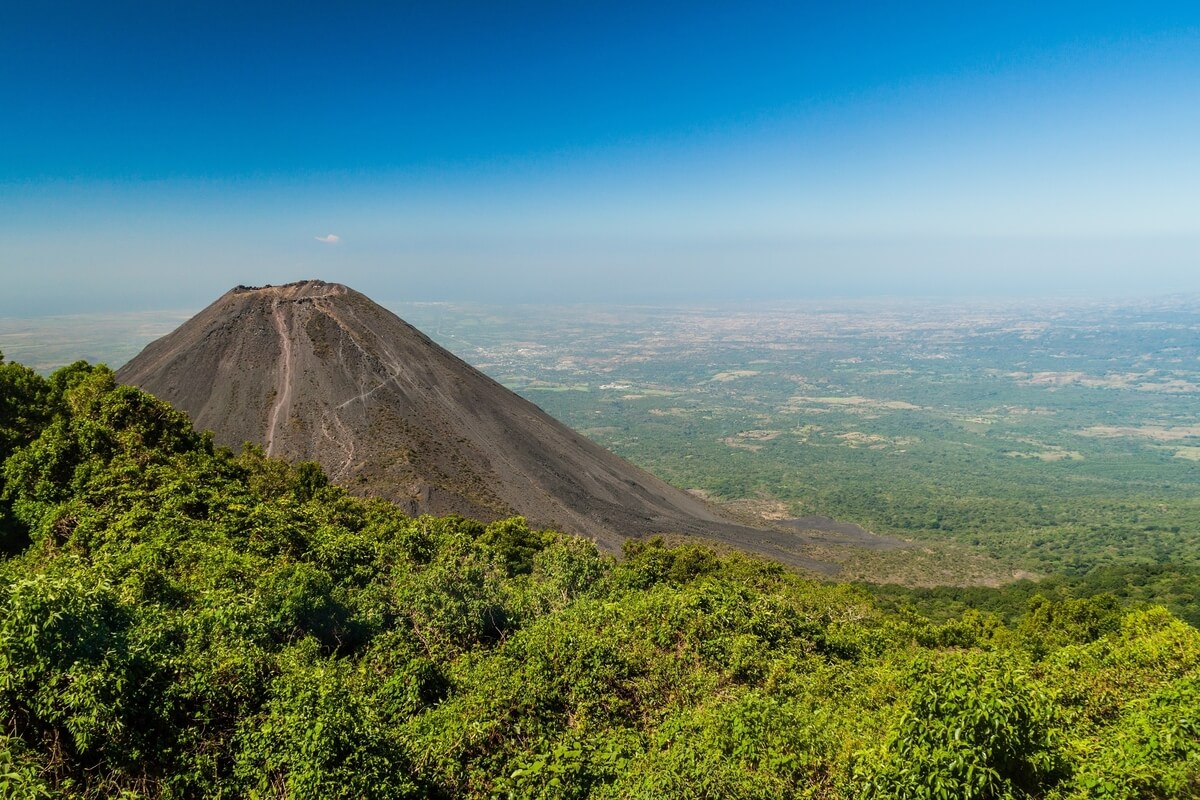 El Salvador's government has announced plans to build a carbon-neutral, income tax-free, bitcoin (BTC)-themed city at the base of a volcano where will be mining the token using geothermal power. And its plans to use a new USD 500m bitcoin bond plan to fund the new project have been met with a mixture of positivity and scorn by the crypto community.
President Nayib Bukele claimed the new city would be circular in form to mimic the shape of a coin. The BBC reported that the city will be built "in the south-eastern region of La Unión," where it could tap into the Conchagua volcano's geothermal energy source.
Bukele asserted that it would be a tax-free haven of sorts, where the only tax levy would be a 10% VAT charge that would be used to pay for city construction and services.
Further news on the matter was shared by Samson Mow, the chief strategy officer of Blockstream, who shared a video of himself speaking at an event along with Bukele to Twitter, and also detailed plans to Bloomberg, as well as on the Blockstream blog.
Mow stated that the new bond, dubbed the "volcano bond," would be partly "converted to bitcoin," with 50% of the bond fee to be "used for infrastructure and bitcoin mining powered by geothermal energy."
Investors will be locked into the bonds for a minimum of five years, after which the government "will begin to sell" its bitcoin holdings and pay "an additional dividend to investors."
Blockstream claims that its own models show that "by the end 10th year of the bond," the bond's annual percentage yield will be 146% – although this figure relies on forecasts of the BTC price reaching USD 1m in the next five years.
Mow stated that the five-year lockup was designed to boost BTC scarcity and increase value by effectively removing USD 500m worth of bitcoin from the market for half a decade.
International investors would also receive some additional bonuses, namely permanent residency of El Salvador and fast-tracked citizenship applications.
Mow also wrote that the "coming digital securities laws" in El Salvador would also help the bonds' cause, and would turn El Salvador into "the financial center of the world" and "the Singapore of Latin America."
He explained:
"The game theory on these bonds is insane. […] The first country to do it, which is El Salvador, will have a massive advantage. This is the beginning of nation-state bitcoin [fear of missing out]."
In the blog post, Mow wrote that his firm had "been in talks with El Salvador for months and we've put in a massive amount of effort in designing and modeling the bonds."
The bond will be processed by crypto exchange Bitfinex and be issued on the Liquid Network, with new laws expected to be steam-rolled through parliament to legalize the move in time for a 2022 launch.
Mow wrote that minimum bond purchases of USD 100 would be accepted.
On Twitter, the Adamant Capital Founder Tuur Demeester wrote of the creation of a "melt-up run-to-bitcoin dynamic."
'BTCGandalf' opined that the Bitcoin City project was a "speculative attack on every other city in the world."
But some urged caution. On Reddit, a poster wrote:
"El Salvador's debt is suspect, and so capital markets charge high interest. They are now going to Bitfinex with ridiculously low interest. You should not buy these bonds unless the interest is significantly better. […] Bitcoin Bonds are a cool idea, and a novel one. However, they should not be sold at 1/3 of the yield as a dollar-denominated bond. Bukele is trying to take advantage of bitcoiners to raise capital cheaply. Be cautious."
____
Learn more:
– First Volcano Bitcoin Mined, Says El Salvador's President
– El Salvador Gov't to Mitigate Against Fuel Price Crisis – Using its Bitcoin App

– Bullish Bukele Buys Bitcoin 'Dip,' Snapping up BTC 420
– Buoyant Bitcoin Prices Met with Silence by El Salvador's Anti-BTC Critics

– El Salvador Bitcoin 'Scalpers' Force App Turnaround as Chivo Criticism Continues
– 'Identity Theft' Criminals Plundering El Salvador Bitcoin Wallet Funds

---