Doctor Pleads Guilty to Bitcoin-Paid Darknet Murder Plot Against Girlfriend
Disclosure: Crypto is a high-risk asset class. This article is provided for informational purposes and does not constitute investment advice. By using this website, you agree to our terms and conditions. We may utilise affiliate links within our content, and receive commission.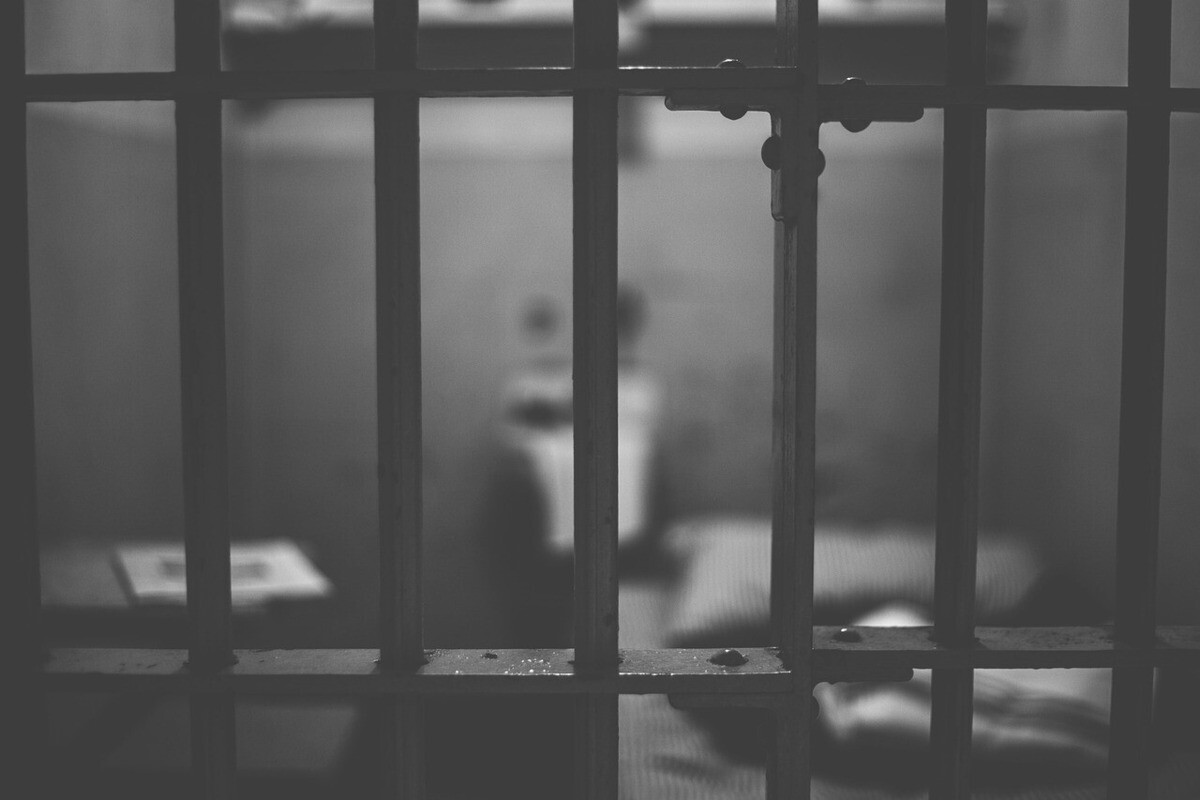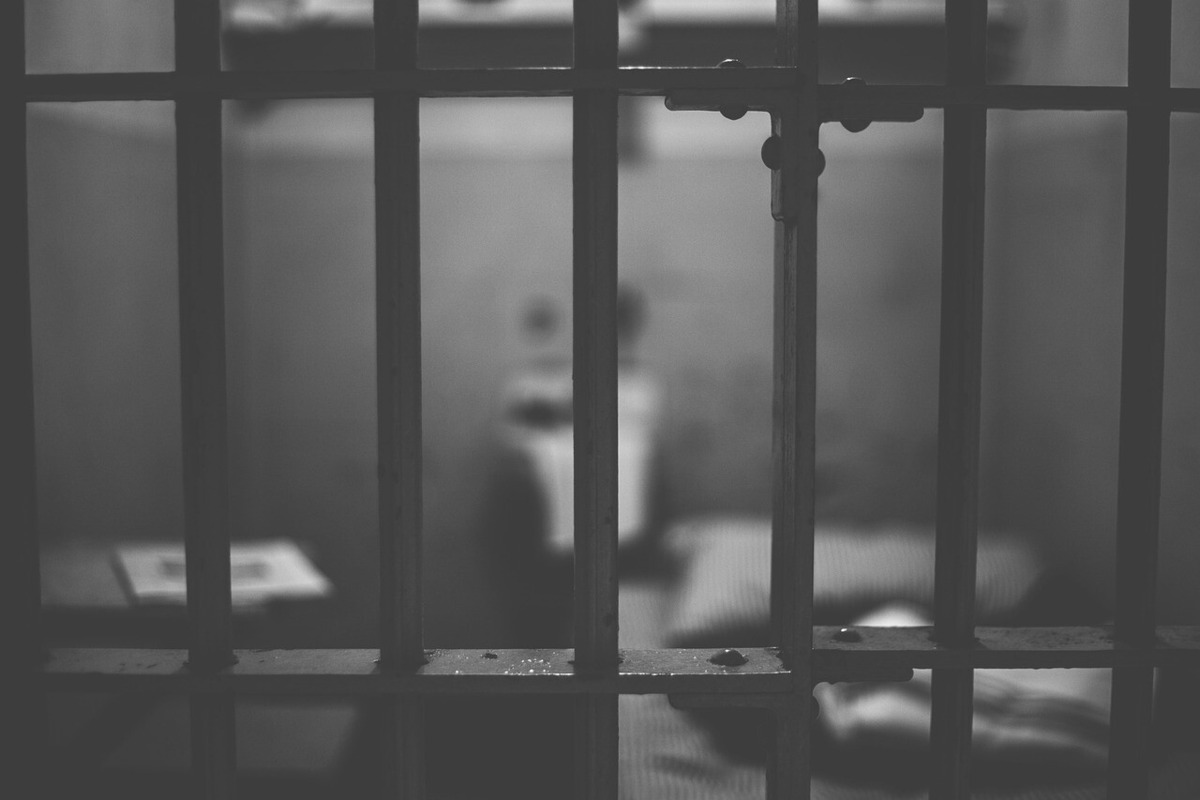 A Georgia medical doctor admitted to using Bitcoin to pay someone $16,000 on the dark web in an attempt to kill his girlfriend, according to the US Attorney's Office, Northern District of Georgia.
On October 17, Dr. James Wan, 54, pleaded guilty in Atlanta federal court to one count of using a facility of interstate commerce in the commission of murder-for-hire, the US Attorney's Office announced in a news release.
The US Attorney, Ryan K. Buchanan, highlighted how Dr. Wan used the dark web to hide his sinister plan, but thankfully, it was stopped before any harm was done to the girlfriend.
The FBI learned of this murder-for-hire plot from a confidential informant who watches the dark web and alerts authorities about solicitations for murder that seem credible and dangerous.
The court allowed the government to keep the informant's identity and the dark web marketplace secret from public filings to aid future investigations.
The targeted girlfriend, whose name is not disclosed in court documents, was placed under FBI protection after the plot was discovered, ensuring her safety.
According to US Attorney Ryan K. Buchanan, Dr. Wan used the dark web to hide his dangerous scheme, but thankfully, it was uncovered before anyone got hurt.
Before his arrest, Dr. Wan worked at the Vein Clinics of America in Lawrenceville. However, he was fired after his arrest in May 2022, and state records show his medical license has now expired.
Dark Web Hitman Plot Foiled as Bitcoin Transaction Error Costs Suspect $8,000
On April 18, 2022, Wan utilized a cellular telephone to access a dark web marketplace to order a hitman. He placed an order for a hitman to eliminate his girlfriend, providing explicit details such as the victim's name, address, Facebook account, license plate, and car description.
As published by the US Attorney's Office, the request said by the hitman "Can take wallet phone and car. Shoot and go. Or take car."
To facilitate this gruesome contract, Wan electronically transferred an initial 50% down payment, valued at approximately $8,000 worth of Bitcoin, to the dark web marketplace.
Only two days later, Wan reached out to the administrator of the marketplace, stating that the Bitcoin he had sent didn't show up in his escrow account on the site. When asked to provide the Bitcoin address used for the payment, Wan gave them the address along with a screenshot of the transaction.
Surprisingly, the administrator pointed out that the address was not recognized in their system. Wan entered the wrong address and lost the money. He then replied, saying, "Damn. I guess I lost $8k. I'm sending $8k to escrow now."
Doctor's Dark Web Hitman Request Unveils Twisted Escrow Payments
Afterward, he sent an additional Bitcoin payment of around $8,000 to the marketplace before his order was approved. The administrator then asked how he wanted the hit to appear, suggesting either an "accident or normal shooting." Wan chose "accident."
About a week later, on April 29, 2022, Dr. Wan made another Bitcoin payment of about $8,000 to the dark web marketplace to ensure his escrow account had enough money. He even went on a dark web forum to ask about the status and timing of the job, trying to find someone in his area who could provide updates.
"How soon should work be done? I have submitted an Order and curious how quickly it should be carried out? Is there a way I can find out any progress? If there is anyone in my location?"
On May 10, 2022, as the Bitcoin value dropped, Wan subsequently became impatient and sent another payment of roughly $1,200 in Bitcoin to make sure his escrow account remained funded.
A special agent for the FBI Atlanta department, Keri Farley, said,
"Despite his cowardly concealment on the dark web, Wan's cold-hearted murderous plot was averted due to the exceptional work of our team."
The FBI protected his girlfriend, and Wan was later questioned. He later confessed to placing the order, sending payments, and checking the order's progress daily on the dark web marketplace.
Evidence from his cellphone and Bitcoin wallet supported his admission. After interacting with FBI agents, he eventually canceled the murderous order on the dark web marketplace.
This case is currently under investigation by the Federal Bureau of Investigation, and his sentencing is scheduled for January 18, 2024, before US District Court Judge Leigh Martin May.
Unfortunately, there have been several cases where individuals have used Bitcoin to arrange or facilitate criminal activities, including hiring hitmen for various purposes. In one case, a woman in Mississippi received a 10-year sentence for using Bitcoin to hire an assassin to kill her husband. She paid $10,000 worth of BTC for this unlawful act. Also, in July 2023, a woman in Nevada was sentenced to five years in prison for attempting to hire a hitman using Bitcoin (BTC) to kill her ex-husband.
---