Nevada Woman Sentenced to 5 Years for Trying to Hire Hitman with Bitcoin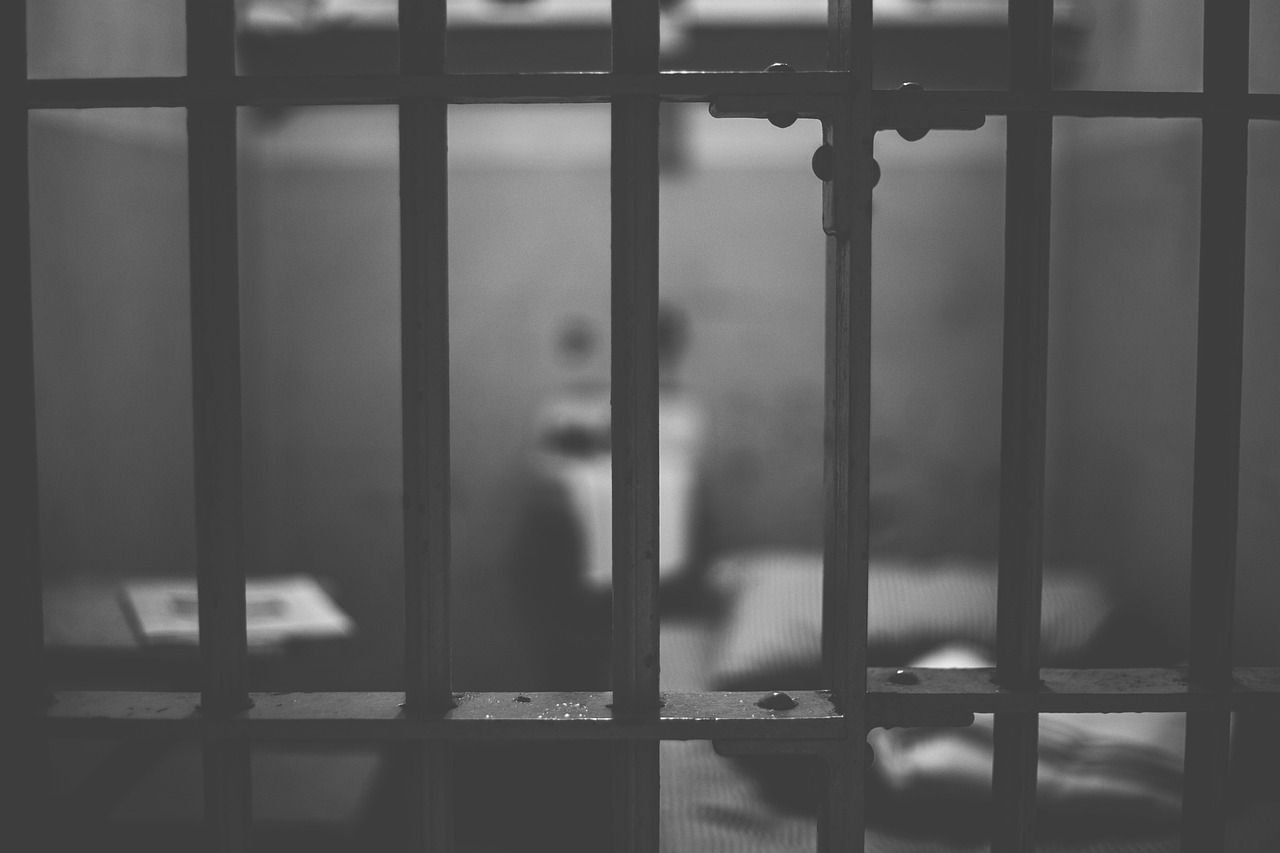 A Nevada woman has been sentenced to five years in prison for attempting to hire a hitman using Bitcoin (BTC) to kill her ex-husband.
Kristy Lynn Felkins, the 38-year-old resident of Fallon, Nevada, pleaded guilty in March to a murder-for-hire charge as part of a deal with federal prosecutors, according to a press release by the US Department of Justice (DOJ).
As per the court filings, Felkins struck the plea deal to avoid going to trial.
Following the sentencing, a US District Court judge in California ruled that once Felkins completes her prison term, she would be released under supervision for three years.
In 2016, Felkins transferred 12 Bitcoin, then valued at $5,000, to the operator of a website on the Tor network called Besa Mafia, which claimed to offer murder-for-hire services. Today, the Bitcoin she sent would be valued at nearly $360,000.
Court documents revealed that for four months in 2016, Felkins engaged in ongoing conversations with the administrator of the Besa Mafia website.
She provided detailed information about her ex-husband's whereabouts, including his home address, vehicle, and work schedule.
She wanted him eliminated while he was in Chico, California, according to a criminal complaint filed in 2020.
Authorities later revealed that the Besa Mafia website was simply a scam designed to defraud unsuspecting customers.
In a statement acknowledging her guilt, Felkins admitted to offering an additional $4,000 to expedite the murder plot's timeline in March 2016.
She also stated that she "did not care" if her ex-husband's new girlfriend was harmed as a result of the murder.
Felkins reportedly requested the supposed hitman to make the assassination appear as an accident.
According to her statement, she asked the supposed hitman if it were possible to stage the murder to resemble a mugging gone wrong.
Felkins had told the Besa Mafia administrator that she stood to gain financially from her ex-husband's death.
"I stand to get his retirement, our house and possibly a large life insurance payout," she said.
Felkins, who has been out of custody, was ordered to surrender in September to begin serving her prison sentence.
This incident bears resemblance to a similar sting operation that led to the arrest and imprisonment of a Mississippi woman last year.
In that case, the woman paid $10,000 in Bitcoin to what she believed was a hitman but turned out to be an undercover federal law enforcement agent.
At the time, the woman was sentenced to the statutory maximum of 120 months in prison for "using interstate commerce facilities in the commission of a murder-for-hire," according to a DOJ filing.
---